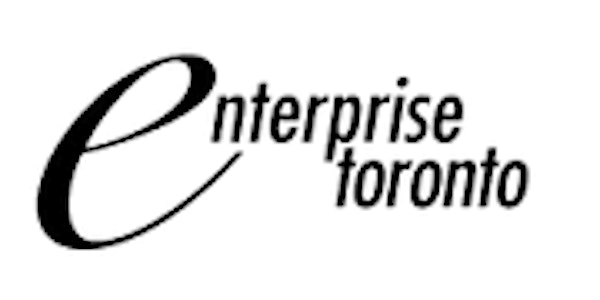 Small Business Technology Forum - April 27
When and where
Location
Toronto City Hall 100 Queen St. West 3rd Floor, Council Chamber Toronto, ON M5H 2N2 Canada
Description
Presented by the City of Toronto this event is aimed at traditional businesses looking to embrace technology and make money online - whether it be ecommerce and digital marketing, or building a digital workplace, this event has everything a business needs to start embracing digital thinking.
---

THOUGHT LEADERSHIP & TRENDS
Keynote: Thinking Digital - App Enabling A Traditional Business
Jaimie Grossman, Co-Founder of Jiffy on Demand, will share how they are disrupting the home repair industry as well as talk about his previous start-up UPTREND media (sold to Yellow Pages in 2010) with lessons learned building, growing and selling in the tech space.
Keynote: Ecommerce Trends & Tools For Making Money Online
Satish Kanwar, Director of Product for Shopify, will provide an overview of trends, bestpractices and opportunities for making money online.
Panel Discussion: Ecommerce In Action - Embracing Bricks & Clicks
Traditional small businesses share their challenges and successes with embracing ecommerce.
Panelists include:
Jane Lee, Ecommerce Manager, Shopify • Jason Burke, Sneaker Box • Mary Young, Mary Young • Jaya Kahlon, Smoke and Ash
---
AFTERNOON BREAK OUT SESSIONS
The New Consumer is Digital: Does Your Business Have a Web Presence?
Whether you want to start a business, or you're already operating a business, you need to have a website. This session will focus on helping attendees understand the basics of a website and how to ensure that your business has a web presence.
Digital Marketing Trends for Small Business
This session will look at a few of the trends in digital marketing that small businesses should be paying attention to – content marketing, personalization, mobile technology and big data. We will explore some simple ideas for jumping on board and taking advantage of these technologies and trends.
Shopify 101: Make Money with Online Selling Sites
If you think making money never gets old, this workshop is for you. Build your store and sell online. Shopify provides a fabulously simple way to start selling your products online. Join us to discover how simple it is.
Building a Digital Workplace with WordPress
The most popular online publishing system in the world, WordPress, is an exemplary platform on which to build a digital workplace for your business for a number of reasons. This session will describe and demonstrate how your business can use WordPress to transform into a digital workplace.
Register to get a free trial of Shopify and start building your ecommerce site.
---
This event is generously supported by: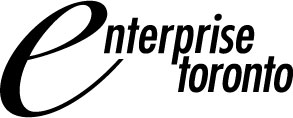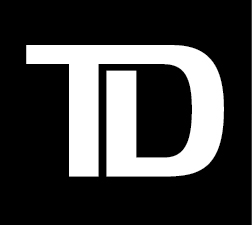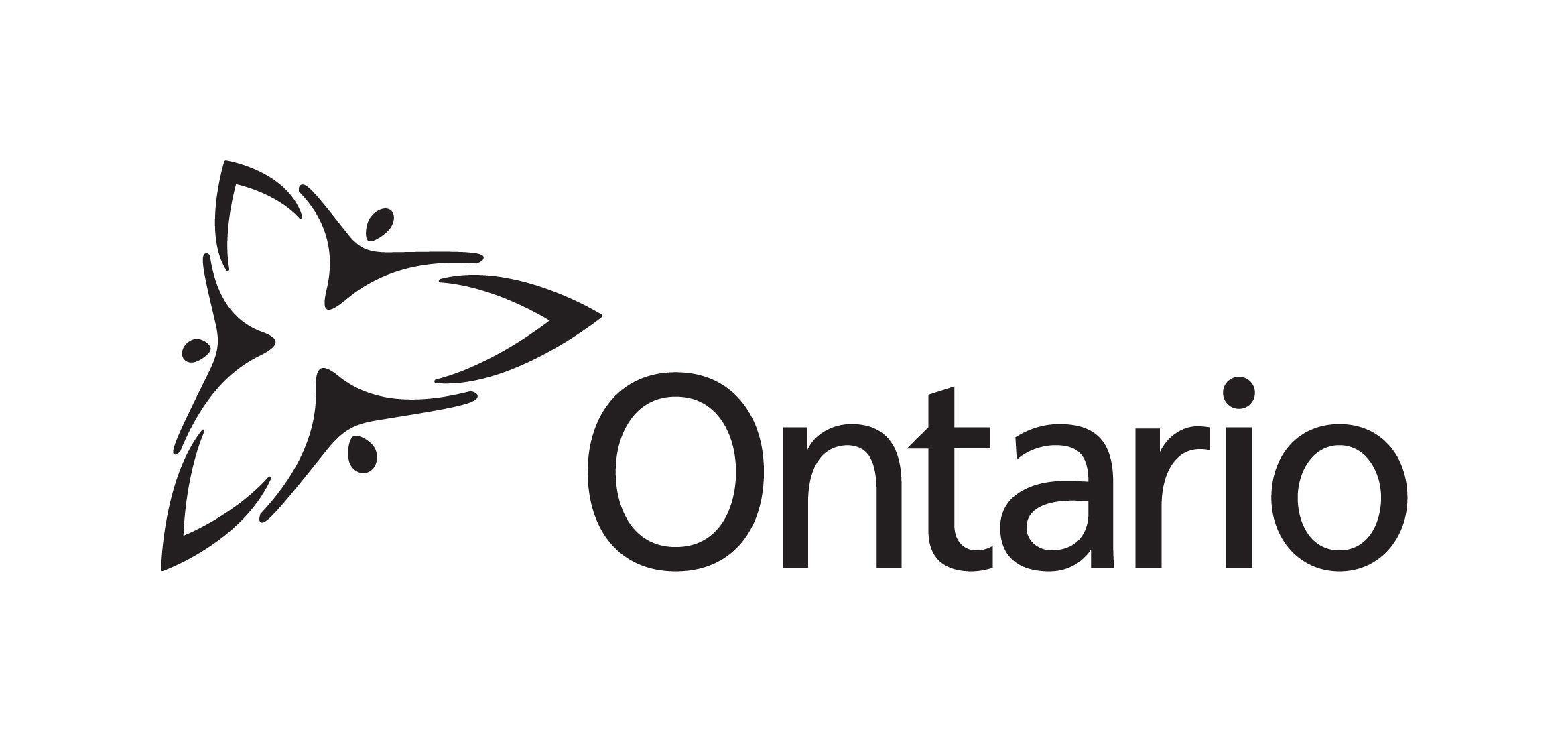 ---
If you are interested in participating in this event as an exhibitor, please kindly complete a booth application https://cityoftoronto.tfaforms.net/355839. Spaces are limited. For more information about this opportunity, please send an email to: enterprisetoronto@toronto.ca or call 416-392-6646.