Description
We don't manage time. We spend it. And how effectively we spend our time literally determines how we spend our life. Spend our time wisely and in our society our potential is unlimited. Spend our time poorly and it's not murder. It is the most insidious form of self-destruction. So we have a choice: Organize or Agonize.
What Will I Learn?

• Why and how to keep all "To Do's" in one place
• Why and how to prioritize daily tasks
• The correct and effective use of a calendar only for meetings and appointments
• How to develop a complete information management tool for planning, recording and retrieving notes, conversations and emails and effective use of folders
• A process to manage email
• How to organize your time, plan your day and improve your work/life balance
Who Should Attend?
• Any busy entreprenreur, small business owner. It is applicable to executives, managers, administrative and sales staff. It is not applicable to people in purely reactive jobs or with not enough to do!
Presented By: Andrew Sherwood - Priority Management SW Ontario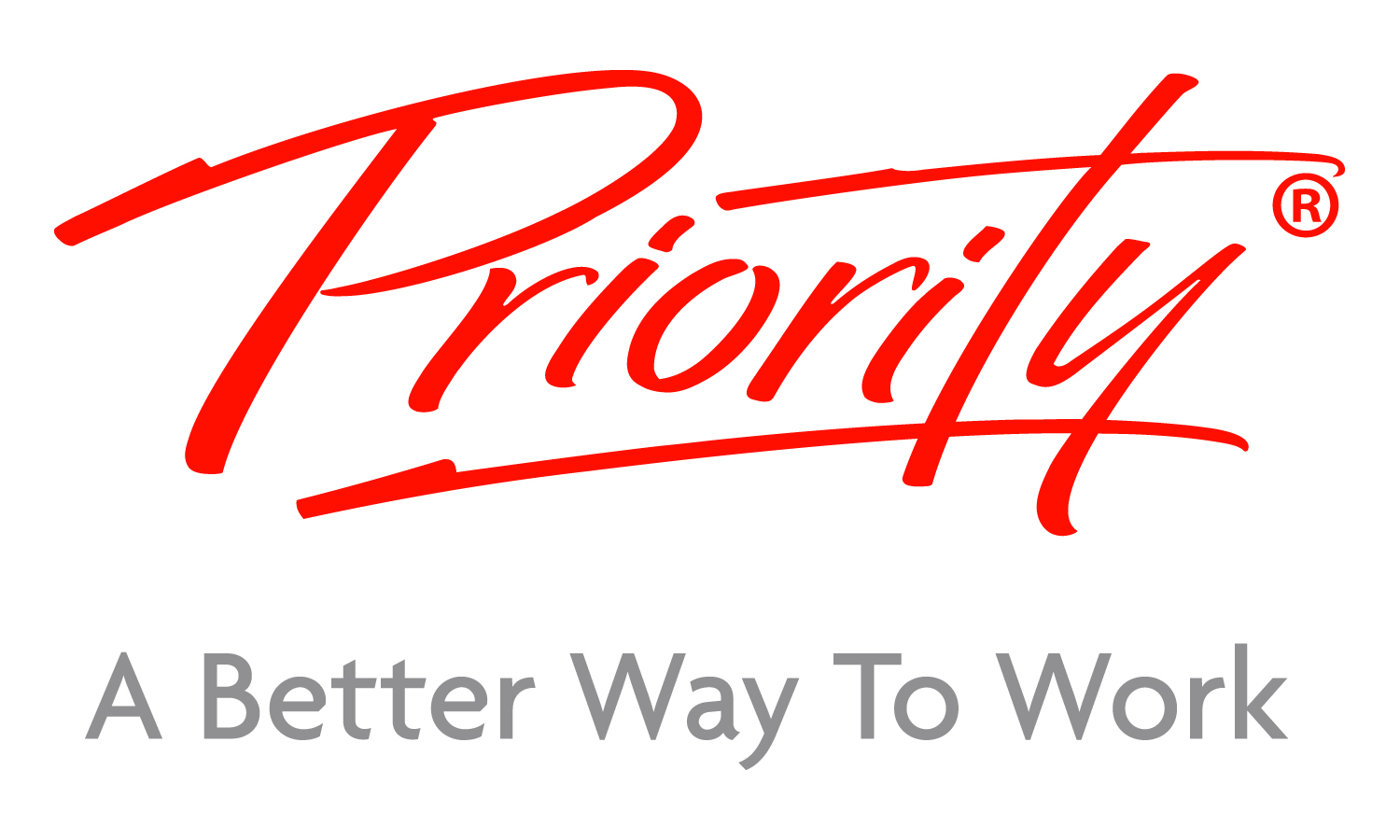 Originally from a small village in New Brunswick, Andy graduated from the University of Kings College in Halifax in 1969 with a BSc in Math and Psychology. From 1969 to 1983 Andy was with Dun & Bradstreet Canada in a variety of Management positions, latterly as Canadian Division Manager, Collections.
Since 1983 Andy has been an Independent Associate of Priority Management Systems, a Canadian company operating in 14 countries. From a zero standing start, Andy built a strong seven figure business and has present over 4000 seminars to well over 50,000 people….Changing Lives, One at a Time. He is also co-owner of BlenderBoyz as seen on Dragons Den as well as several other enterprises.
Sponsored By: Staples / a2p+ / One King North / Priority Management SW Ontario