Description
SML is going gourmet!
The evening, hosted by Media Style's Ian Capstick, will combine the worlds of the Ottawa foodie favorites and the arts community, creating an exciting mixture of art sales and delicious treats. The artwork will be organized in small, medium and large sections in the Main Gallery, and Guests who purchased tickets will have a chance to purchase an artwork at a set price of Small, Medium or Large! ONE NIGHT ONLY!
· Small works: $90
· Medium works: $120
· Large works: $150
Featuring: DJ Jas Nasty
SML s'annonce gourmand!
La soirée animée par Ian Capstick, de Media Style, combinera les univers des gourmands d'Ottawa et de la communauté artistique, créant un amalgame excitant de vente d'art et de délicieuses entrées. Les oeuvres d'art seront disposées dans la galerie principale en fonction de leur dimension : petites, moyennes et grandes et les invités auront alors la possibilité de choisir l'œuvre d'art de leur choix à un prix déterminé, et ce, pour UNE NUIT SEULEMENT!
· Petites œuvres: $90
· Oeuvres moyennes: $120
· Grandes œuvres: $150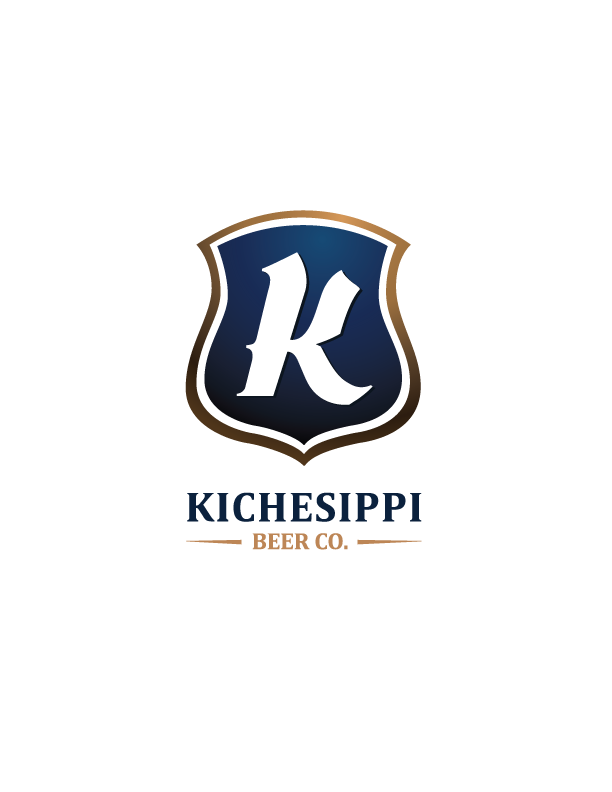 Organizer of Small Medium Large | Appetite for art
The Ottawa School of Art offers a full range of specialized art courses including lifedrawing, landscape painting, photography, ceramics, sculpture, lithography, watercolour, etching, printmaking, and a wide variety of specialized short courses and workshops. Children's and Teens' classes range from multi-media to animation and cartooning, sculpture and construction, pottery, drawing and painting. In addition to art courses, the OSA's programs have grown to include visiting artist-in-residence workshops, a professional exhibitions gallery (which hosts solo and groups shows by local, national and international artists), a non-for-credit Arts Fundamentals Certificate, a one-year Portfolio Development Program and a 3-year Diploma Program.