Small Scale Food Processor Association Women's Initiative Website Launch
Join the SSFPA to see the unveiling of the new SSFPA women's initiative website, and a special presentation from wealth coach Hadriana Leo.
About this event
Please join us on December 8th, 2021 from noon to 1:00 pm Pacific Time as the Board of Directors and members of the Small Scale Food Processor Association launch their new website. The site documents three years of work aimed at creating 'gender intelligent' strategies, relationships, programs, and tools to support women affected by gender bias in financing the start and growth of their food processing business. This project has been funded in part by Women and Gender Equality Canada's Women's Program. SSFPA is grateful for the funding support from Women and Gender Equality Canada and many others that are now involved in the activities generated through the project. We are proud to share the results of our work and many stories about our courageous, creative, and resilient women members.  Please go to https://women.ssfpa.net where you will find a wealth of resources at your fingertips!
We are delighted to have Hadriana Leo, CEO of Money Navigator International, as the special guest speaker for the webinar. Ms. Leo will share tips on how women can improve their own view of their financial competence and convert that into confident wealth creation strategies as they build their businesses.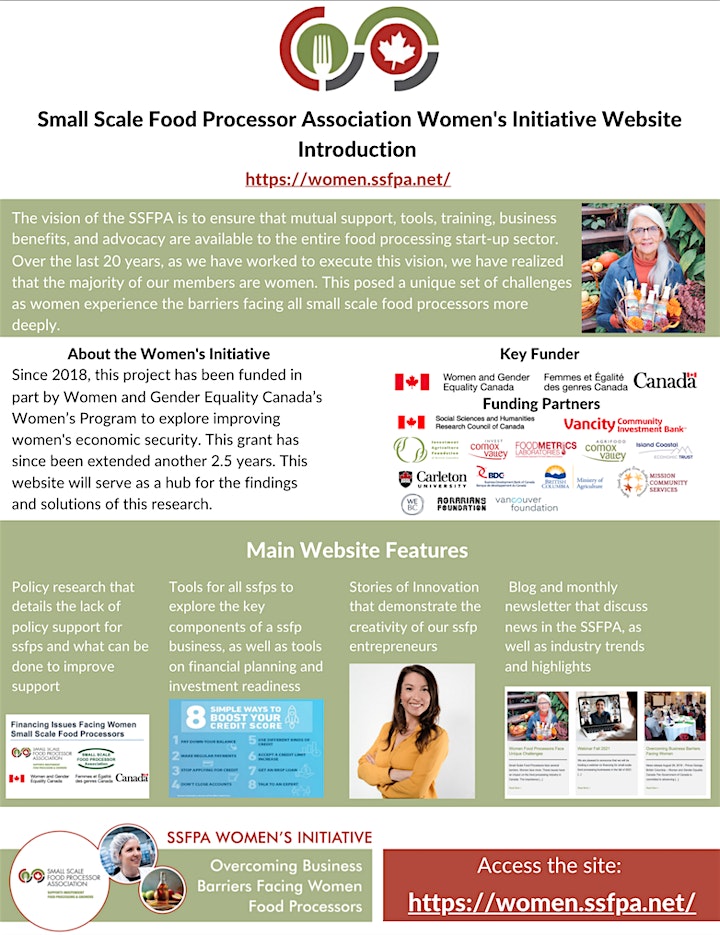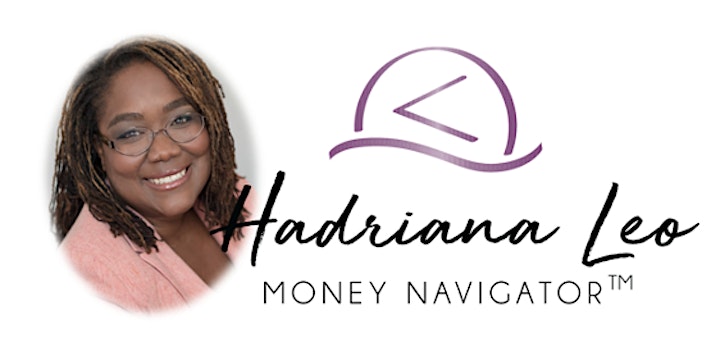 Organizer of Small Scale Food Processor Association Women's Initiative Website Launch