Smart Cities Expo World Forum 12th- 13th Nov. 2017, Metropolitan Hotel Duba...
Description
Smart Cities Expo World Forum (SCEWF) 2017, Dubai is organized by Smart City Experts with a mission to combine the power of collocated Smart City conference along with state-of-the-art IoT expo on a single floor in order to educate people towards smart cities and urban planning technologies. We aim to provide a platform where Govt. officials, City Council Representatives, Business managers, Directors, urban administrators, and researchers brainstorm ideas about cities of the future. The Details of the event can be found on following Link:
www.smartcitiesexpoworldforum.ae
The highlights of the event are as below: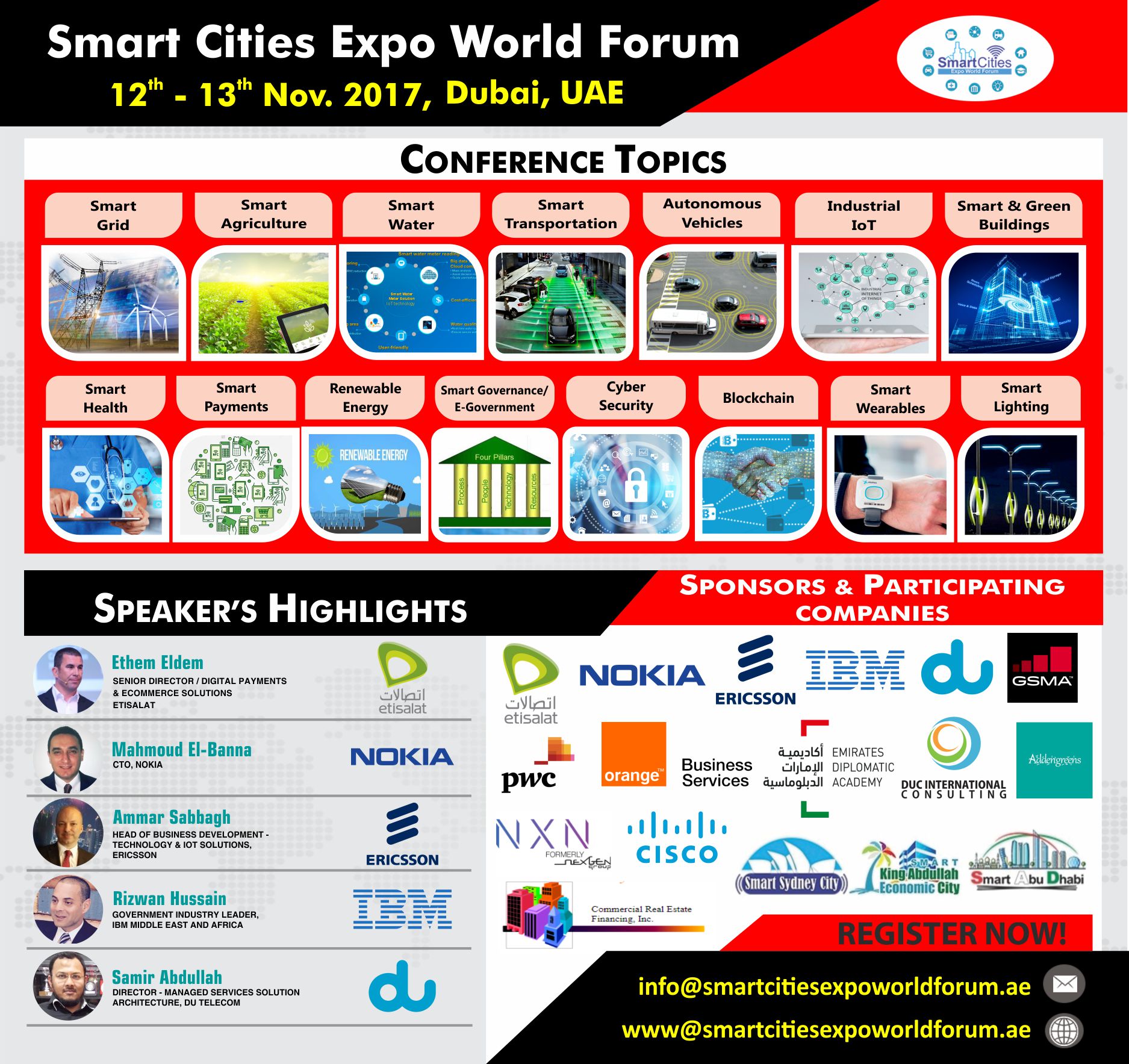 The Conference will cover Smart City Vertical Applications such as

Smart Grid
Smart Transportation
Smart Health
Smart Building Management Systems
Enterprise IoT
Fog computing
Big Data Analytics
Smart Governance
Program details can be found from the link given below:
http://smartcitiesexpoworldforum.ae/conference-programme/
Keynote Speakers 2017, Dubai: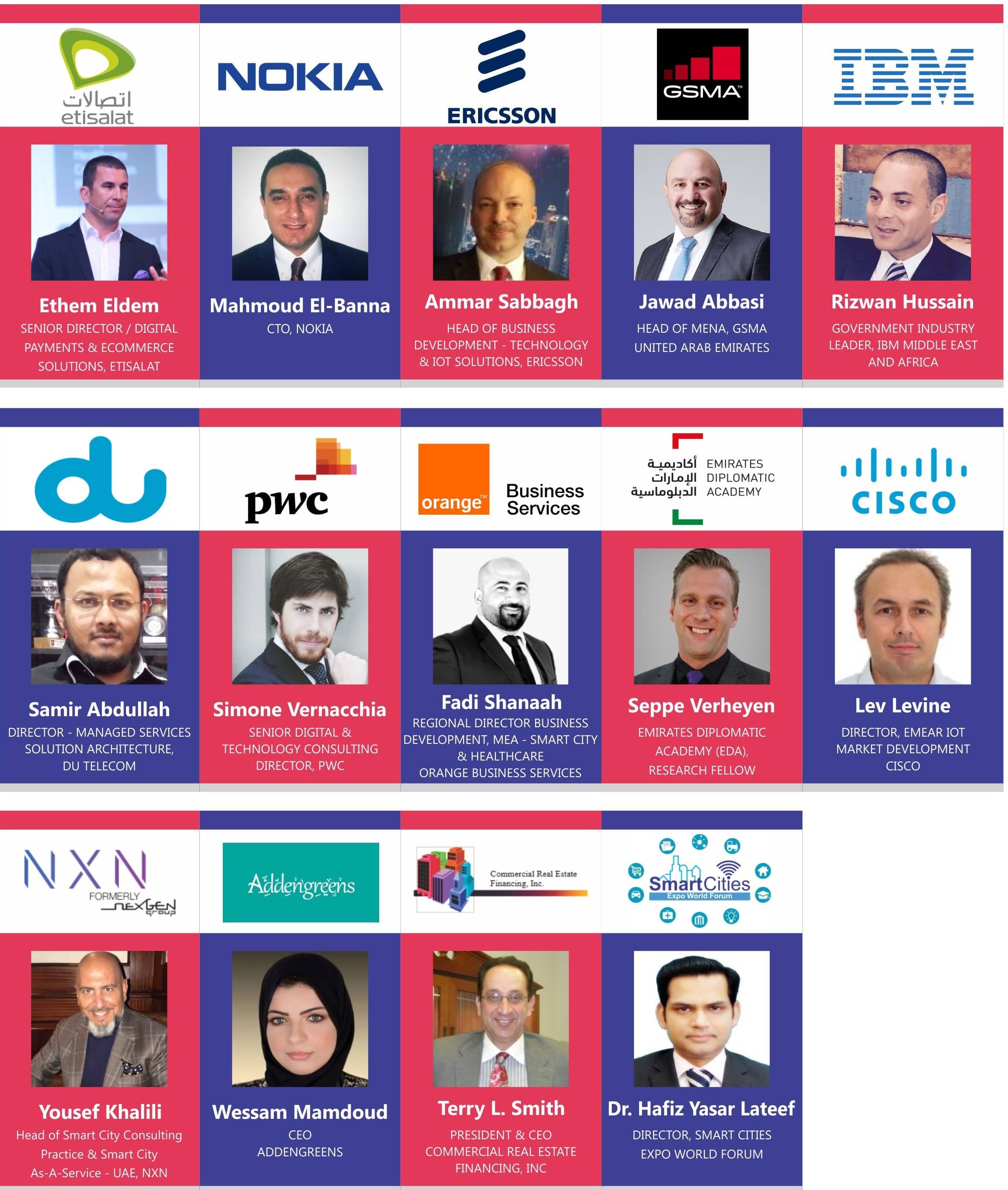 Key Sponsor and Participating Companies 2017, Dubai: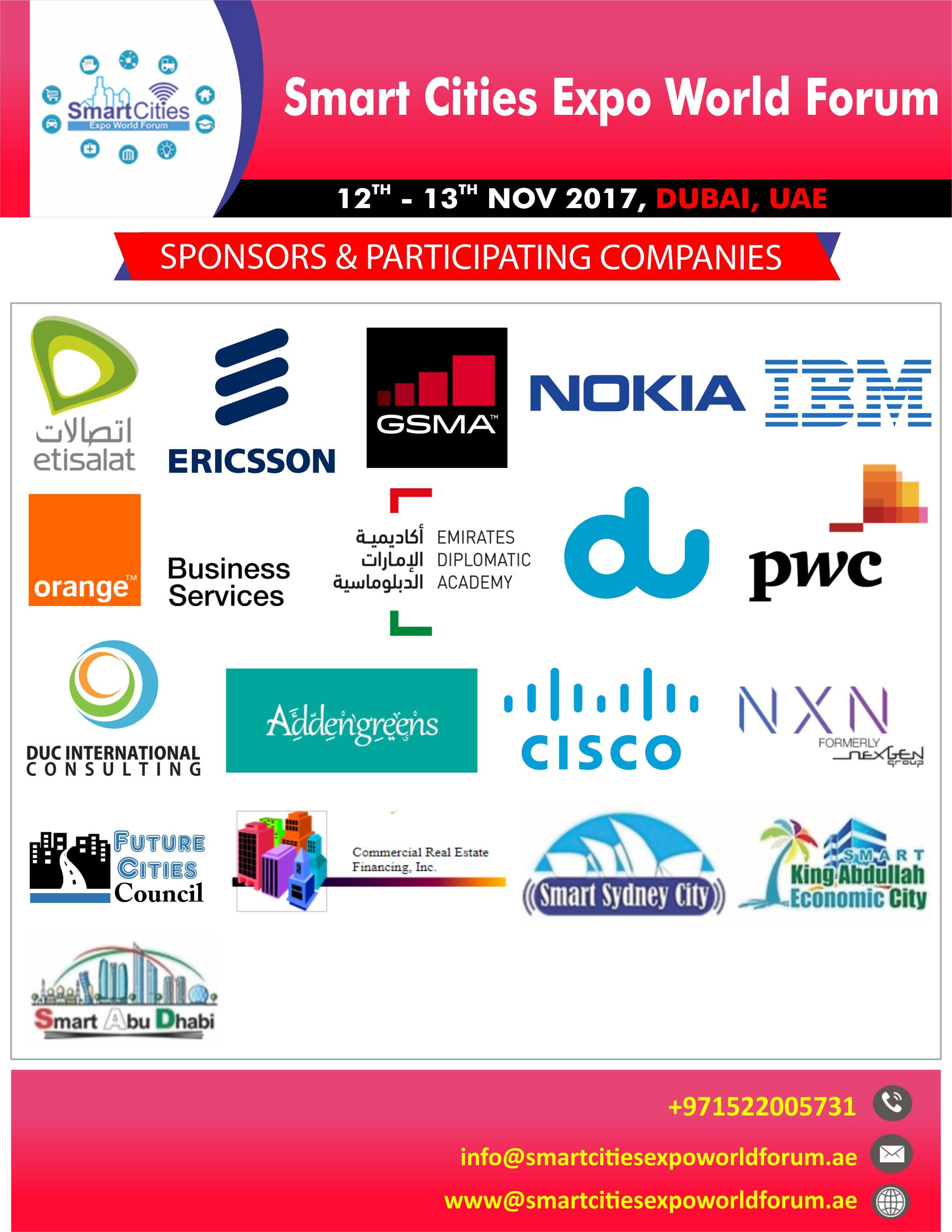 Conference Program: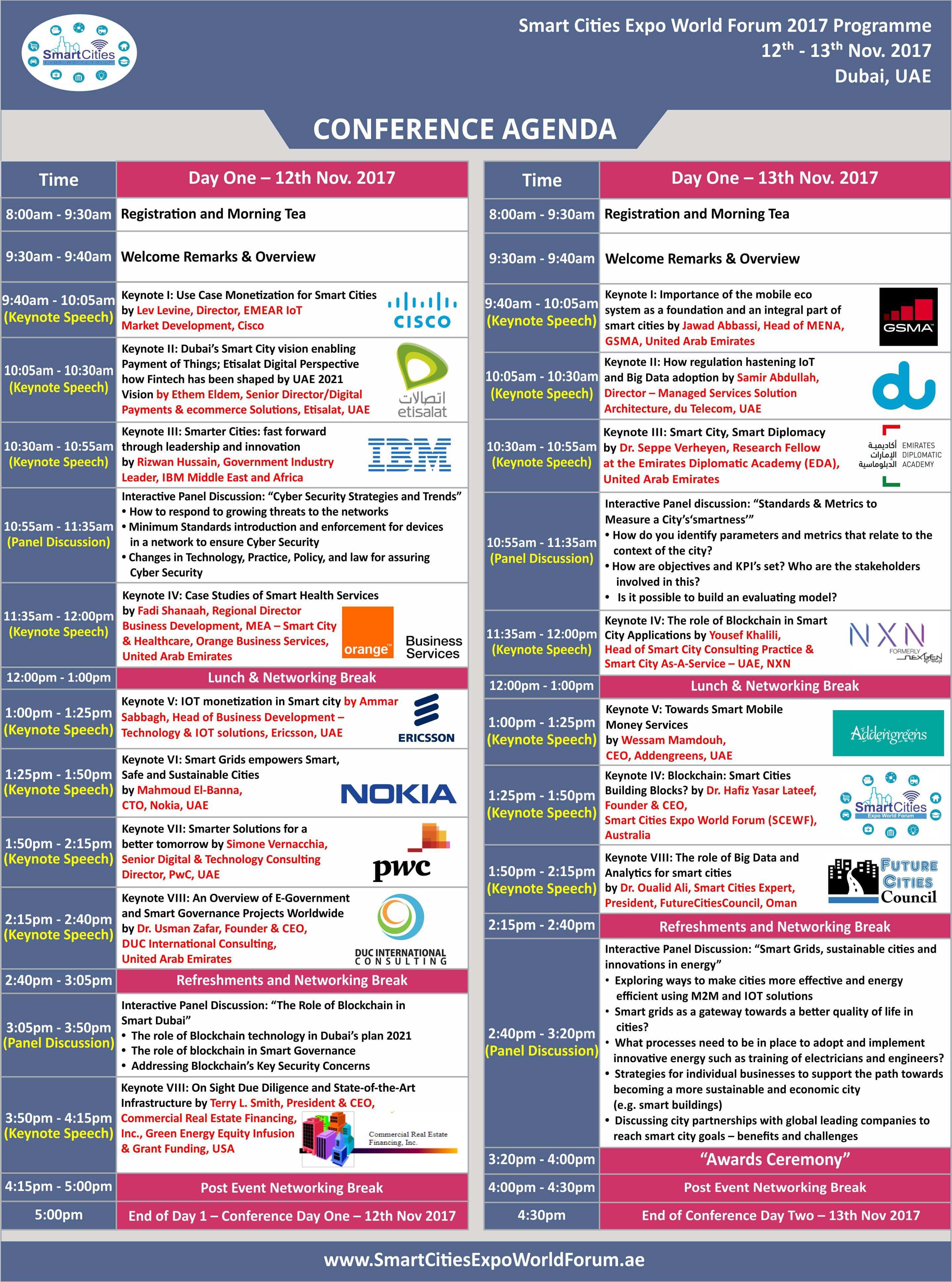 Smart Dubai 2021: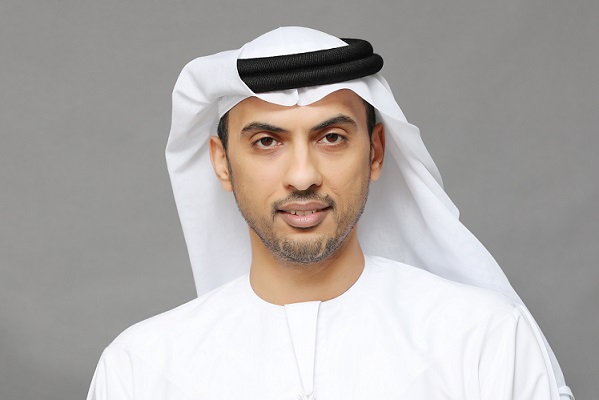 http://smartcitiesexpoworldforum.ae/smart-dubai-2021/
Start-up companies and Entreprenuers are appreciated to join this event and showcase their innovations to pitch to thousands of highly connected representatives from City Council representatives, Govt. Officials, C-level executives, Business leaders, Buyers, Consultants, Researchers and Economic Development officials from around the globe.
Sponsorship Opportunities:

The sponsorship opportunities for SCEWF, Dubai 2017 can be found on the following link:
http://smartcitiesexpoworldforum.ae/sponsorship/
Smart Cities Expo World Forum Portfolio:
http://smartcitiesexpoworldforum.ae/expo-event-gallary/