Description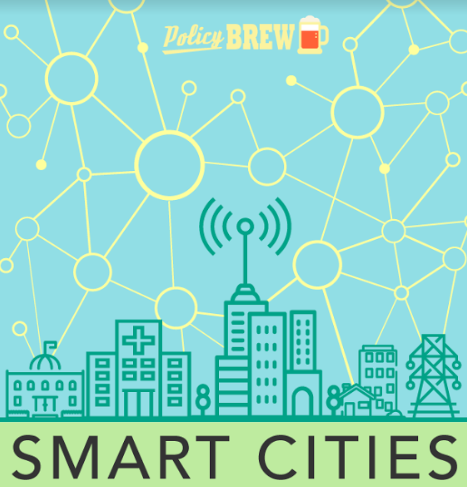 Join Policy Brew, a non-partisan discussion series that brings people together to talk about policy issues that affect Canadians, as we celebrate our One Year Anniversary!
Our next policy discussion event will be on Smart Cities on Monday December 18, 2017 at Fox and Feather from 6:00 - 8:00 pm.
Doors open at 5:30pm!
Our panelists include:
-David Fewer, Director of the Samuelson-Glushko Canadian Internet Policy & Public Interest Clinic, University of Ottawa
-Tim Tierney, City of Ottawa Councillor, Beacon Hill-Cyrville
-Robert Fitts, Interim CEO, CENGN
-Dr. Tracy Lauriault, Assistant Professor of Critical Media and Big Data in the School of Journalism and Communication, Carleton University

Our guests will discuss what Smart Cities are, their possibilities, and how they empower citizens.
See you there!
-Policy Brew Team