| | |
| --- | --- |
| Smart Energy Summit: Inspiring Energy Efficiency For The New Economy | |
Event Details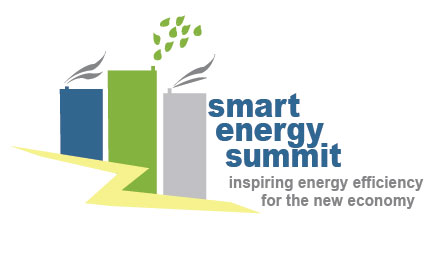 Date:               Thursday, November 5, 2015
Time:               8:00 am – 1:00 pm
                        Morning refreshments and Networking Lunch Included
Place:              Royal Botanical Gardens Auditorium
                        680 Plains Rd West
                        Burlington
Hosted by:      Sustainable Hamilton Burlington in partnership with 
                        Golden Horseshoe Manufacturing Network

Join Sustainable Hamilton Burlington and our partners Golden Horseshoe Manufacturing Network for an exciting morning of presentations, hands-on workshops led by leading energy experts and networking. Learn what it will take for your organization to continue to thrive in a new, low-carbon economy!
 Learn about innovative energy management strategies to drive efficiency and cost savings from 360 Energy.
Get informed about the upcoming Province of Ontario Cap and Trade legislation from Golder Associates: risks & opportunities facing your organization and what you can do to prepare. 

Meet with local utility representatives, energy products and service providers to stay informed about latest conservation programs and new technologies including:
Presenter Details
SMART ENERGY MANAGEMENT: WHAT EVERY BUSINESS NEEDS TO KNOW

David Arkell, President, 360 Energy
As President and CEO of Hamilton-based 360 Energy, David Arkell has over 25 years of experience in the energy industry.  His presentation will be geared to all key decision makers in an organization.  It will focus on critical actions that are required to be successful in managing energy and how this will provide ongoing benefits to your organization.    

NEW ONTARIO CAP-AND-TRADE SYSTEM: LESSONS LEARNED FROM THE QUÉBEC EXPERIENCE
Mustapha Ouyed, B.A.Sc., Eng., Environmental Engineer, Climate Change and Sustainability Advisor,        Golder Associates 
 Sean Capstick, B.A.Sc.,P.Eng. Principal, Atmospheric Services, Golder Associates 
Ontario has announced that it will impose a greenhouse gas cap-and-trade system based on the Western Climate Initiative Framework and will link with the existing system in Quebec and California. The Ministry of Environment and Climate Change has stated that the new regulation will be drafted this fall and will have a significant impact on all fuel and energy users in the province regardless of their GHG reporting status. This new system will create significant opportunities for green programs focusing on energy conservation and green infrastructure. Additionally, Ontario has stated that they will jointly develop off-set programs with Quebec. 
These pending changes also pose a few key questions:
How will the "cap" be set and lowered over time to meet the provincial 2020 and 2030 greenhouse gas targets?

How can all businesses benefit from the opportunities to "trade" reduction credits and the creation of offsets?

How will the substantial revenues raised from the sale of emission units be used by the government to promote energy efficiency and other GHG reductions?
During this workshop Sean and Mustapha will provide insight on the potential impacts of the system and offer suggestions on how clients can engage the Ministry over the next few months prior to the implementation of this regulation. You will also have the unique opportunity to ask questions on how to prepare for the implementation of this new system in Ontario, and discuss the financial implications to your industry or company, whether you currently report on greenhouse gas emissions or not.
BIOS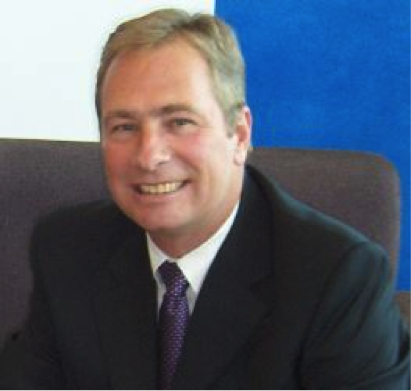 As President and CEO of 360 Energy, David Arkell has over 25 years of experience in the energy industry.  Through his organization, his company provides innovative, customized energy management solutions based on world-wide best practices that directs organization down the pathway to excellence.  David is able to guide organizations on how to integrate energy management into their daily operations, striving towards continuous improvement and creating measurable savings for each organization he works with.
 

Mustapha Ouyed, B.A.Sc., Eng.

Environmental Engineer, Climate Change and Sustainability Advisor,

Golder Associates

Mustapha Ouyed is a professional engineer in Québec with more than 20 years of experience working on environmental projects. He has been actively participating for many years in the discussions and development of the carbon management mechanisms and regulations in Québec and Canada in a variety of roles including as the climate change advisor for Gaz Metro, the natural gas utility in Québec; Chair of the Air Management Sub-Committee of the Canadian Gas Association and Vice-President Air and Climate Change of Réseau Environnement, the largest Québec Environment professional association in Québec. He has also played a major role in the development of the regulatory carbon market training workshop financed by the Québec Ministry of Economy.

Mustapha provides regular cap-and-trade training sessions, including workshops offered by the Québec government, and has been working with industry on greenhouse gas issues for over 12 years. From 2012 to 2014, Mustapha delivered more than 20 sessions of the advanced version of the workshop in the province of Québec.

 

Sean Capstick, B.A.Sc.,P.Eng.

Principal, Atmospheric Services, Golder Associates

Sean Capstick, P.Eng. is a Principal with over 25 years of environmental compliance experience in  Golder's GTA Operations Atmospheric Services Group that provide a full suite of GHG, Climate Change Adaptation, Permitting and Environmental Assessment services.  Sean provides specialized expertise on strategic and regulatory advice to clients regarding the development of emission inventories recognized as a leading expert in Air Quality services including the emerging GHG regulatory framework. He is Golder's Global Climate Change Technical Community Leader.

Sean has valuable expertise in GHG emissions management issues including, quantification methods, mitigation measures, measurement techniques and practical implementation of emissions reduction strategies. Sean has worked for clients in a variety of industry sectors such as cement, aggregate processing, chemical processing, electricity generation fertilizer manufacturing, mining, petrochemical, steel manufacturing, landfills, natural resources and properties management. He is sought after by industry, municipalities and legal firms for guidance and practical solutions in regulatory and technical matters related to the environmental permitting process and climate change.  Sean is also currently directing projects with a number of industrial associations to assist them through data analysis and negotiations with the government on the proposed cap and trade regulation.
Keystone Sponsor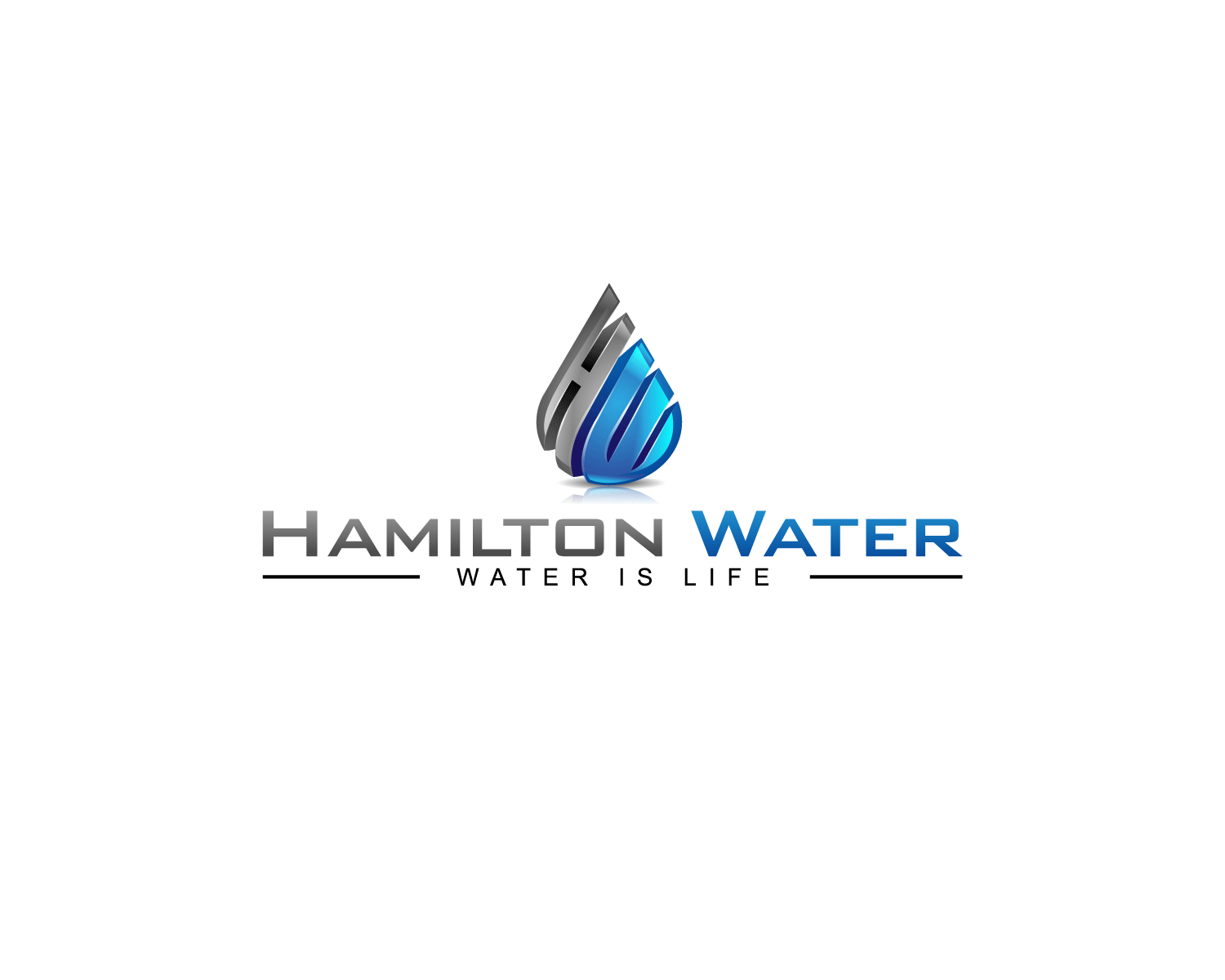 Corporate Sponsors
Educational Sponsors


Granting Organizations
Supporting Sponsors
Event Carbon Offsetting Provided By

Where

Royal Botanical Gardens
680 Plains Rd. W.
Burlington, ON L7T 4H4
Canada

Organizer
Sustainable Hamilton Burlington
Smart Energy Summit: Inspiring Energy Efficiency For The New Economy