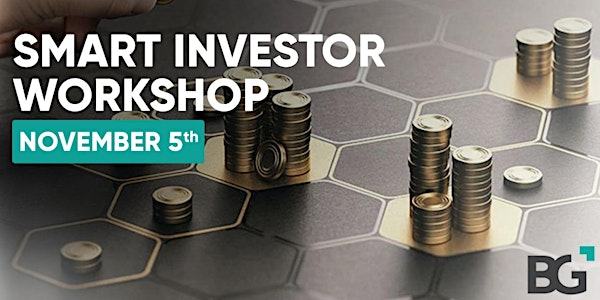 Smart investor workshop -Nov 5 | Business Investment Event | Save Taxes
Is Your Money Working Hard For You?
About this event
Join us for another Smart Investor Workshop on Saturday, November 5 2022 at 10 am
How do RRSPs, TFSA, and Non-Registered Really work?
How to calculate and manage Capital Gains?
What is considered Day Trading and why Day trading isn't bad for your taxes as they say it is?
How to best structure your investments? (Personal vs Corporations vs Family Trust)
Why Real Estate Always Works?
How to pay off your mortgage using the bank's money in less than half the time?
Not an accredited investor? Access Investment Opportunities that make North of 10%.
Take control of your money. If you think the banks and the government have your best interests in mind.
Get a reality check by attending this workshop packed with information that will help you make your money work harder for you and keep more of your hard-earned money in your pockets.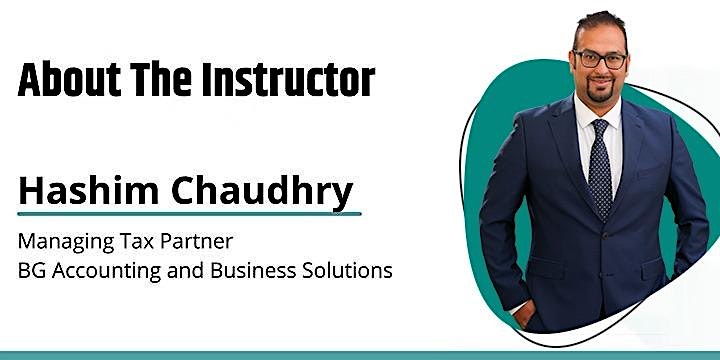 Hashim is a Strategist. He helps people convert their taxes into wealth building engines. Every business and individual needs a Hashim on their side when it comes to navigating the tax matrix.
Hashim epitomizes the "entrepreneur gumption". His passion and relentless pursuit of making people money, through his out-of-the-box business and tax solutions are truly remarkable. He helps clients grow their businesses while keeping more of their hard-earned money in their pockets - that's why his clients love him - and his positive energy is infectious.
With over 15 years of senior management and business development experience in a broad range of industries, Hashim brings a wealth of knowledge to his clients.
Hashim's knowledge extends to Canadian and US taxation, corporate, and small-business consulting solutions. In addition to his tax knowledge and business planning services, Hashim's clients also benefit from his extensive experience with financial planning and goal setting.