Description
Smart Phone Video – Encoding, Sharing and Video SEO
You've completed your video and now what can you do with it? You can share your video on social media, your website, by email and much more. But what is the best way to use for your video?
In this session, we will cover:
What you need to do to before uploading your video

Where is are the best places to share your video

How to describe and tag your video so you can be found

Why you need a schedule and how to implement it
---
About Bernie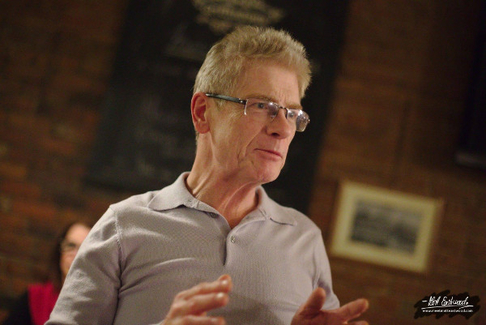 Bernie Landry has been producing video and directed/produced online webcasts since 1990… (He started in the days before Skype, Facebook and Youtube even existed!). Having worked on professional video crews for corporate and broadcast projects, he now works with entrepreneurs and small businesses to produce professional videos.
---
What is Sous les projecteurs?
We know that staying up to date on today's big ideas and tomorrow's big trends is a job in and of itself.
As the world's first working, learning and growing store – we are excited to introducing Sous les projecteurs: a new community gathering and learning space. Sous les projecteurs will engage communities with knowledgeable experts to both inspire, inform, motivate and educate.
Sous les projecteurs is a space accessible to persons that use mobility devices. We encourage people from all backgrounds to participate in our public programming