Description
SMBYEG's mission is to build and grow community by providing opportunities for social media networking and education at all levels of digital literacy for people within the Edmonton Capital Region. SMBCamp presents a new way to collectively engage the #YEG social media community.
Social Media Breakfast Edmonton Presents:
SMBFieldtrip2014 - Adventure Awaits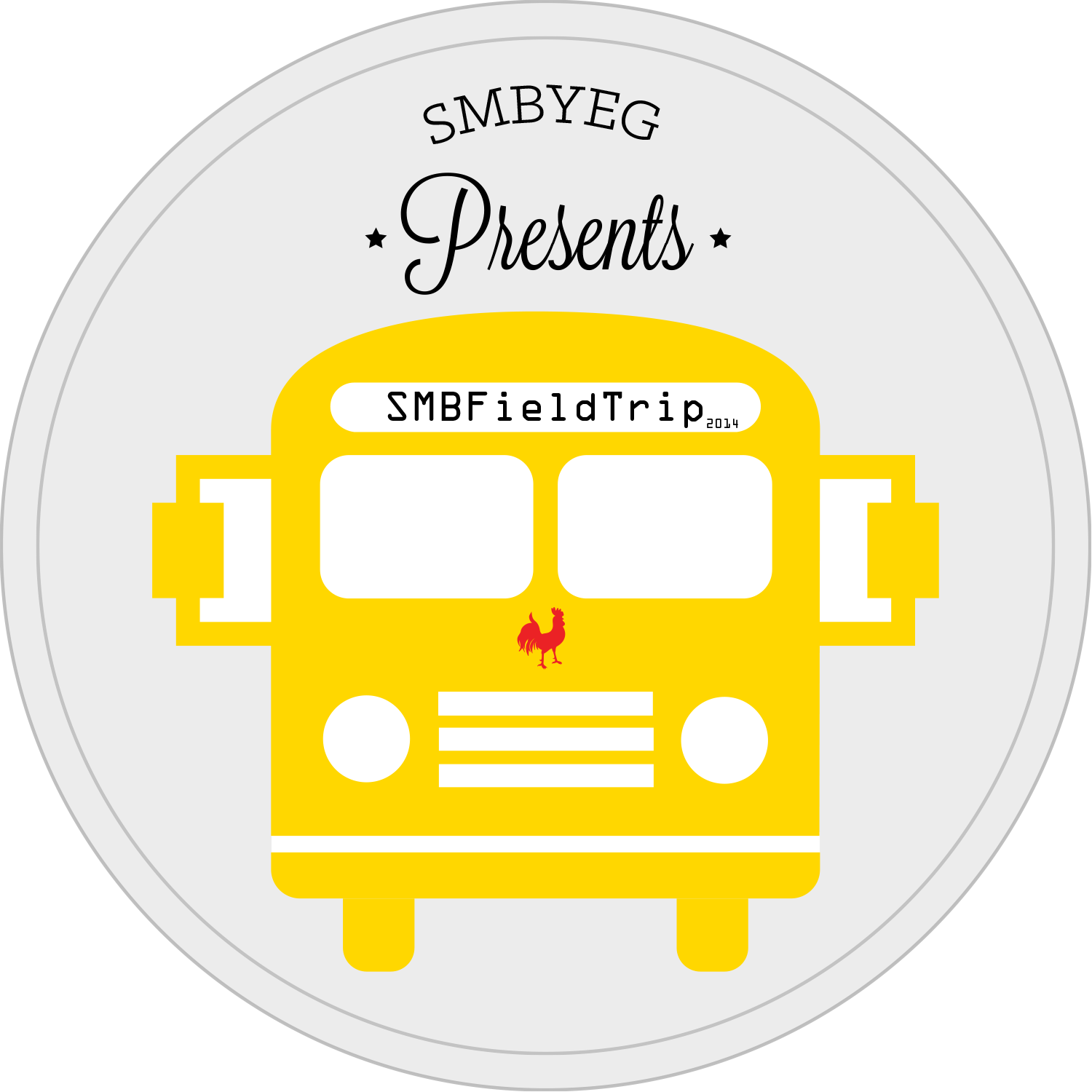 Social Media Breakfast Edmonton Fieldtrip 2014

When: Sunday, September 28, 2014, from 11:00 a.m. to 4:00 p.m.

Where: Rundle Park Picnic Site #5

2909 113 Ave NW
Edmonton, AB T5W 0P3
Cost: ALL DAY ACCESSS $25
Small Print: Due to the low cost of this event tickets are non-refundable but we will allow registration transfers if you contact us.
SMBFieldtrip presents a new way to engage the #YEG social media community by taking all the best bits of SMBYEG and going on the road for a new collective experience.
All the programming details and FAQs can be found on http://smbyeg.ca/blog/smbfieldtrip-all-the-deets/
SMBFieldtrip 2014 Sponsors
We couldn't do this without the help of organizations who support our community through sponsorship. If you are interested in sponsoring please contact smbedmonton@gmail.com or view or sponsorship package
here
. 2014 SMBFieldtrip sponsors are updated periodically below. Please show them your appreciation.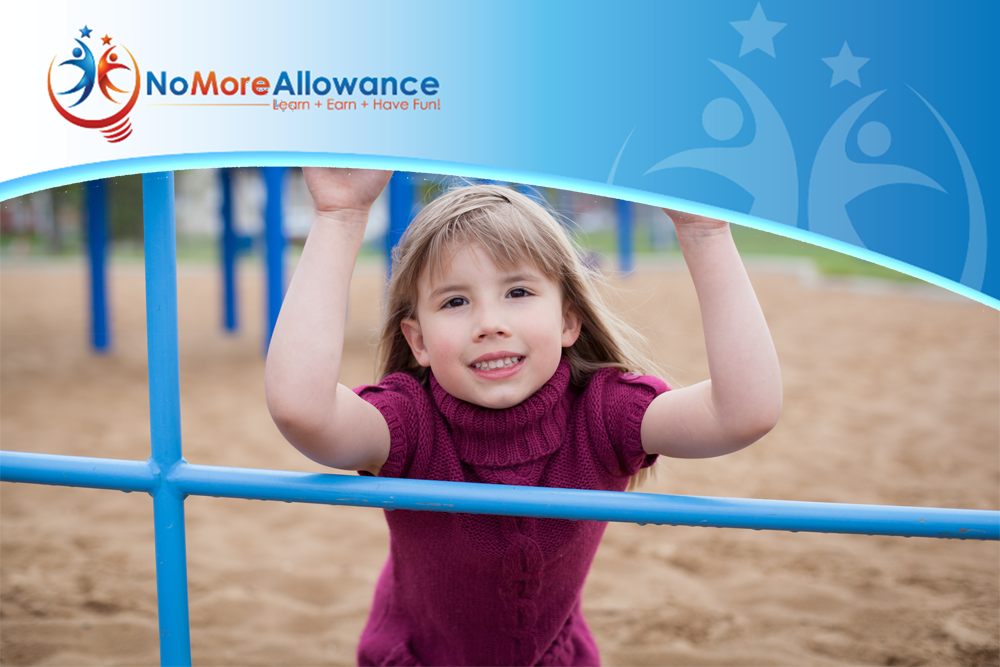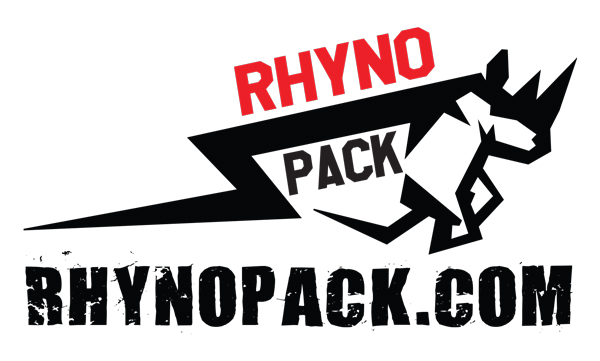 About SMBYEG
SMBYEG is a place where anyone, inexperienced, or otherwise, can assemble to learn, cultivate, and celebrate Edmonton's dynamic social media community.
Guest speakers are invited to share their experience and expertise of social media use, followed by an opportunity to network with a community of like-minded individuals.
Engage and Connect With Us!

smbyeg.ca

twitter.com/smbyeg @SMBYEG #SMBYEG

facebook.com/smbyeg

youtube.com/user/SMBYEG

flickr.com/photos/smbyeg

plus.google.com/+SmbyegCA

storify.com/SMBYEG
We Are Open to New Connections and Partnerships!
Want to work with us in some way, provide a lead on a sponsor, or tell us about another potential speaker? Reach out to your SMBYEG committee members!
Please feel free to contact any of the SMBYEG committee members:
Evan Adnams - @eadnams
Idris Fashan - @idrisfashan

Jacqui Fraser - @SavageTiner
Steven Hodges - @HedgeHodge
Tammy Lee - @tammalee
Peter Wegren - @PeterWegren
SMBYEG Email: smbedmonton@gmail.com