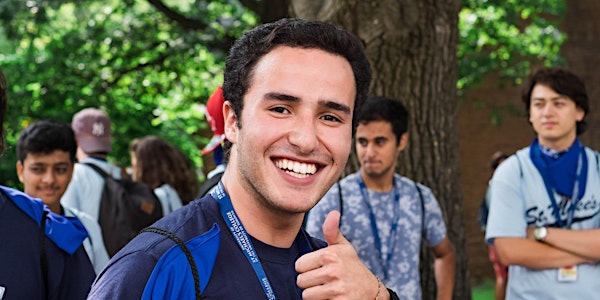 SMC Orientation: Career and Academic Opportunities Workshop
Work-study, job shadowing, career workshops, etc.
About this event
Would you like to learn about the fantastic career preparation and academic resources available to you at UofT? Look no further! From job shadowing to work-study experiences, this workshop will introduce you to the countless opportunities available for you during your undergraduate career.