Description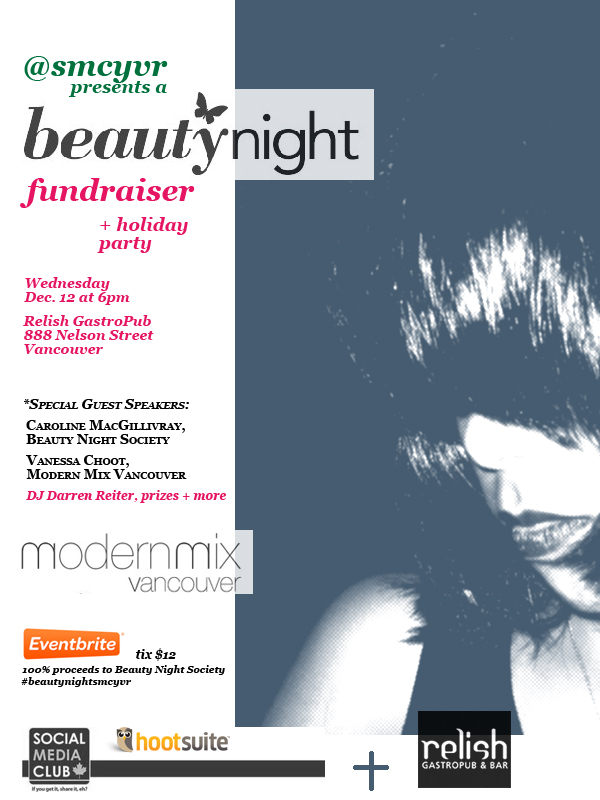 About the Special Guest Speakers for the evening: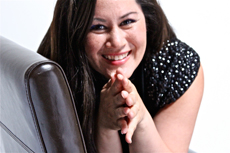 Caroline MacGillivray @BeautyNight
Through connecting and building empowered tribe of people and making Beauty Night a reality before she turned 30, Beauty Night Founder, Caroline MacGillivray shares her story about the vision of Beauty Night going from dream to reality. And building a tribe of engaged supporters on and off line.

Caroline MacGillivray is the National Executive Director and founder of Beauty Night Society. MacGillivray, a Gastown Actor's Studio Graduate, believes that healthy self-esteem can be fostered through entertaining and interactive educational programming. Now in its 12th year, Beauty Night has given over 26,000 life-makeovers to women who live in poverty. By guiding and inspiring others to embrace the concept that education can be enjoyable, Caroline has affected the lives of thousands. Her efforts have not gone unnoticed: she is honored to be a 2002 Flare Volunteer Award (national) recipient, Shakti Public Service 2012 recipient, Provincial Nesika Award Nominee, 2010 Spirit of the Crane Gold Community Award recipient, MetoWe Finalist, 2 time Woman of Worth finalist and a five-time YWCA Woman of Distinction Nominee. Caroline is also known as the host and producer of Sexy in Vancity Radio on 101.9FM CITR (Wednesday Nights at 10pm).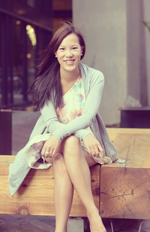 Vanessa Choot @modernmixvan
Vanessa is the founder and editor of Modern Mix Vancouver, a local lifestyle blog founded in 2008. MMV covers topics including fashion & retail, beauty & skincare and food & drink. In the day time, Vanessa also works at a digital advertising agency as a social media strategist. She is excited to share her blogger stories and experiences with Social Media Club members.
*This event is open to everyone, so please come out and join us in supporting a great cause!
Sponsors and Generous Friends
Relish GastroPub @relishthepub
Caroline MacGillivray @BeautyNight
Vanessa Choot @modernmixvan
Patrick Malone - Founder of iTendr
Khanita Chakritthakoon @Aruhndara
Rod Tanaka - $25 donation to Beauty Night
See our Facebook Event Page
***THE GRAND ROYAL PRIZE - iPad Mini donated by Patrick Malone, the Founder of iTendr!
Patrick Malone the Founder of iTendr (the mobile market maker for executive dining reservations) has graciously donated an iPad Mini to our SMCYVR Fundraiser for Beauty Night!!! Thanks SO VERY MUCH! **Like them on Facebook

iTendr FB Page
for additional chances to win and to be entered into their regular draws for an iPad Mini of your own!
Check out how this locally founded tech startup is taking on reservation giant Open Table. Here's how it works:

http://ow.ly/fKMGa

- iTendr Promo Video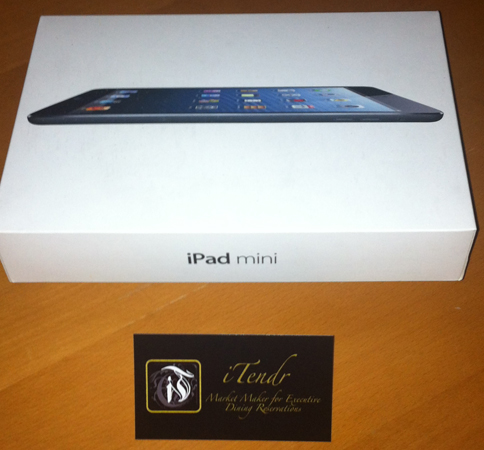 ***SPECIAL SPONSOR DONATION
Thank you SO much to Khanita Chakritthakoon @Aruhndara for donating $15 gift certificates to our first 50 event attendees!!! Please check out their beautiful Thai bath & body boutique in Yaletown! http://www.aruhndara.com/ Aruhndara on Facebook
Your donation to our Beauty Night Fundraiser is very much appreciated!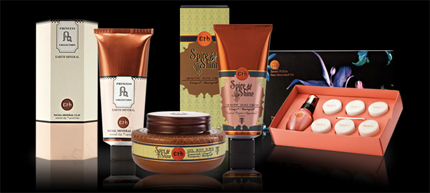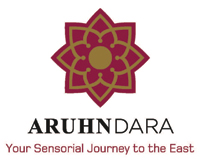 ***GRAND PRIZE - $100 CDN Sephora Gift Card

A PRIZE pkg with 3-mo. free HootSuite University & Pro (worth: $90+)
Plus other Hootsuite swag up for grabs during our Fundraiser for Beauty Night Society!

a $25 Winner's/Homesense Gift Card! - Donated by Nancy Soo

8 heart-shaped lightly scented geranium handmade soaps great for the skin and help to calm anxiety and stress as we approach the busy holiday season! - Donated by Gillian Frew

Beautiful Ceramic with gold accent Musical Rocking Horse Sculpture.
Dimenstions: 13.5" L by 10" H. - Donated by Lydia Liao

2 x 2 oz. African Fair Trade Society 100% Pure Shea Butter Jars
(1 is lavender-geranium scented and the other 1 is unscented!)

***SPECIAL SPONSOR OFFER: Modern Mix just launched Modern Mix Boutique w/stylish fashion jewellery!!! -20% off code: LAUNCH20 - til Dec.15, 2012! http://ow.ly/fJtLl