Tips for developing a high performance dental team. Three steps to increasing employee retention and increasing revenues.
About this event
Employee turnover is frustrating and pulls everyone away from their core job. Simply put - it costs you money. We'll show you how to retain your employees and create a dental team that works together and are highly effective. This interactive session offers plenty of tips and take-aways to help increase revenue, improve client experience and enhance employee effectiveness.
Interactive 60 minute session. 30 minute Q&A to follow.
Answerbar.com
Co-Founders
In 2016, Allison & Steph co-founded Amui Inc, a company dedicated to changing the way organizations interact with HR. In 2019 they successfully launched AnswerBar, an application that provides on-demand access to HR knowledge.
Both wear many hats from hands-on HRaaS consulting to strategic and executive decision-making. They are frequent speakers at industry events providing informative workshops and reconfirming the innovation potential of HR technology to transform business.
Allison Guld - COO
Allison's strategic, operational and management experience in recruitment and HR was honed in high tech organizations such as Blast Radius, Ernst & Young, and MDA. No stranger to entrepreneurial adventures, Allison's first company paid for her university degree. She went on to be a top performer as a 100% commission high tech recruiter which segued into her own recruitment agency in the late 1990's. She spent the last 10 years working in-house for high growth companies in senior human resources roles until she co-founded amui.
Stephanie Lyster - CEO
Stephanie has experience identifying and implementing strategic HR solutions including workforce planning, performance management, recruitment and change management. Her background in building people infrastructure for high growth companies cemented her belief that HR should not be a cost function but a strategic partner for performance, cultural influence and retention. After establishing herself in corporate HR roles, Stephanie pursued her entrepreneurial interests as a consultant starting 2009 until she co-founded amui.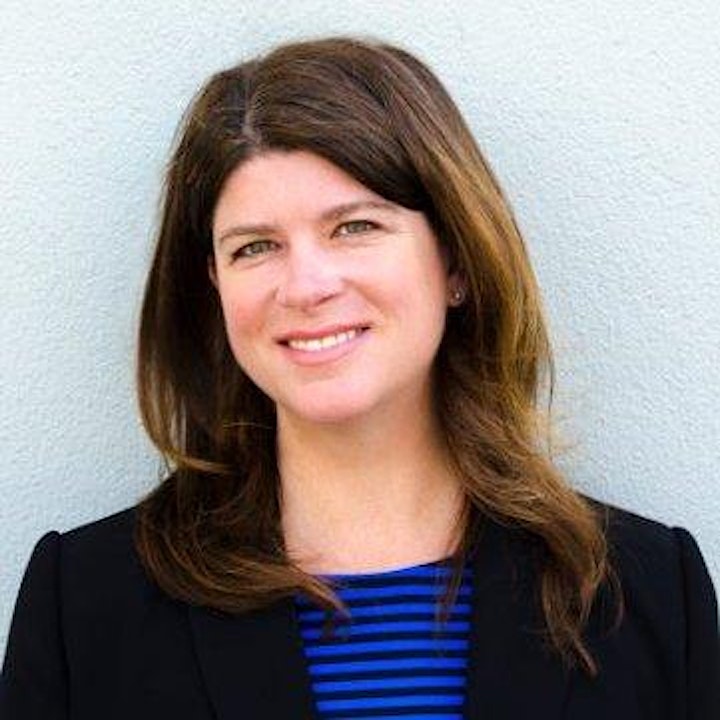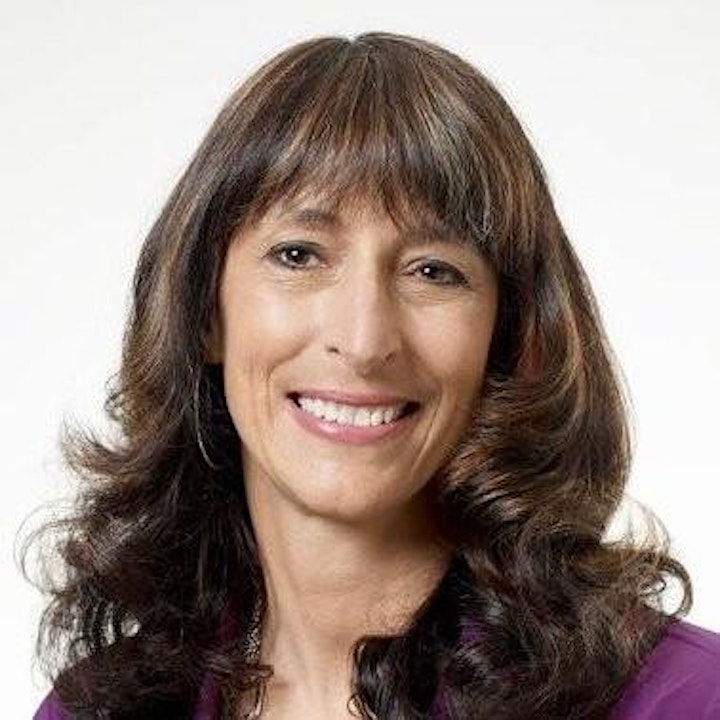 Organizer of Smile. Your employees are watching.
Jonathan & Jamie Schell are the founders of Schell Dental Ceramics. Their vision, craftsmanship, innovative spirit and dental IQ, has led to a well-established, unique and highly-respected dental lab and service provider for the past 25 years.
The Schell Learning Centre is dedicated to offering a wide range of education and hands-on programs embracing all aspects of the oral health delivery spectrum from technology, materials, treatment options and optimum workflow processes.
While this may appear to be an unusual part of a 'lab's' portfolio, they have determined that in addition to producing high quality restorations, their doctors and teams should have access and support for their overall business agendas, information needs and growth potential.