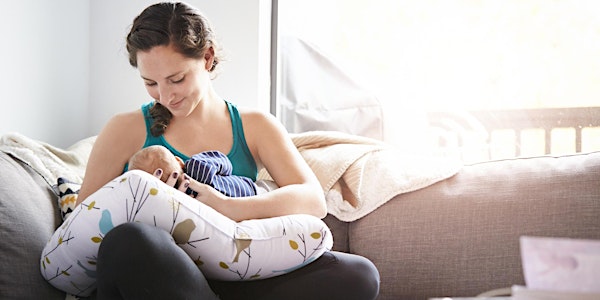 Multiple Dates
Smiths Falls Infant Feeding Clinic
Please call 1-800-660-5853 to schedule an appointment during our clinic time.
About this event
Keeping our clients and families safe during the COVID-19 pandemic is very important to us. Until further notice, our Infant Feeding Clinics can only be accessed by appointment. Please call 1-800-660-5853 to schedule an appointment during our clinic time. During this phone call, you will be asked a few questions regarding your health and travel history prior to visiting the clinic. We thank you for your understanding.
If you have questions about feeding your baby you can visit our Infant Feeding clinics. It is a good idea to get support early on, even if your baby is feeding well. Getting support early on can help you gain the confidence to know that baby is healthy and growing.
During your visit to the clinic, a Registered Nurse will:
Provide one-on-one support to help you feed your baby
Assess your baby to make sure they are growing well and meeting their growth milestones
Guide you to learn your baby's feeding cues so that you know when your baby is hungry or full
Teach you the signs to know that your baby is feeding well
Give you tips to help you with common breastfeeding challenges
Give you the chance to ask questions you may have about feeding your baby
Organizer of Smiths Falls Infant Feeding Clinic
The LGLDHU covers a 6,329 square km area in Eastern Ontario, with a population density of 25.7 people per km.  The southern part of our area borders the St. Lawrence River between Kingston and Cornwall, extending north into the Ottawa Valley. The population of Leeds, Grenville and Lanark is 170,205 people, the majority of whom live in a rural environment (58%).
Staff is distributed throughout 6 sites in the tri-county; the main office located in Brockville and other sites are in Smiths Falls, Kemptville, Almonte and Gananoque.