The weather forecast is the perfect, reliable weather we know Vancouver summers for. Location announced on the day! Kits/Spanish Banks area.
About this event
*LOCATION TO BE ANNOUNCED VIA EMAIL AND/OR TEXT MESSAGE ON THE DAY*
Young socialites! We are getting a few people together for much needed community connection. This is normally a private thing that would only happen between a limited group of friends, but let's do something different!
Tired of boring AF live streams and virtual/online events? Into high-vibration energy? Looking for some authentic human connection? Do you like s'mores?
We will be announcing the location via text message and email on the day-of.
This camp fire will be close to the water for safety purposes and to respect local by-laws.
Feel free to bring some additional campfire foods and beverages, or even an extra friend.
We will not judge you if you do not want to wear a mask. Everyone will be fairly chill and mindful of physical distancing. If building a second fire is necessary to avoid over crowding, then build a second fire, we will!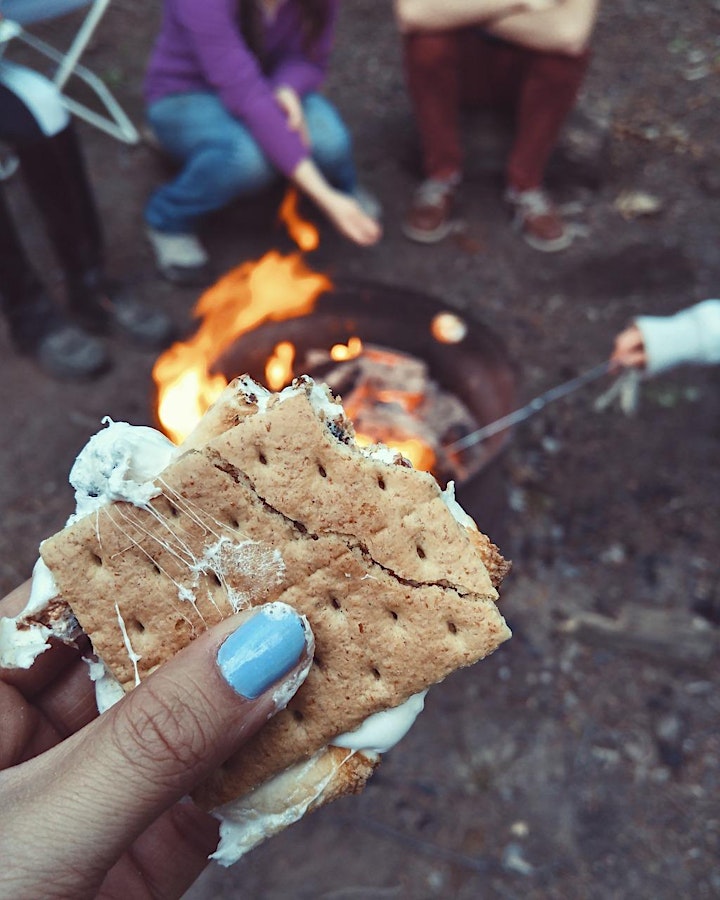 Recommended:
- bug spray
- flashlight
- full phone battery/backup battery pack
- water bottle
Nice to have:
- sweater/sweat pants (this is leaning more to recommended gear)
- a small hatchet if you want to help us gather wood. no obligation to, though! (we are NOT cutting trees, don't worry. lol)
- blanket
- camp chair or seat pad in case the seating is all taken up. We will move sitting logs if we have to though, so everyone can be comfortable.
- brewskis, and maybe even a cooler to sit on!
- campfire roasting sticks
- hot dogs and buns for those of you who want
- medium to large telescope for seeing saturn, its rings, and some of its moons
For s'mores:
- ALCAN brand aluminum foil (all stores have it)
- Honey graham crackers
- chocolate
- marshmallows (the classic large ones work best, but we will show you how to do it with small ones if you only have small ones)
- steel tongs and/or campfire roasting sticks
If you are taking a minimal approach, just bring large marshmallows and we will either carve or show you how to carve a stick for you to roast them on.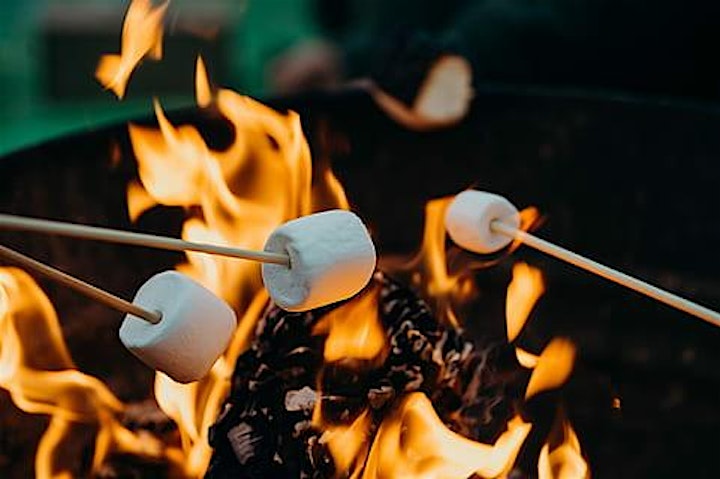 We cannot guarantee if there will be drinking or not, since it is public property and people are welcome to decide for themselves. For this reason and to maintain an appropriate age group, it is preferred that people be 19+ to ensure everyone is on the same level and comfortable! :)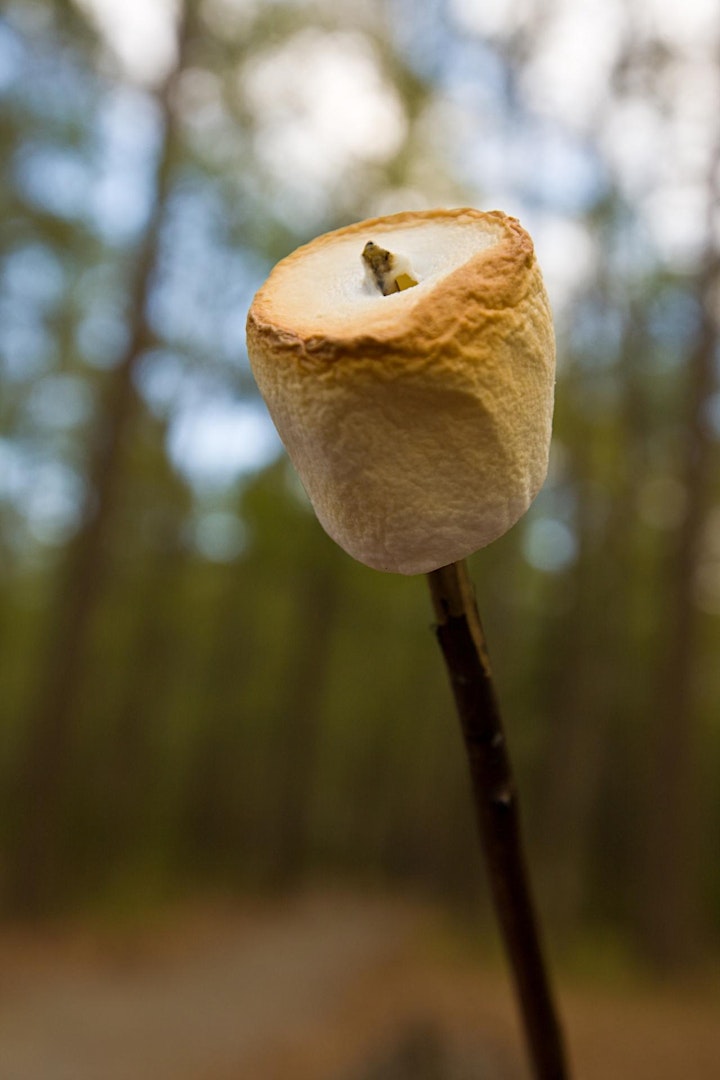 SEEEEE YOU THERE!!!
Organizer of S'mores and (physically distanced) Vibes by the Camp Fire
Young Vancouver Social is the premier destination for Vancouver's casual entertainment. YVS brings you everything from coffee socials, to multi-day road trips. We pride ourselves on finding the best locations and providing the most value to our attendees, in comparison to the organizers that choose low-quality locations and business partners.
Our guarantee is that you will enjoy yourself at our events. If you don't, let us know and we will make it right!