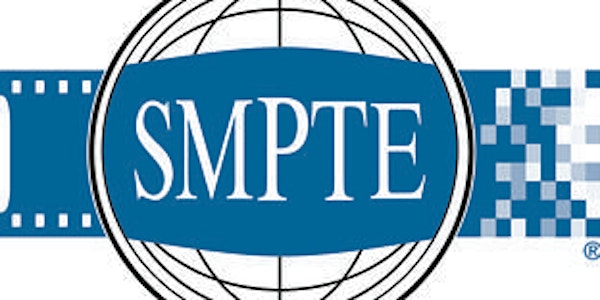 SMPTE Toronto May 2020 Meeting - Virtual Gadget Night
Description
Topic: SMPTE Toronto - Virtual Gadget Night
Date: Tuesday, May 12th, 2020
Time: 7:00pm

Location: Vitrual Meeting
Arranged By: Jordan Sweigman, Craig Jasman
Sponsor: SMPTE Toronto Technical Conference – TTC 2021
______________________________________________________________________________
The Toronto Section of SMPTE is holding its third "Gadget Night" evening, Tuesday, May 12 th , 2020. This is a concept that has been popular in other SMPTE sections and we hope it will continue that way in Toronto.
Participants will talk about an item that is a new product or something in a "cool factor" category.
Each presenter will present their product and answer questions.
Scheduled participants include:
- Anthony P. Kuzub, CBC/Radio-Canada & AES : Home brewed measurement software
- Luke Sackrider, Corus : Nagios broadcast system monitoring
- François Legrand, CBC/Radio-Canada : Building a ST-2110 compatible Christmas Tree
- Brian Young, Vistek : Pro Camera products
All attendees must register with Eventbrite. Eventbrite confirmation of registration will include the link to this meeting.
______________________________________________________________________________