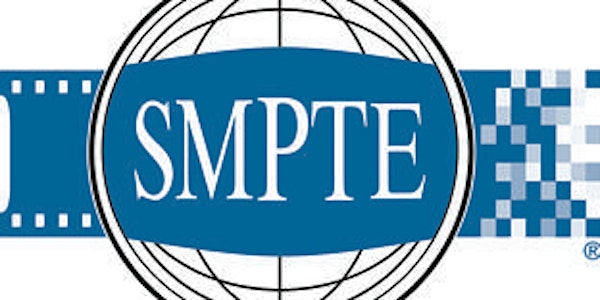 SMPTE Toronto October 2019 Meeting - The Studio of the Future
When and where
Location
CAST/BlackTrax 35 Ripley Ave Toronto, ON M6S 3P2 Canada
Description
Topic: The Studio of the Future - Members ONLY Meeting
Date: Tuesday, October 8, 2019
Time: 7:00pm (Pizza & Pop Dinner is provided at 6:00 pm)
Location: CAST/BlackTrax, 35 Ripley Ave, Toronto, ON, M6S 3P2
The Television Studio has seen a significant transformation in its setup and usability over the past generation. This evolution continues today as motion control, virtual and augmented reality and projection mapping toolsets find opportunities to add value to this traditional broadcast space.
This evening will begin with an interactive demonstration of the CAST/BlackTrax systemization of motion control in a traditional newsroom studio controlling lighting, audio, AR/VR and projection mapping. See link for some examples of the use of this technology, https://blacktrax.cast-soft.com/smpte
After the interactive demo a moderated panel discussion will explore the use of these emerging technologies in a real-world application as well as other exciting opportunities for creative exploitation of these new technologies.
The evening panel will be moderated by Gerry Belec, Corus Entertainment. Panelists for the evening will include:
- Andrew Gordon, Director Business Development, CAST/BlackTrax
- TBD, Zero Density
- Jerry Henroteaux, TFO, VFX Specialist
- Donnie Gallant, Engineer/Integrator, ROCKET
The panel will be an interactive discussion open to questions from the audience.
_____________________________________________________________________________
The SMPTE Board of Managers will meet in in the CAST Boardroom at 4:30 PM.
Pizza & Pop Dinner is provided at 6:00 pm, there is no break between presentations
Are you a SMPTE Member? Join or Renew at https://www.smpte.org/join