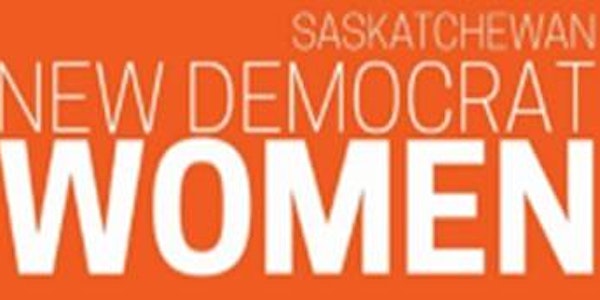 SNDW Radical Conversation: 12 More in 2024: Getting Women Elected
Learn about electing women to political office
About this event
Getting more females elected to the legislature is a top priority for the Saskatchewan New Democratic Party. In fact, it is our view that it is in our best interest to elect a critical mass of caucus members who identify as female.
In order to do this we need as many driven candidates as we can find because sometimes it can take more than one election to achieve our goals. Our current goal is "12 More for 2024".
In 2016 Jennifer Bowes was one of those candidates. In 2020 Bowes she successfully took a seat in the Saskatchewan Legislation where she has been a force to be reckoned with. She will be speaking to her experiences as a female in these elections and as a Member of the Legislative Assembly.