Snow Falls on Pride: Presented by Snow Pride & Ottawa Capital Pride
Description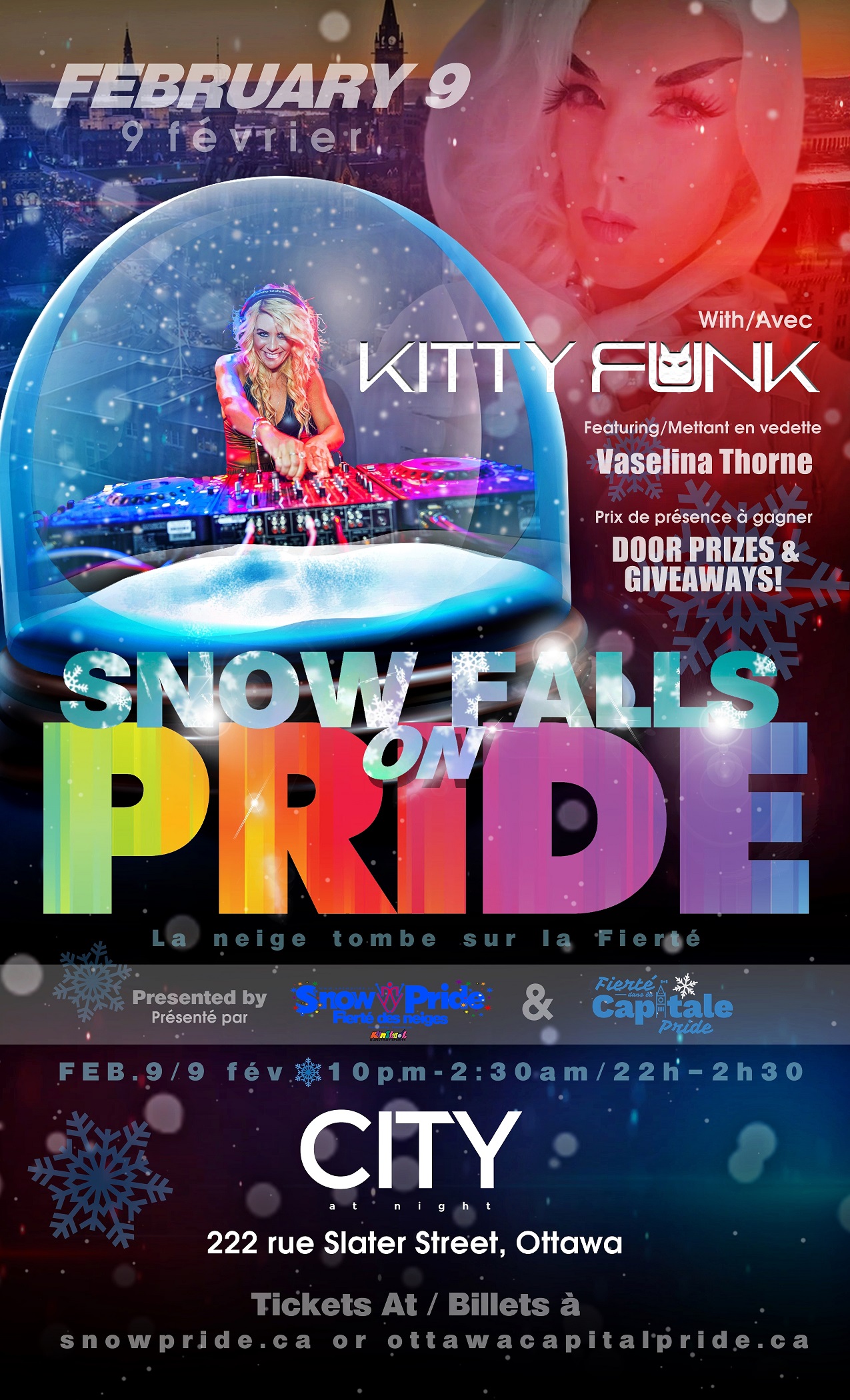 PRESENTED BY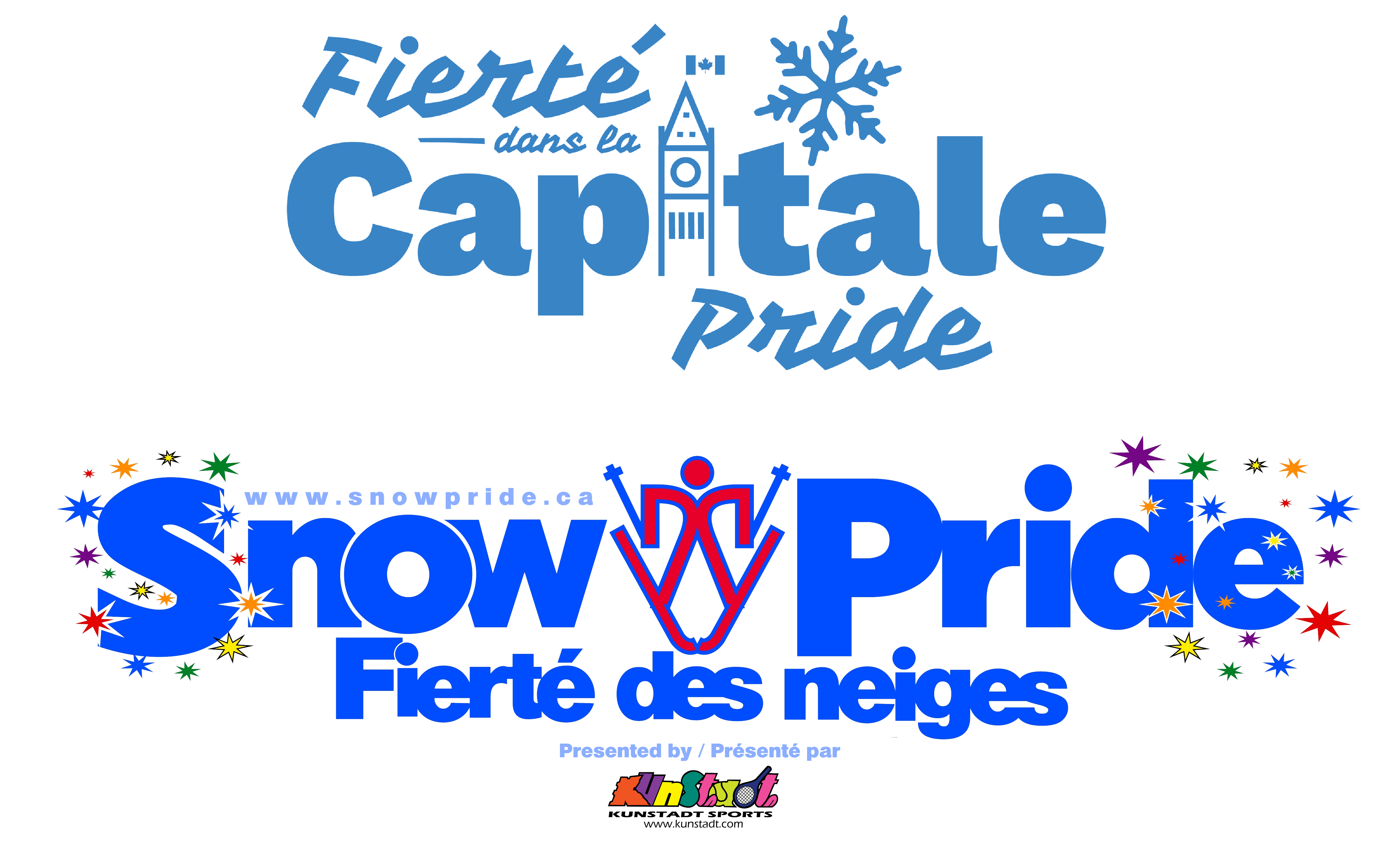 (le français suit)
Snow Pride of Canada and Ottawa Capital Pride are proud to present this jointly produced night out in the middle of Ottawa WinterPride! We welcome the Fierté Canada Pride National Conference attendees and everyone enjoying the 1st ever WinterPride weekend!
Featuring DJ Kitty Funk and Vaselina Thorne, our venue City at Night will be closed to the public for this unique and first time event!
The Snow Pride team will be on hand warming up for Snow Pride: Presented by Kunstasdt Sports as well! Advance Discount Lift Tickets, accommodations information and advance sale tickets to Snow Ball V - All That Glitters /f Ashley Gauthier will be available as well!
Tickets will go fast for this event! So be sure to get yours now!
----------------------------------------------------------------------------------------------------------------------------
Fierté des neiges du Canada et Fierté dans la Capitale sont fières de présenter en partenariat une soirée de fête en pleine Fierté hivernale d'Ottawa! Nous accueillons les participants à la Conférence nationale de Fierté Canada et tous ceux qui participeront à la première Fierté hivernale à Ottawa!
Mettant en vedette DJ Kitty Funk et Vaselina Thorne, la fête aura lieu à City at Night qui sera fermé au public général pour la première de cet événement unique!
L'équipe de Fierté des neiges sera présente en préparation pour notre événement Fierté des neiges 2019 présenté par Kunstadt Sports! Des billets de remonte-pente à rabais, de l'information sur l'hébergement et des billets pour le Bal des neiges V - Tout ce qui brille, seront disponibles aussi!
Les billets se vendront rapidement pour cet événement! Assurez-vous de vous en procurer maintenant!