SO DIRTY THE FLAMINGOS digital ep release w/ DICKSON BONFIELD on Saturday October 30 at Living Color located at 3367 Dundas Street West.
About this event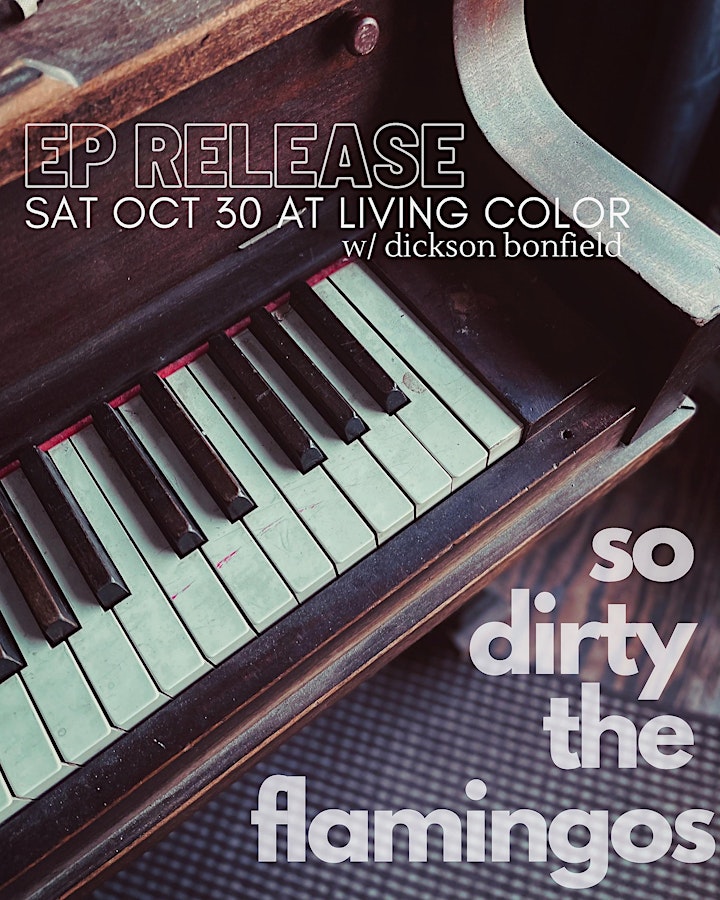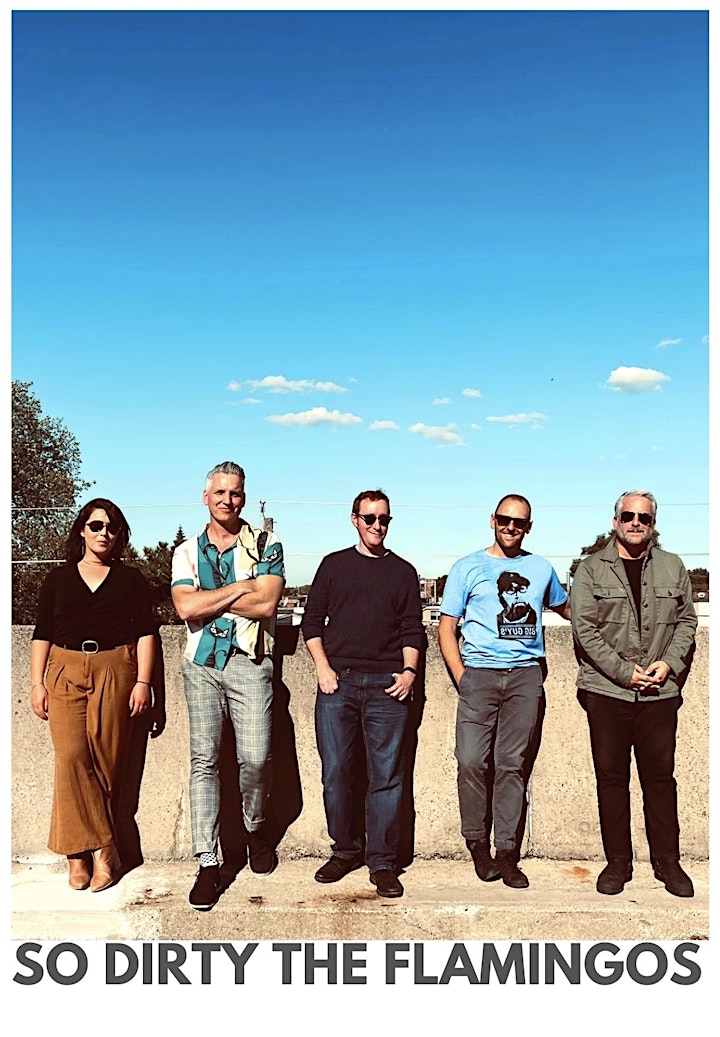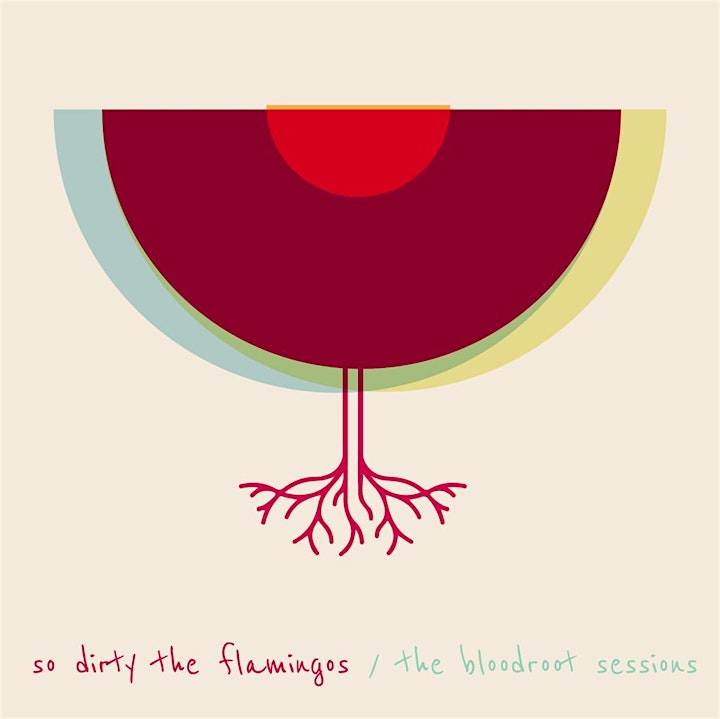 "This South Etobicoke indie roots rock quintet is cranking out songs straight from the heart and they are continuing to flourish. So Dirty the Flamingos is completing their third EP, "The Bloodroot Sessions", set to release in the fall of 2021. The six song EP is a departure for SDTF as it is the furthest afield from their alt country self-titled debut in 2019. For "The Bloodroot Sessions", rage and frustration pushed these songs to completion as proper indie rock songs, and are an essential ingredient to their effectiveness."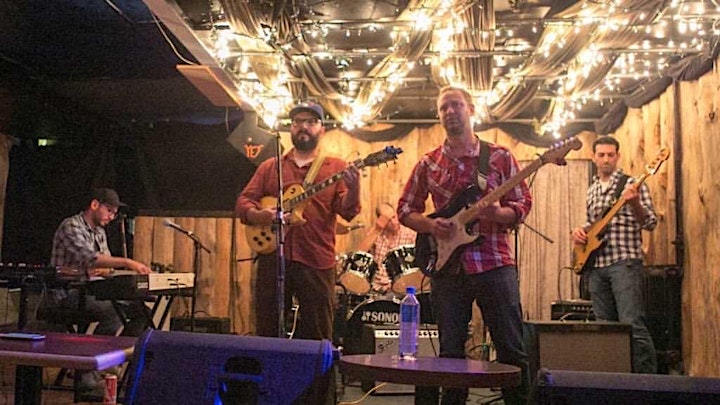 Dickson Bonfield is a bona fide musical brotherhood. Dusty trails. Rusty nails. Buckets and pails. Five natural-born eastmen just riding the rails.
https://www.instagram.com/dickson_bonfield/
Organizer of SO DIRTY THE FLAMINGOS DIGITAL EP RELEASE SHOW w/ DICKSON BONFIELD.