Community activism outreach event and opportunity for local female-owned businesses, featuring powerful speakers, and entertainment.
About this event
You are invited to participate in our Soaring Auras Fall Festival. We aim to host a family-friendly environment featuring local women's businesses, a children's activity center, DJ, speakers, and demos of some services our organization provides - everything with proper health and safety protocols in place (please note: we require our guests/vendors/speakers to be double vaccinated, and show proper documentation upon arrival).
Our Chief Guests include Kathleen Wynne, Deputy Mayor Michael Thompson, MP Nathaniel Erskine-Smith, and Marco Fiola (Principal at York University, Glendon College).
Date: Saturday, October 30th, 2021
Time: 1 PM – 5 PM
Location: Japanese Canadian Cultural Centre (6 Garamond Ct, North York, ON)
There are a variety of ways your organization can take part in this joyous event:
Book a Table Spot: Represent your business by booking a table spot ($50/spot). You will be responsible for bringing your own table. If Queens are interested in booking a spot for their business, it is free of charge.
--> Queen Registration link: https://forms.gle/b4PeU8ZMhzDfLBFY9
Speak: We have limited spots available for speakers who are interested in delivering a message related to our THEME: Self-care & At-risk Women
Volunteer: Support our team by volunteering your time to bring the event to life.
**You must register via Eventbrite to attend. Spots are limited.
REGISTER TO book a table/speak/volunteer here: https://forms.gle/qvHuqUP7aNq4xMeD8
Spread the Word! Please feel free to print/post the flyer attached.
Questions? Text 437-99 – SHEEN (74336)
Thank you for being strong allies and we look forward to seeing everyone there!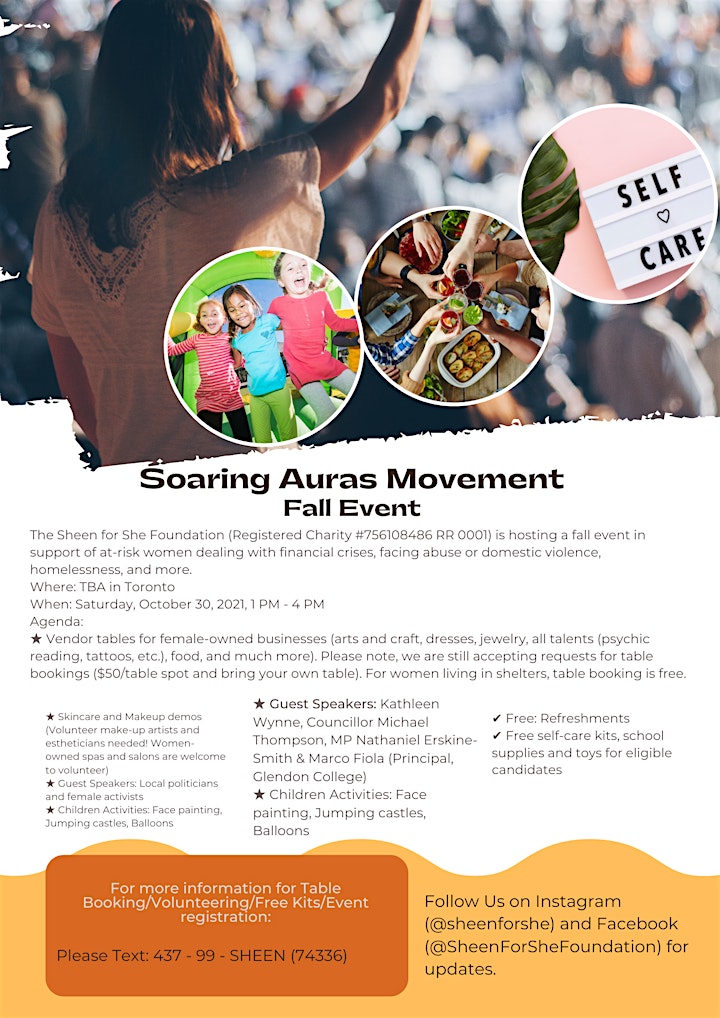 SOME OF OUR FEATURED, LOCAL, FEMALE VENDORS. . .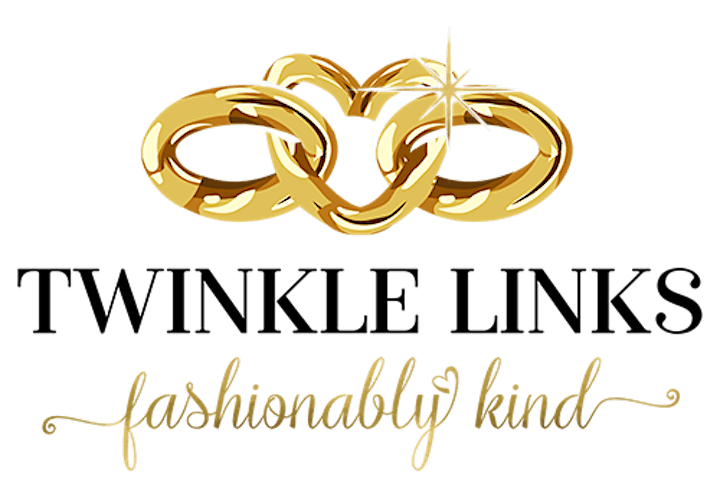 Twinkle Links
Twinkle Links was founded on the principle that kindness is its own reward, but they also believe in action. They partner with various wonderful community organizations, and a portion of every jewelry purchase goes directly to a charitable organization. They hope that by giving a gift to both yourself and to others, you're reminded to treat everyone well, starting with you.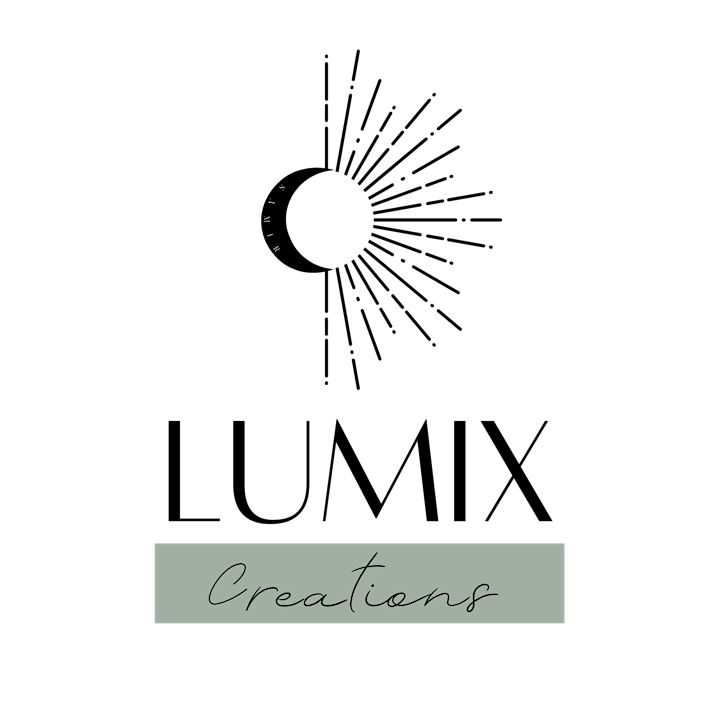 Lumix Creations
Founded on a breezy summer night in 2020, Lumix Creations is a Canadian candle company that holds the power of positive affirmations close to heart. Drawing inspiration from the word 'Lumo' - 'Light' in Esperanto, historically known as the language of hope, their mission is to bring in more of that beautiful light through their products, into your lives. Every candle is accompanied by a corresponding affirmations card that you are welcome to read while you light up your candle. These affirmations are clean and non-toxic (just like the candles!) and will allow you to connect deeper with the positive intentions written.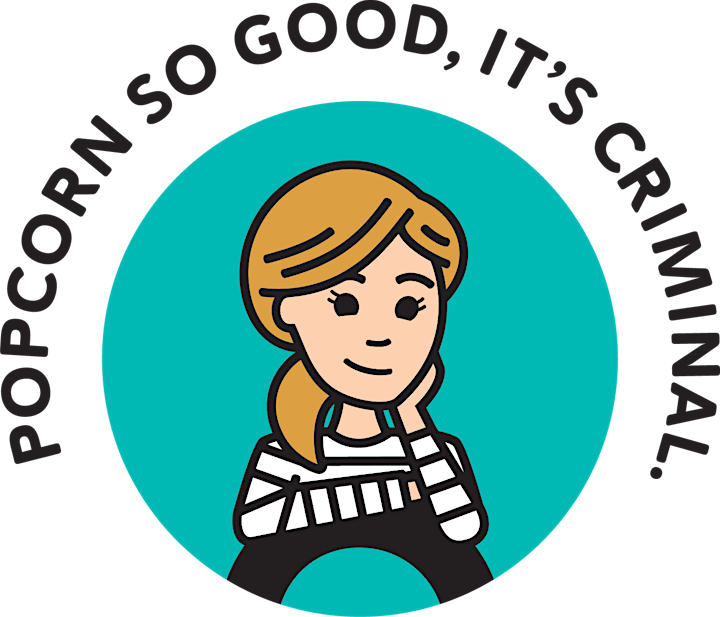 Comeback Snacks
Their mission is to develop a wide range of fun and delicious snacks while at the same time making a difference in the lives of people trying to make a comeback - especially those who have made a mistake in the past. They plan to do this in the following four ways: by raising awareness through their platform as a brand and in media appearances; by challenging business leaders directly through their growing number of speaking engagements to hire more people with criminal backgrounds; where possible, to hire people with criminal backgrounds or potentially help them find work through their partners; and to provide a portion of their profits to organizations focused on reintegration programs, prison reform, and recidivism reduction.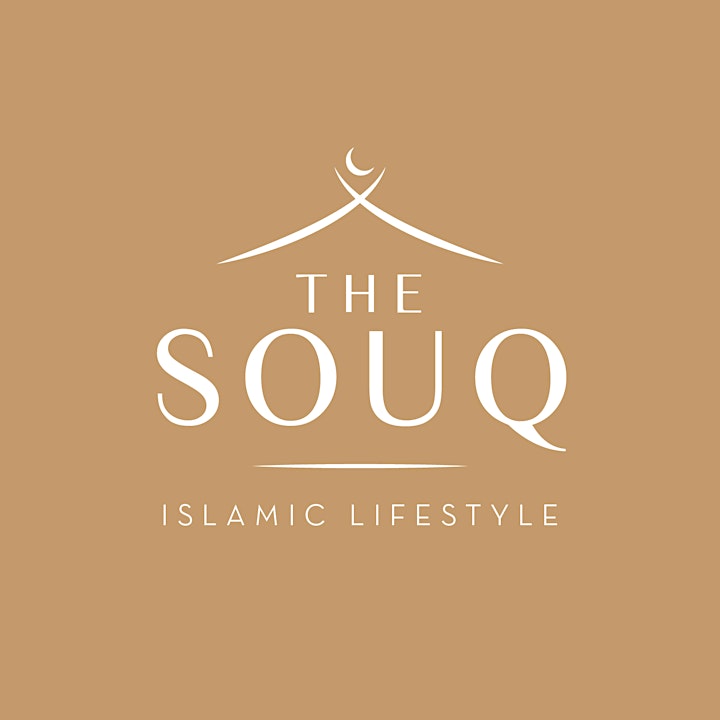 What started as a small passing idea in 2018 is now much bigger than they had expected. The Souq is a small, Muslim woman-led online business that brings Islamic Lifestyle items from around the world for women, men, and children. Their shop is for Muslims and non-Muslims alike! They are official stockists in Canada for some well-known international Muslim brands (Qur'an Cube, My Salah Mat, SUJUD) and continue to build relationships with new and local Muslim businesses. Their online shop consists of hijabs and dresses for women, thobes for men, Islamic home decor and gadgets, as well as fun, educational and interactive items for children - to name a few. Their aim is to deliver unique products that are family-friendly, fun, and educational with an Islamic spin!