Join this interactive workshop to explore the foundations of social entrepreneurship.
About this event
This interactive workshop explores the foundations of social entrepreneurship, hosted by EDGE in collaboration with Social Venture Circuit.
Social entrepreneurship uses traditional entrepreneurial tools, strategies and principles towards solving social, cultural and environmental challenges. Social enterprises come in different forms and start with an idea that can change society for the better with the potential to be financially sustainable.
You will:
Learn the definition and diversity of social enterprises that exist
Examine impact models including the UN Sustainable Development Goals
Review examples of social enterprises
Apply learning and insights into creating or enhancing a social enterprise
Connect with and engage in discussion with others interested in social enterprise
This session is open to:
EDGE members
Sheridan students, faculty and staff
General public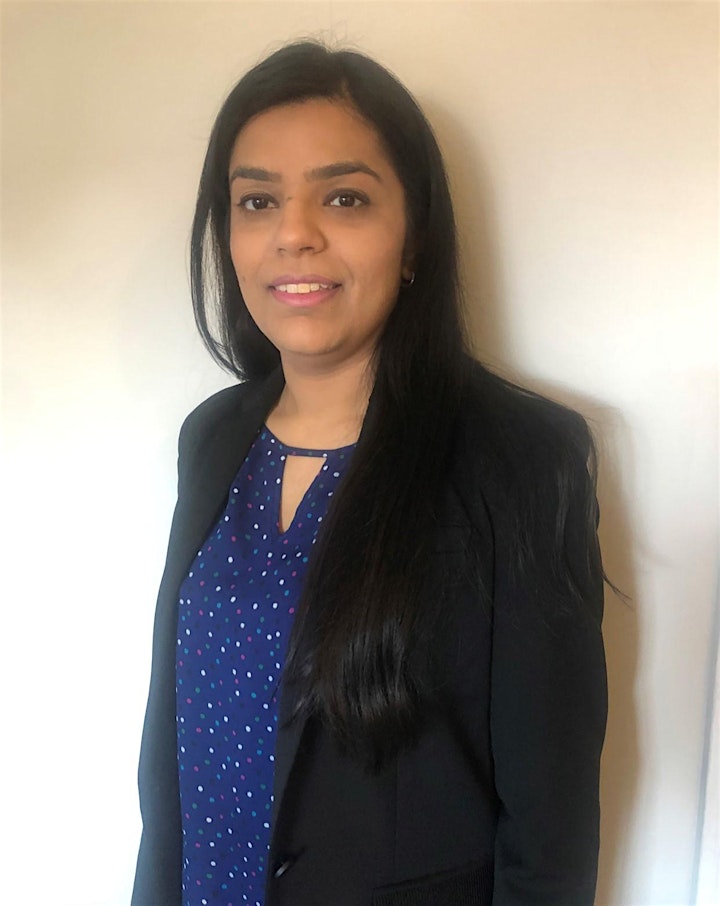 Zahra Qureshi
Zahra Qureshi started her career as an accountant, completing her CPA, CMA designation. After gaining some valuable experience in accounting and corporate finance, she shifted gears to try out entrepreneurship and launched Optinum Professional Corp. in 2018 to provide finance and business planning support to other entities and entrepreneurs. She expanded her expertise into social enterprise and completed Canada's first certification for professionals specifically serving the social enterprise sector, Community Development for the Common Good. She also joined the EDGE-ICUBE summer cohort as an entrepreneur herself to launch Social Venture Circuit, a non-profit organization supporting the social enterprise community within the Region of Peel. This year, she hosted the first local Social Enterprise Day celebration with a conference for entrepreneurs and professionals working in this space. She also contributes her time to mentoring for CPA candidates and EDGE and ICUBE UTM members in learning about finance and social enterprise.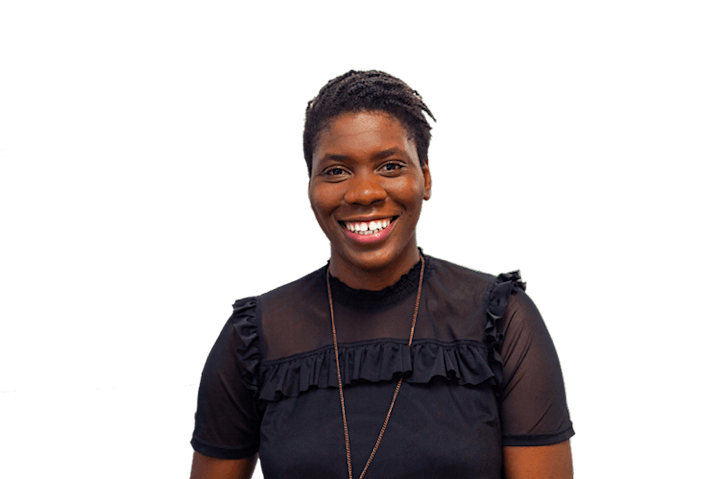 Chris-Beth Cowie
Chris-Beth is the Programming Lead, Incubation at EDGE. She is also a leading social impactor, mentor, speaker, entrepreneurship instructor-business advisor; whose mantra, Make a Difference. A social entrepreneur for over seven years and cofounder of two companies and one non-profit, that mantra has fueled the energy and inspiration behind her on-going work in various social and entrepreneurial initiatives. Through her organization Empowered 4x, Chris-Beth empowers and supports aspiring and established entrepreneurs of all ages to get started by sowing the seed, committing to the process, taking action and reaping the compounding results.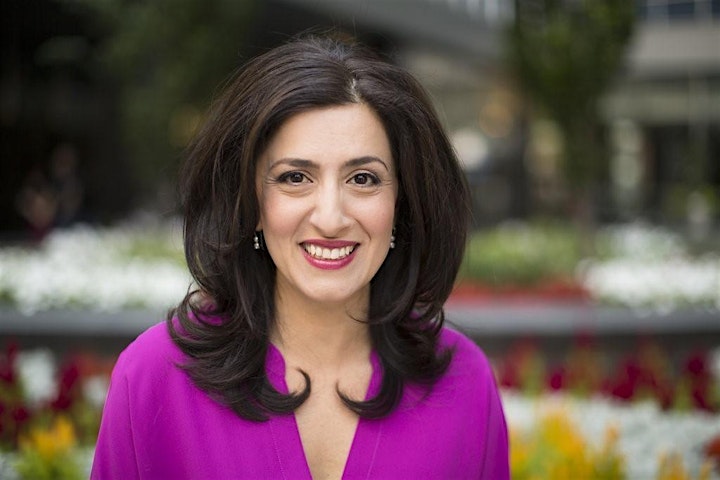 Dr. Golnaz Golnaraghi
Golnaz is the Learning Strategist at EDGE. Her purpose is to foster self-aware leaders who care about people, planet and profit. She is a social entrepreneur, educator, facilitator, author and speaker. Golnaz is Founder of Divity Group Inc. and Accelerate Her Future. With 15 years in corporate marketing and 14 years in learning and development, her areas of focus in addition to social impact include leadership and team development, equity and inclusion, and women in leadership. You can watch her TEDx Talk here.
Notes and Logistics
Please make sure you have a working internet connection.
PLEASE NOTE:
This is a free event.
Space is limited. Register now to save your spot!
This is an online webinar. Webinar link and details will be provided to you closer to the event date. If you require any accommodations to register or to ensure your full participation in this event, please let us know at edge.programs@sheridancollege.ca
MEDIA CONSENT:
Screenshots, photographs and video recordings may be taken during this event. Your image may be used in printed and electronic publications for promotional and educational purposes and may be made available to the media and other third parties or published on the Internet. By registering for any of our events, you understand and acknowledge that your image may be taken and used at our discretion. If you have concerns about your image being used for these purposes, please email edge.programs@sheridancollege.ca.