Get started with your own social venture; learn about the different types of social enterprises and how to work with SDGs
About this event
Curious about what social entrepreneurship is and if it's the right fit for you? Join our Social Enterprise and Your Startup Journey workshop to learn more about the different types of social enterprises that exist and how to get started.
What you will learn:
What is a social enterprise?
What types of structures are there?
Examples of different types of social enterprises
How to get started?
How to work with the SDGs
Impact Gaps Canvas
Theory of Change
Resources
Brainstorming activity to complete the session.
About the Presenter: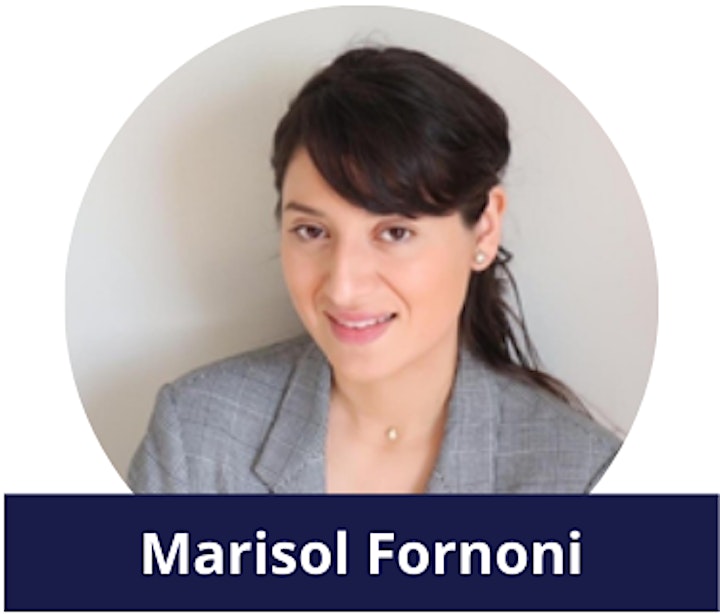 Marisol is a seasoned fundraising professional that has worked with more than 60 nonprofits and social enterprises to develop and implement fundraising and sustainability plans. She is passionate about social entrepreneurship and working with organizations to explore ways for them to grow their impact and become sustainable.