The Calgary Chapter of CPA's invites all members and candidates to join Neil Hunter as he explores the idea of "the new organization"
About this Event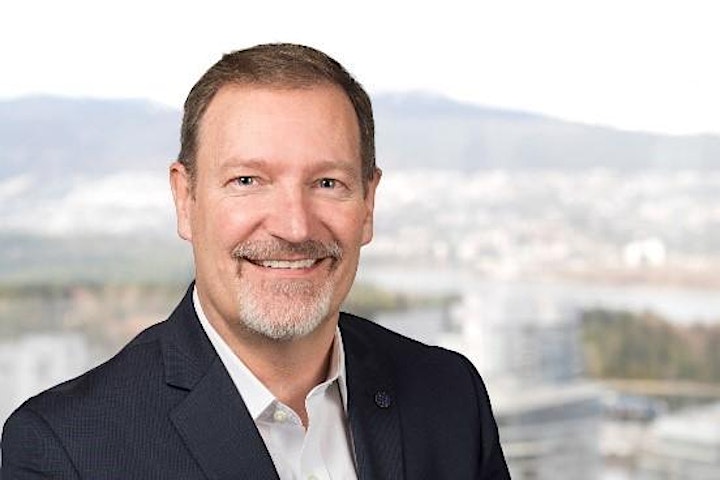 This event is free and login details to attend the audio conference will be shared one day prior to the event.
A critical aspect of "the new organization" could be missing if organizations hope to unlock the power of humans and technology together. While organizations are starting to redesign work around new technologies, new social forces are also playing a pivotal role in shaping work. Many organizations still view their efforts to address human and social concerns as wholly separate from their efforts around technology – the two conversations run on separate tracks. Technology creates a sense that anything can change, and will; yet humans desire a sense of certainty to support bold steps forward.
Join Neil Hunter as he explores the idea that it is now time to challenge the view that technology and humanity are distinct domains or even fundamentally at odds… and shares some practical examples of how organizations who view a fusion of the two as a path forward are leading the pack
With over 25 years of industry experience, Neil Hunter is currently a Director leading Deloitte's Human Capital Workforce Transformation in Western Canada. As a former CHRO, Neil brings a deep understanding of putting work at the center of the end-to-end talent processes in various industries, and how they are converging in the Future of Work and impacted by COVID-19.
Today, he focuses on enhancing human performance to improve productivity and the overall workforce experience in organizations. He is well versed in building HR strategies and future proofing people strategies in support of evolving business strategies. He brings expertise in cognitive recruiting, design thinking, future of work, culture alignment, change management, diversity & inclusion, learning transformation, leadership assessment, performance management and coaching, organizational design, employee experience, talent management strategy, and labour relations. All in service of creating workplaces where people can thrive.
"The session may be eligible for up to 1 hour of professional development"
Registration ends at 9:00 PM on Sep 13, 2020