About this Event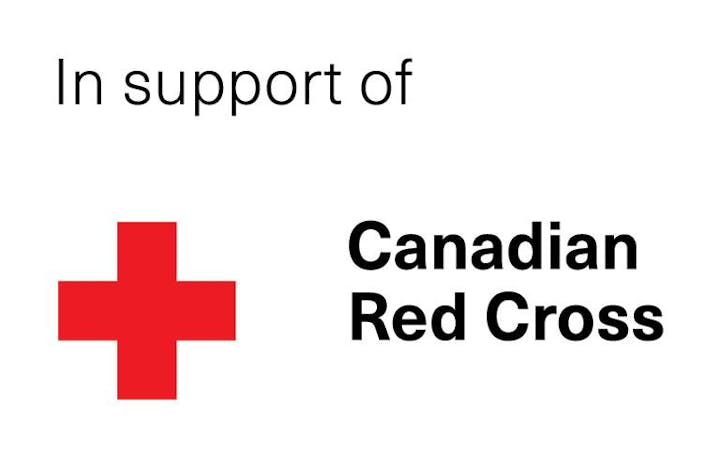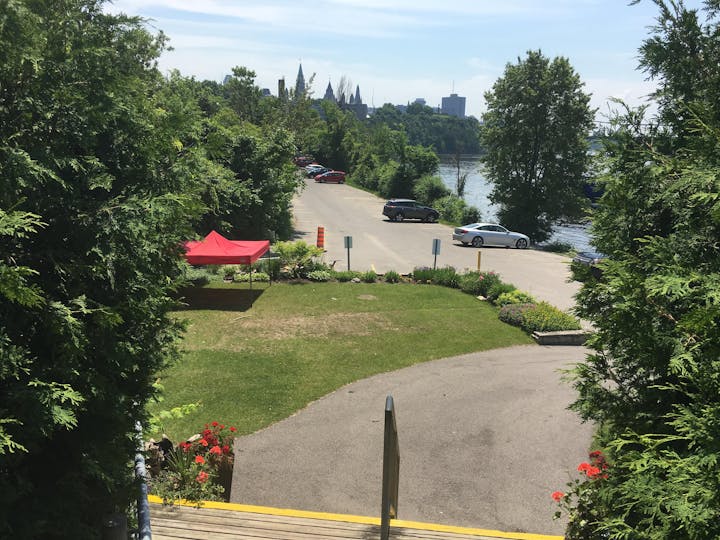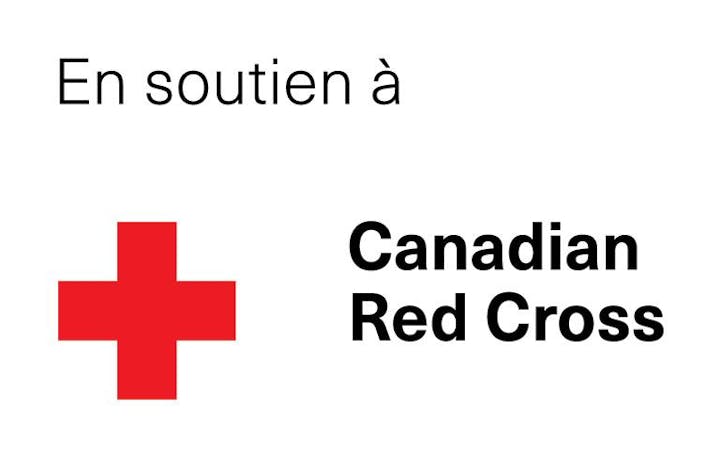 SOCIAL EVENT
BOATHOUSE SUMMER PARTY
AUTHENTIC SPANISH CUISINE
AND LATIN LIVE BAND MUSIC
IN SUPPORT OF
CANADIAN RED CROSS
WHAT DOES YOUR EVENING LOOK LIKE?
A beautiful summer evening where you will have the opportunity to enjoy:
FOOD + DRINKS + DANCING = BE JOYFUL
We are committed to offering you a life-changing foodie and dance event with a special thematic, in a unique historical heritage site where you will rejoice, be happy and have a memorable and unique experience.
We are pleased to offer you this opportunity to attend our intercultural social event where you will explore our authentic venue The Boathouse located on the Ottawa river, with Spanish cuisine, latin music and dancing.
This is also a great opportunity to meet others in order to develop your network in Ottawa, to contribute and support our Ottawa community.
Please find below more information about this event!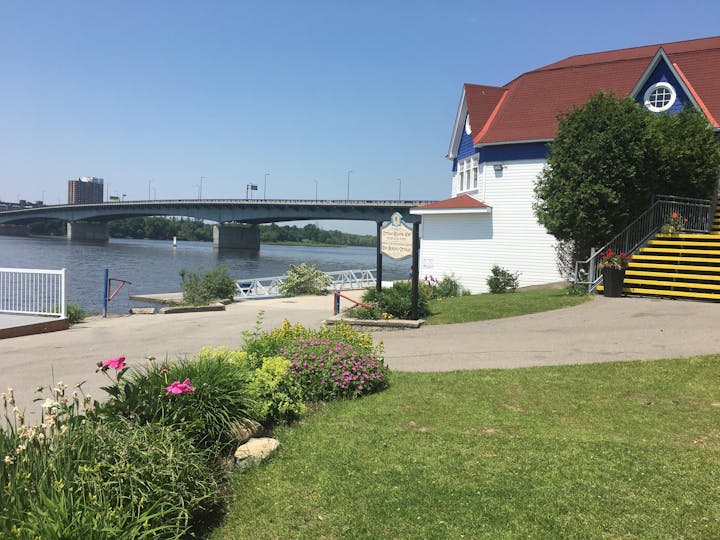 MENU
For this event, the menu will be designed around 5 different authentic tapas from Spain.
All our tapas will be served at ambient temperature.
Tapas means to cover or to top, these are small Spanish savory dishes to experience different wonderful flavours!
Albondigas de carne en tomate
Beef and pork meatballs with homemade tomato sauce
Boulettes de viande traditionnelles avec sauce à la tomate maison
Ensaladilla Rusa
Authentic Spanish Salad
Salade de pommes de terre et petits legumes
Arroz Al Horno Valenciano
Traditional Oven-Baked Spanish Rice
Riz au four de Valencia
Tortilla Espanola Con Aiolli
Spanish Omelette With Aiolli
Omelette espagnole avec Aiolli
Olivas Con Pan y Tomate
Olives With Bread And Tomato
Olives avec pain et tomates
Helado Con Anis
Vanilla ice-cream with anise
Glace vanille à l'anis
Menu will be served from 6:30 pm to 8:30 pm
CASH BAR
Full beverage options: beer, wine, sangria, soft drinks...
We only accept cash payment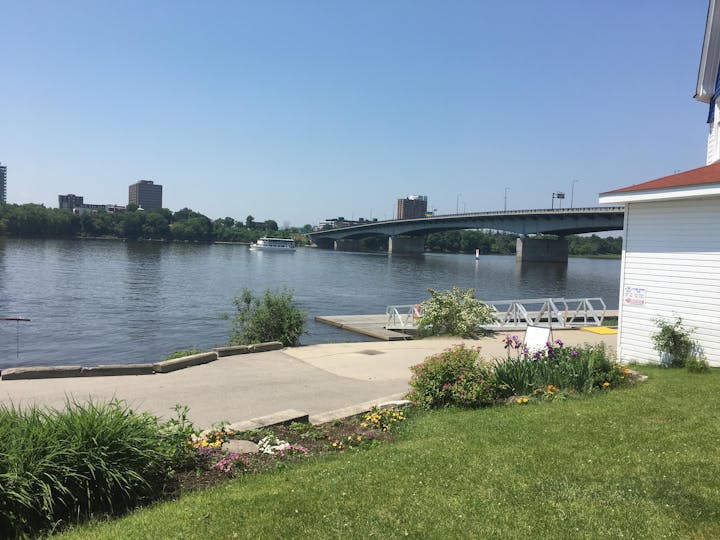 VENUE
This beautiful and authentic venue was built in 1867 and has kept its eco-rustic natural beauty.
• Access to the site / FREE PARKING
When you purchase a ticket, you will have FREE PARKING and access to the beautiful Ottawa river, a rustic and historic cottage venue with a patio and a garden, plus dancing, plus food and drinks!
START TIME: 6:00 pm to midnight.
Our guests are served by our serving staff and bartenders, and have access to a FREE GUEST PARKING.
HOURS
6:00 pm REGISTRATION OPEN
6:15 pm CASH BAR OPEN ( cash payment only)
6:30 - 8:30 pm MENU SERVED
8:30 pm LATIN BAND MUSIC
8:30 pm DANCING
11:30 pm CLOSED
• HERITAGE SITE on the historic Ottawa River
Located in downtown Ottawa just steps away from the Byward Market, the National Gallery of Ottawa,the Royal Canadian Mint, and prominent embassies.
In a vintage and spectacular waterside location, nestled in front of the river, discover our amazing space.
Experience the tranquility of our beautiful landscape, this picturesque setting is ideally located, has amazing views of the Ottawa River and is convenient and easily accessible from Sussex Drive with FREE PARKING.
This awesome, authentic and historic site founded in 1867, the year Canada was created will inspire you!
• LATIN MUSIC + DANCING
An authentic band from Latin America that creates a joyful ambiance of instrumental music and latino dancing!
While enjoying a delicious menu and great entertainment with talented artists, you will have the opportunity to learn and dance on an open dance-floor where you can practise and have fun with others!
• FUNDRAISING AND NETWORKING
Excellent opportunity to network and connect with others like you, who have the same interests while spending an evening in a vintage space and a spectacular waterside location where you can feel at peace to discover more about Ottawa and its community!
Our social events are always based on charity and a portion of our proceeds is donated to local charities of our choice.
Our mission is to connect with one another while enjoying food, music and shows in a unique atmosphere and help each other enjoy life.
We are in support of the fundraising and charity campaign of the CANADIAN RED CROSS:
Donate to the Ontario Floods Appeal
As communities in Ontario face costly flooding, many are in need of urgent assistance.
The Red Cross is working to coordinate emergency relief efforts and get help to people in affected areas as quickly as possible. Money raised will enable the Red Cross to provide relief, recovery and resiliency activities in response to this disaster.
Please note that our event is wholly independent of the Canadian Red Cross and we are not an authorized representative of the Canadian Red Cross.
We are supporting the cause by donations throughout our event!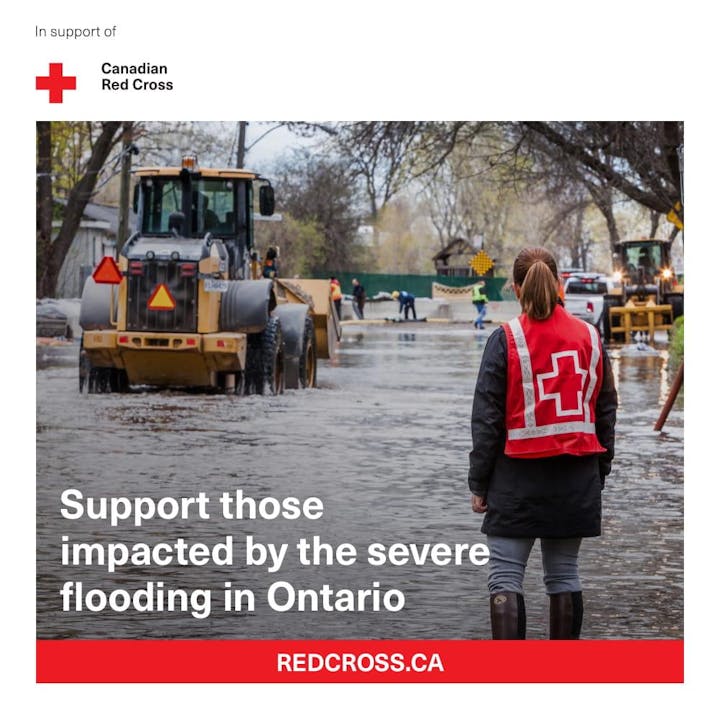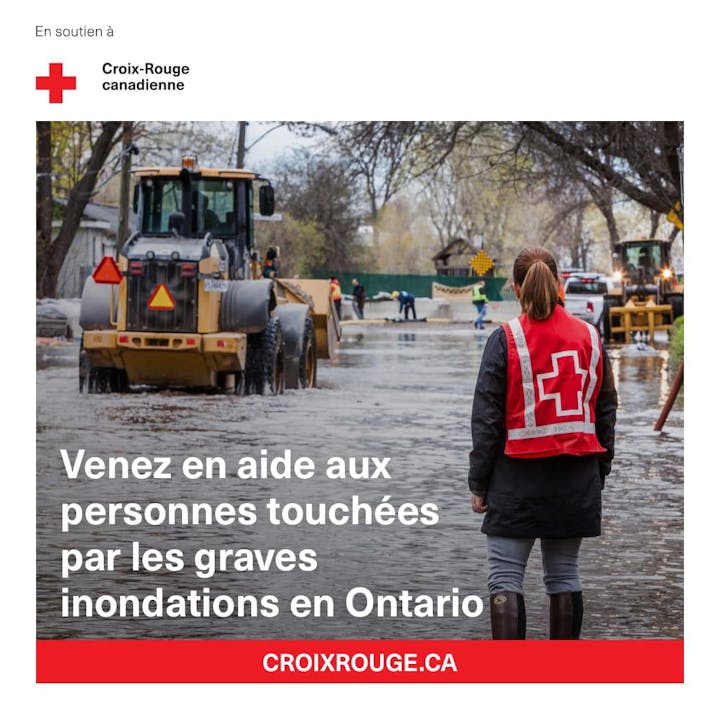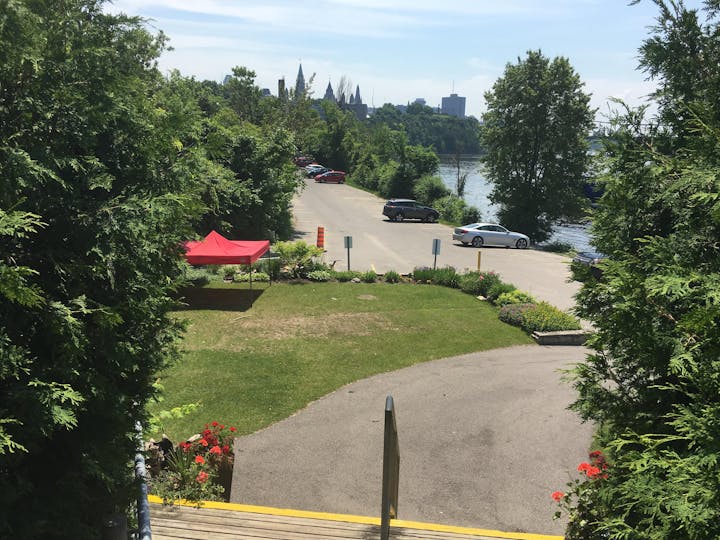 WHO IS INVITED?
If you like authentic cuisine and want to discover a new gastronomic theme in a wonderful site and atmosphere.
If you want to learn and practise your latino dancing.
If you like live music and latin entertainment.
If you are looking for networking to develop new relationships.
If you are looking for an original way to celebrate in a group.
If you are living in Ottawa and looking for a new and unique experience.
Join us on board and at the end of the day be joyful!
We are dedicated to offer you a social event and a great way to meet with new friends, develop your network, learn and practise something new, and fundraise for a local charity.
Direction by car:
10 Lady Grey Drive
Ottawa Ontario
K1P 5P9
Direction by walk:
10 Lady Grey Drive
Ottawa Ontario
K1P 5P9
10 minutes walk to Ottawa's best sights including Parliament and the Byward Market.
By Sussex Drive, the site is located just after the Royal Canadian Mint.
ADDITIONAL ON-GOING EVENTS
This event is taking place on Thursday August 15th, 2019 from 6:00 pm.
We also have different all seasons events throughout the year , so please follow us on facebook, twitter, eventbrite, we will keep you updated.
PACKAGES / EVENT OPTIONS
We have designed different packages in order to facilitate you and give you the opportunity to attend this unique event!
Please refer to our tickets pricing and choose the package which is suitable for you.