About this Event
Social media is an invaluable tool for small businesses. It can put you in front of the eyes of thousands of potential customers, but yet at times, it can also feel completely overwhelming!
On Tuesday November 12, join us for Social Media 101 at Conscious Lab in Downtown Vancouver. Jenna Herbut (the founder of Make It Show) and marketing consultant Vanessa Choot of Modern Mix Vancouver / Modern Mix Marketing will be there to share on:
Learn how to connect and sell to your customers through the power of social media — especially during the busy holiday season.
Secrets and the behind the scenes of how Make It Show runs our social media and marketing, building our Instagram to a community of 28,000 followers on Instagram and 24,000 on Facebook.
Practical applications for how YOU can use social media when you're at your holiday markets and events.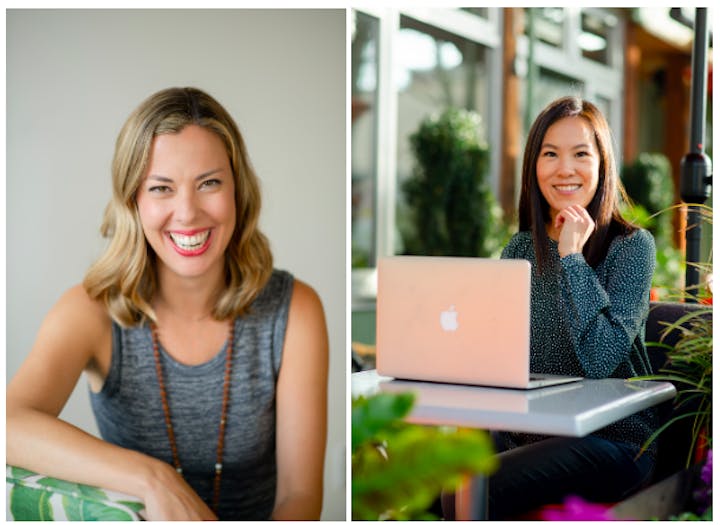 About Jenna: Entrepreneur, writer, and public speaker, Jenna Herbut is the founder of Make It Show, Conscious Lab, and author behind the inspirational book Make It Happen: The Creative Entrepreneur's Guide to Transforming Your Dreams Into Reality.
About Vanessa: With nearly a decade of marketing experience in retail and consumer packaged goods, Vanessa has worked on brands including Tic Tac Canada, Ferrero Roche, and Metropolis and Metrotown. Having run her Vancouver lifestyle blog Modern Mix Vancouver since 2008, she is also a passionate supporter of small businesses and helping them grow. Some of the Vancouver-based marketing clients she's worked on include DALINA Cafe, NENA Skincare, The Good Stuff Smoothie Company, Punchbowl Cocktail Festival, and of course, Make It Show.
----
At the end of the evening, there'll also be a Q&A where you can ask us anything about social media or marketing. Join us in a supportive environment and learn the best way to tell your story through social media. Newbies encouraged!
See you soon,
Jenna, Vanessa, and Team Make It