Facebook, Twitter and Instagram are three of the most popular social media apps today. Come and learn the basics and ask questions. FREE
About this Event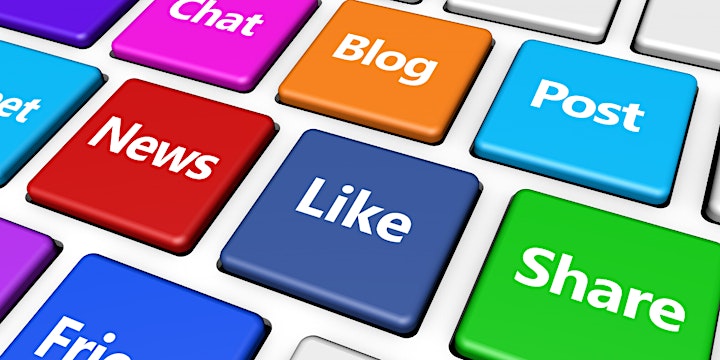 Seniors Tech Services invites you to join us for this month's FREE online workshop on Social Media in our Monthly Webinar Series.
During October, we are going to have a webinar on Social Media. This workshop will cover the following three apps:
This webinar is designed for those who are new to social media, have never used social media before, or with all the recent changes to the social media sites, might have questions. The webinar will cover basic information and is highly recommended for beginners.
Format:
A few PowerPoint slides.
Log into the social media sites and demonstrate how they work in real time.
Plenty of time for Q & A
We will cover the following topics:
Your social media profile.
How to post, pictures and sharing.
Timeline, your personal stream.
Protecting your Privacy.
Friends and Followers.
Finding friends and groups.
Conversations: Public and Private.
Hashtags and Emojis.
Like, Comment and Tag.
Comparison
You are welcome to submit questions or special requests in advance.
Please send an email to info@seniorsechservices.ca or call (647) 262 5658.
You will receive the Zoom link after registration.