Social Media Breakfast #26 Edmonton

Wednesday, 3 April 2013 from 8:30 AM to 10:30 AM (MDT)
Event Details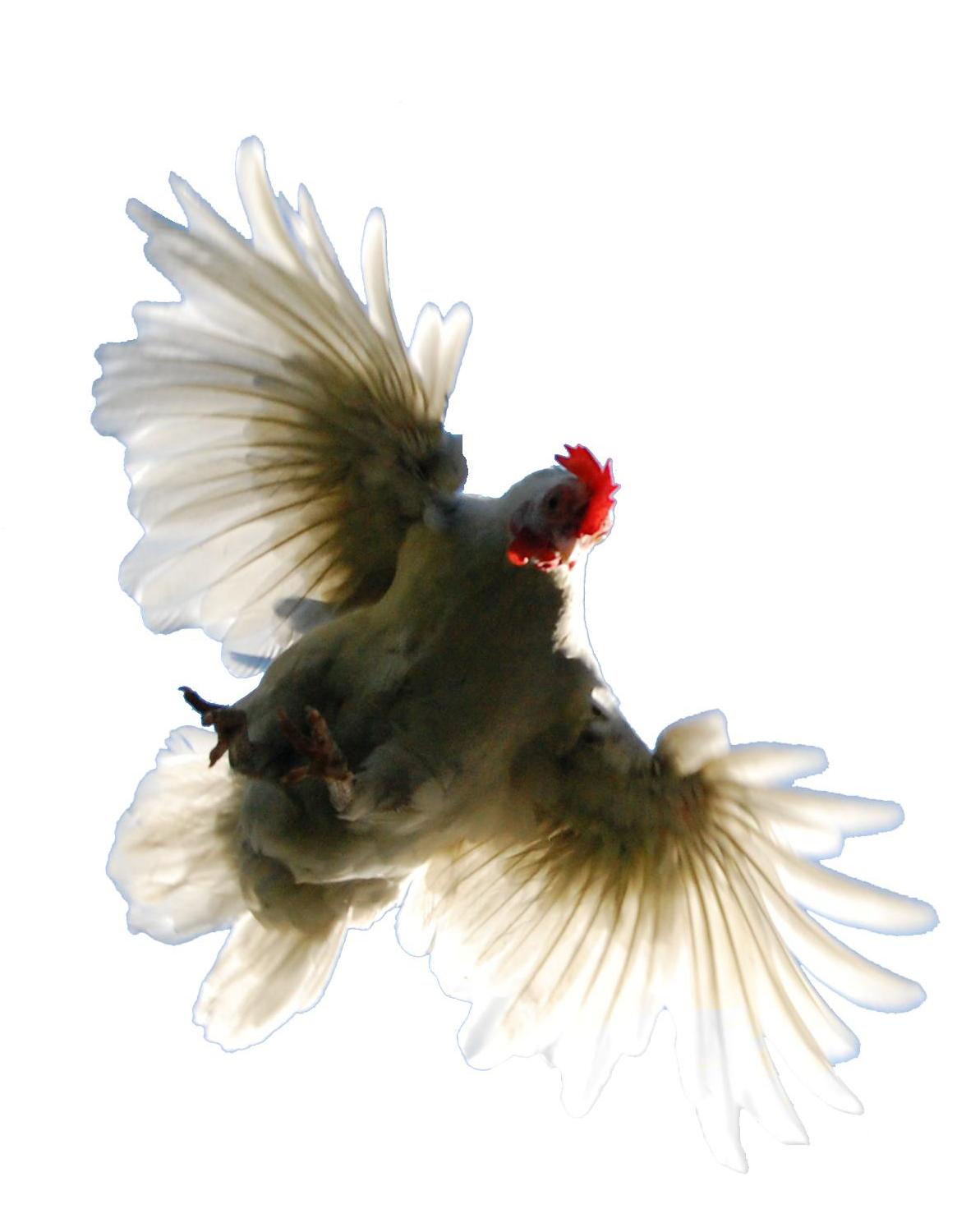 Social Media Breakfast Edmonton Presents: "Who the Flock?!" 
Social Media Breakfast (SMBYEG) #26 Edmonton 
Wednesday, April 3, 2013, from 8:30 to 10:30 a.m.
Startup Edmonton HQ - Mercer Building
The topic for April's SMBYEG is: "Who the Flock?!"
As our SMBYEG community is growing we wanted to showcase some of the great connections and learning opportunities that are being offered by similar groups in our extended community. We lovingly refer to these organizations/meetups as the Geese in our SMBYEG Flock. This month's SMBYEG panel will feature several of the "Geese". Of course we couldn't possibly showcase them all so this will be the 1st iteration of this theme.
You will get to know about them and the organization they work with or meetups they organize. Then we will dive in to a moderated panel to find out about:
What social media platforms they use and how they use them

What has been their experience and what they envision for the future

How they make time for these organizations in the day to day

What they wish they could do or are planning on trying

And questions from the audience and livecast
Read more about the panelists (and by extension the organizations) that will be joining us this month below:
Karen Unland
I run Capital Ideas, a project at the Edmonton Journal to help entrepreneurs share what they know. We hold monthly panel discussions with local business owners on topics such as hiring, branding, networking and the like. Social media plays a big part in helping me and my colleagues Brittney Le Blanc and Vickie Laliotis extend our reach beyond the 80 or so people in the room for each event. We encourage live-tweeting and curate the best tweets on our website and in the paper. We post our panel discussions in bite-sized chunks on YouTube. And we have a LinkedIn group for further connections. You can follow Capital Ideas on Twitter @capitalideasyeg. If you come across some good business advice that you'd like to share with our community, tweet it with the #capitalideas hashtag and chances are it will end up in our daily digest of useful business-related tweets at capitalideasedmonton.com
Twitter @karenunland
LinkedIn linkedin.com/in/karenunland
Email karen@capitalideasedmonton.com
Phone 780-429-5530


Kevin Horek
I am a design/front-end developer that is currently working on Inkdit (www.Inkdit.com), an online document and signing web application. I am co-founder of Nerds Night Out (www.nerdsnightout.ca). Nerds Night Out is Edmonton's monthly web designer & developer beer meetup. There are no presentations just a social gathering of local talent looking to network, share experiences, and catch up on what's happening in the local industry. Anyone is encouraged to attend, from students to seasoned professionals.
Twitter @kevinhorek
LinkedIn http://www.linkedin.com/in/kevinhorek
Dana DiTomaso
Dana DiTomaso is the CEO of Kick Point, an Edmonton-based digital marketing agency. In her spare time, she's the technology columnist for CBC Edmonton AM, co-organizer of the Edmonton Girl Geek Dinners Edmonton Girl Geek Dinners, and Communications Chair of the Advertising Club of Edmonton.
Twitter @danaditomaso
Email dana@kickpoint.ca
LinkedIn http://www.linkedin.com/in/dditomaso.
Breanna Mroczek
Breanna Mroczek is a writer, editor, and web & social media coordinator for Where Edmonton magazine and volunteers with The Local Good. Breanna's writing, research, and communication skills, paired with what turned out to be an innate sense of social media savvy, helped her to revive the Where Edmonton Twitter account and took it from 400 followers to over 2200 in less than 6 months. After only 3 months of blogging, she had produced some of the most-read and shared blogs on the national where.cawebsite, and had 6 of the Top 10 Edmonton pages on where.ca in 2012. Having just joined The Local Good team as their Social Media Coordinator in March 2013, Breanna has already implemented some new strategies on Twitter, growing the account by 100 followers/week.
Twitter@localgoodyeg and @whereedmonton  
Blog www.where.ca/edmonton-articles and www.thelocalgood.ca/blog
Email breanna.mroczek@gmail.com 
Brandon Webber
Brandon Webber is a writer and Strategist at Lift Interactive as well the organizer for CreativeMornings/Edmonton. Between Lift Interactive and CM/EDM, he uses twitter, facebook, linkedin, tumblr, mailchimp, vimeo and flickr.  Creatve Mornings is a monthly breakfast lecture series for creative types started in New York by Tina Roth Eiesenberg (Swiss-Miss.com). Each event is free of charge, and includes a 20 minute talk, followed by a group discussion and Q&A. The gathering begins at 8:30am with the topic presentation starting at 9:00am and everyone taking off for work by 10am. CreativeMornings now has chapters in approximately 40 cities around the world, including New York, Chicago, London, Zurich, LA, San Francisco, Berlin, Auckland, Milan, Paris, and Edmonton among others. CONNECT Via
Twitter @Edmonton_CM
Email edmonton@creativemornings.com 
Vimeo vimeo.com/cmedmonton 
Tumbler creativemorningsedmonton.tumblr.com 
Flickr flickr.com/creativemorningsedmonton
Where: Startup Edmonton HQ  - Mercer Building
10363 - 104 St NW
T5J 5G5 Edmonton, AB
Cost: FREE! There is no fee to attend Social Media Breakfasts.
Special thanks to Startup Edmonton for providing the venue and to @eadnams for live-streaming the event. 
Food Sponsor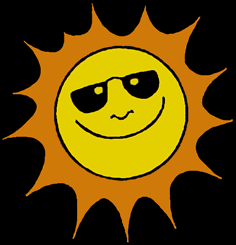 Expressionz Cafe
Expressionz is a modern day Community Centre built around a Cafe/Coffee Bar; an intimate place where people come together to network and to share their creative ideas. This multifaceted and versatile venue is perfect for performances, presentations, rehearsals, workshops, meetings and warm gatherings with friends, family or business associates."
www.expressionzcafe.com, @exprezcafe Find us on Facebook
For $295, your organization can get some fantastic exposure at the events and online. It's an inexpensive way to get the word out and all you have to do is nourish the attendees bodies while we nourish their minds! 
About SMBYEG
SMBYEG houses an open environment to share today's best and worst examples of social media, as practiced by individuals, industries and organizations in Edmonton and around the world. Guest speakers share their experience and expertise of social media use, followed by an opportunity to network with a community of like-minded individuals. www.smbyeg.ca
Follow @SMBYEG
Please follow @SMBYEG and the SMBYEG Twitter Lists. This will allow you to connect with all Edmonton Social Media Breakfast followers. The Twitter hashtag is #smbyeg.
Wanted: Presenters
If you would like to present at a future breakfast or just connect, please feel free to contact any of the SMBYEG committee members:
Steven Hodges - @HedgeHodge
Jacqui Fraser - @SavageTiner
Evan Adnams - @eadnams
Nicole Ehrentraut - @nicoutloud
Tammy Lee - @tammalee
Morgan Hrynyk - @morgzlive
Social Media Breakfast YEG @SMBYEG
When & Where

Startup Edmonton HQ - Mercer Building
10363 104 St NW
Edmonton, AB T5J 5G5
Canada

Wednesday, 3 April 2013 from 8:30 AM to 10:30 AM (MDT)
Add to my calendar
Organizer
Social Media Breakfast (#SMBYEG) is a place where anyone, inexperienced or otherwise, can assemble to learn, cultivate and celebrate the Edmonton Capital Region's dynamic social media community.
We host monthly breakfasts where guest speakers are invited to share their experience and expertise of social media use, followed by an opportunity to network with a community of like-minded individuals.
We also host other special events though-out the year.