Social Media Engagement, Building Your Custom Audience. Remarketing Pixel....
Description
Making Effective Use of Social Media sites in Internet Marketing
You may have heard of many of the current social media sites and you probably know that they are designed to help people stay in touch with other people. What you may not realize is these social sites are also tremendous marketing tools. This event will shade some light to how and what...?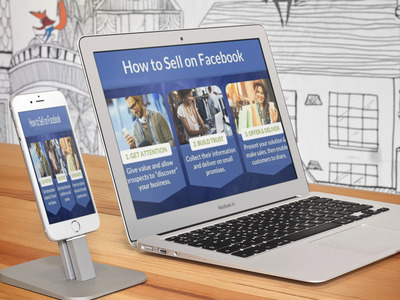 If You Missed It and have question go here and watch and leave your questions and comments Click Here
Book One On One t have your company campaign customized for you. CLICK HERE
To Your Social Media Success!