About this Event
Feeling overwhelmed by all of the social media options, but want to promote your storytelling performances online? I'm here to help.
Whether you're new to social media, or an old hand who just wants some new ideas, this two hour workshop will send your engagement with fans (and potential fans) soaring.
In this session, you will learn:
How to create and maintain a professional Facebook page.
What posts work and don't work on social media.
The types of images that grab attention on social media.
Which social media platforms to focus on, and which to avoid.
About Sage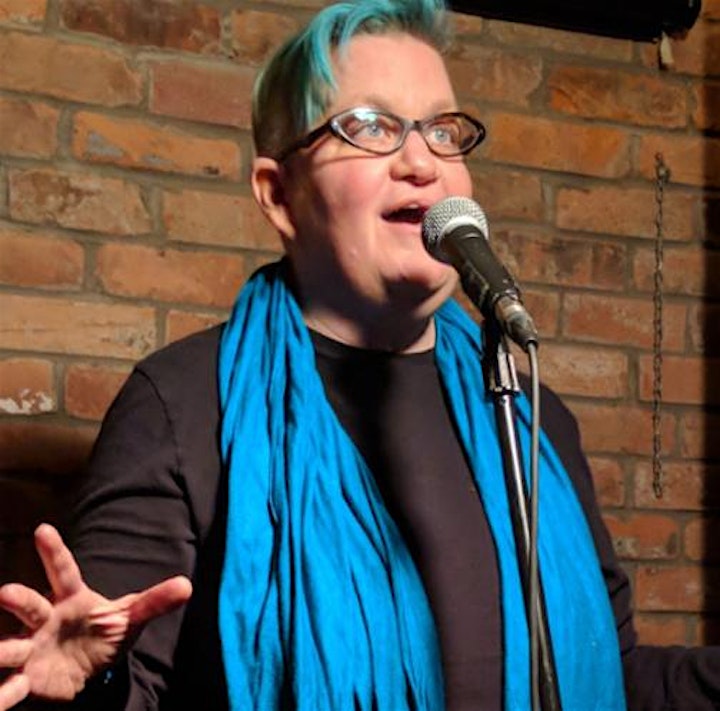 Sage Tyrtle is a professional storyteller, telling stories all over the world - most recently in India. Her stories have been featured on NPR and CBC radio. She has a robust social media presence and high audience engagement online.
Storytelling Toronto is an organization that has continued to teach, celebrate, and explore the art and tradition of oral storytelling since 1979.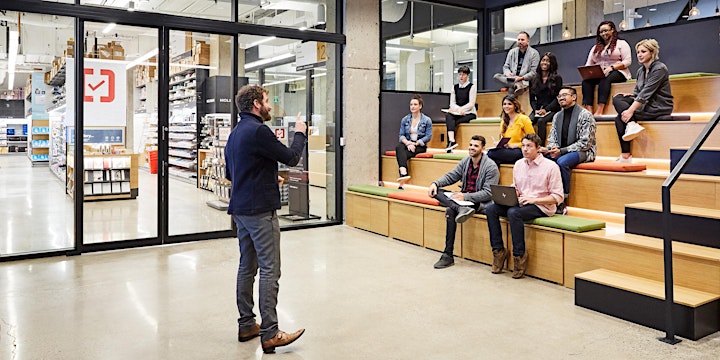 What is Spotlight?
We know that staying up to date on today's big ideas and tomorrow's big trends is a job in and of itself.
As the world's first working, learning and growing store – we are excited to be introducing Spotlight: a new community gathering and learning space. Spotlight will engage communities with knowledgeable experts to both inspire, inform, motivate and educate.
Spotlight is a space accessible to persons that use mobility devices. We encourage people from all backgrounds to participate in our public programming