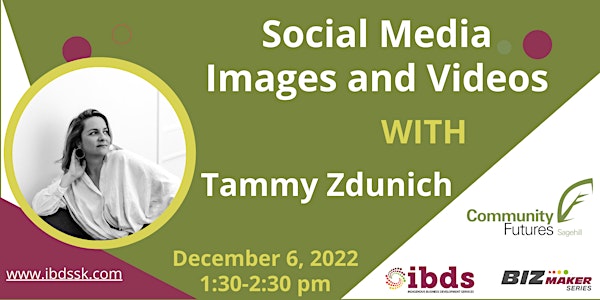 Social Media Images and Videos
Learn the importance of photos and video in your social media strategy.
About this event
Tammy Zdunich is a professional photographer and helps many businesses develop visual content for their social media. Tammy will share tools and aps that will help you create and develop attractive social media content that will enhance your brand and marketing efforts for your small business.