Learn how to strategically plan your social media content, what scheduling apps are available, and more!
About this event
If you're a new small biz, or seasoned but lacking in the world of social media - this webinar is for you! Now is the perfect time to elevate your business.
Social media has provided entrepreneurs with an even playing field. No longer are marketing budgets required for traditional advertising. Businesses can be grown for FREE thanks to the world of social media. How is social media serving you? Are you working smarter or harder?
Register today for this online webinar!
We will be using our time together to cover the following:
How to read analytics and insights on Facebook and Instagram (and apply them)
Tips for crafting engaging captions
Scheduling apps to help you save time
Creating Social Media Strategies
Plotting editorial calendars
And more!
Learn how to strategically plan your social media content, what scheduling apps are available, and how to use your analytics to your advantage during this webinar!
Presented by Alyssa Winegarden, founder of The Social Factory:
"I am a brand developer and digital marketer in Woodstock, Ontario with seven years of professional social media management, brand development and web design experience.
Between my time in the agency world, coordinating projects, developing strategies, and cultivating brands, to working in-house for corporations and tech firms, I offer a truly holistic experience for those looking to develop and grow their online presence. An early adopter of social media for business, I use this unique perspective to deliberately and tactfully guide my clients into the spotlight through social media strategy and management, content development, and website design. As a passionate advocate for small, local businesses, the majority of my client roster is made up of entrepreneurs looking to turn their small biz into a brand, rebrand an existing business, or transition from brick and mortar to e-commerce."
See you there!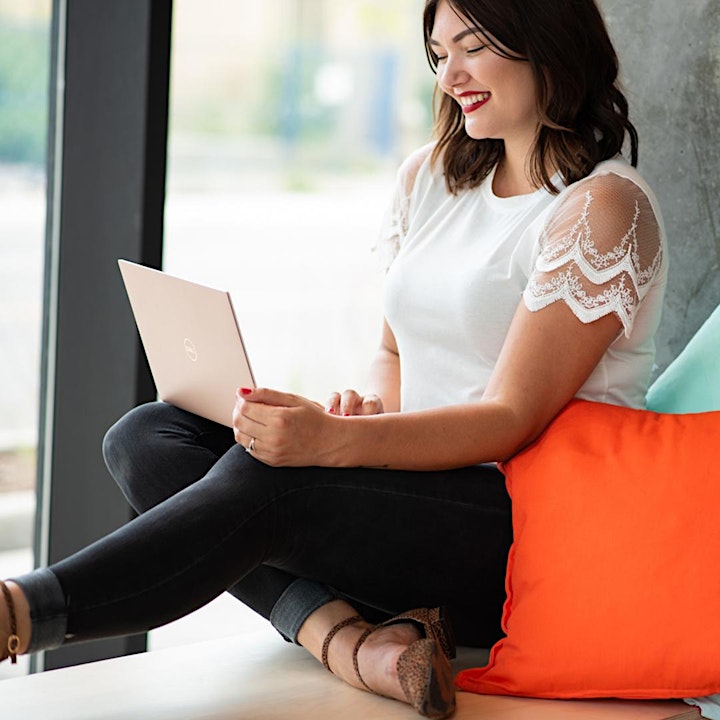 Organizer of Social Media Management & Editorial Calendars
The Women Entrepreneurship Centre (WEC), as part of the Lazaridis School of Business and Economics at Wilfrid Laurier University, is dedicated to empowering women entrepreneurs of every age, stage and culture to achieve their business dreams. We believe in fostering leadership. We believe that everyone deserves an equal shot at success. We believe in connecting you with the right people, skills and support to make it happen.