In this interactive webinar, we'll show you a step-by-step guide to making sure you are set up for social selling success in 2021
About this event
After a year of uncertainty, businesses, brands and new side hustlers are turning to social media to reach their audience and make sales. Plus, 2021 will see an even greater increase of people buying online, which gives everyone the opportunity to grow their business, and make more sales using social media authentically.
Register today for this online webinar!
Inside the webinar, The Maker's Collective's instructors will discuss:
Your Dream Customer: Do you know your customers and the preferred online journey they are taking to buy from you? Things are shifting in 2021, so this is essential to ensure you have a strong foundation in the online space. Here, we show you how the digital landscape is changing in 2021 and how to become BFFs with your dream customer on social media.
Building Trust with an Authentic Brand & Content: Today, there is an overwhelming amount of activity/content online, so how do you stand out and build trust with your dream client on social media? It begins with an authentic and consistent brand that provides valuable and unique content. Here, we put this into context and show you how to show up authentically and consistently across all platforms.
Tools and Systems to Set you Up for Success: Your customer is making decisions about you the moment they land on your social media platforms. Their experience online from the moment they land on your page to the moment they purchase and afterward are all key to creating loyal customers and raging fans that buy again and again. Here we get into the tools, systems, mechanics and everything you need to provide a phenomenal online brand & buying experience.
Special guest expert and Q & A: We will wrap the webinar with an opportunity for you to learn from a guest expert & business owner from our community and to ask any questions you may have about making 2021 your best yet on social media.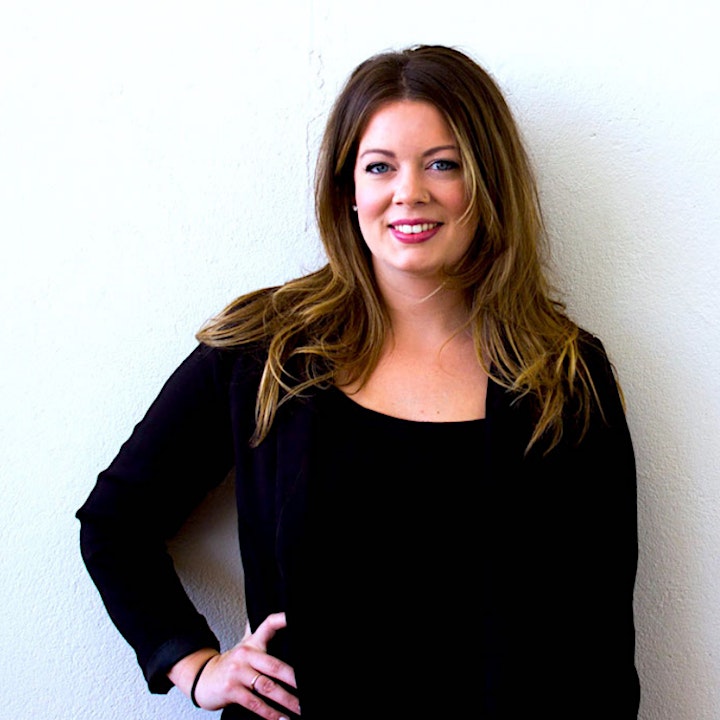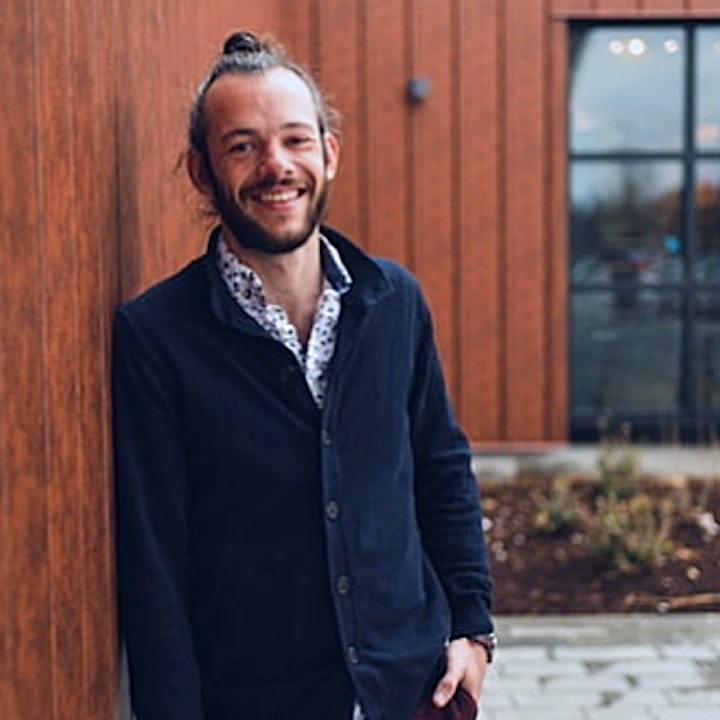 Organizer of Social Media Selling in 2021
The Women Entrepreneurship Centre (WEC), as part of the Lazaridis School of Business and Economics at Wilfrid Laurier University, is dedicated to empowering women entrepreneurs of every age, stage and culture to achieve their business dreams. We believe in fostering leadership. We believe that everyone deserves an equal shot at success. We believe in connecting you with the right people, skills and support to make it happen.