Description
Our digital transformation has changed sales and marketing forever. The buying process has changed and too many transactions occur before a potential client knows you even exist. With new tools, new approaches and a different understanding of your customer audience you reach to right person, with the right message where they're likely to see it.
Attendees will receive tangible templates for creating a social selling strategy and a stepped process for using them. They will hear:
how the customer journey has changed
the value of content in developing a social selling strategy
effective tools for potential customer reach
a process to minimize time and organize social selling efforts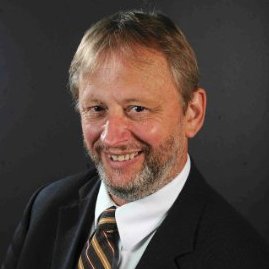 About the Presenter
Peter Haggert is the director of Haggert Media Group, an organization providing business-to-business marketing planning, content and execution primarily for the Microsoft community of partners, events and consultants. This follows a 30-year career as editor-in-chief of daily and community newspapers across Canada. He is president of the Scarborough Business Association.