Location
Banff Centre for Arts and Creativity
107 Tunnel Mountain Drive
Banff, AB T1L 1H5
Canada
Description
If the event is sold out and you require a ticket, contact Philip with Thrive and we might be able to squeeze you in!
Are you a social-venture leader creating impact in your community that requires outside-the-box thinking? Are you facing a unique challenge and looking for innovative business solutions to address it? Tired of figuring everything out on your own? Want to make meaningful connections with other social purpose leaders in Alberta? Are you looking for resources to grow your impact?
Then Social Venture Institute Alberta is for you!
Join us at the Banff Centre from June 5-7, 2019 for this hands-on encounter with and for social-venture leaders. You will work with about 70 other innovators in a highly interactive and intensive format. It will be an opportunity to innovate, connect, breathe, disrupt, rejuvenate and shake things up.
We will hear the real-life stories – warts and all - behind social purpose success stories. We will explore and tackle real-time business challenges, yours included. We will share findings, tools, and resources. We will do all of this while building new contacts with entrepreneurial peers surrounded by the beauty of the Banff Centre.
"I had many personal 'aha moments' both about my business and my leadership style. I learned that there is a lot of support out there for people like me who are using their gifts to create the world we dream of."
- SVI Alberta 2018 Attendee
Speakers & Case Studies:
James Boettcher, CEO of Fiasco Gelato: Under Boettcher's leadership, Fiasco Gelato has established its brand as a "not-only-for-profit" company, prioritizing sustainable business practices. Both internally with its employees' wellbeing, and externally through its consistent presence in the Calgary community, supporting families and children in need.
Chris and Bretton Hammond, Director of Operations and Director of Business Development of Redemptive Developments: A division of the Jasper Place Wellness Centre, Redemptive Developments was the first to offer mattress recycling in the City of Edmonton, providing stable and meaningful employment to the Wellness Centre's clientele. The service model has greatly expanded over eight years to include junk removal and a secondhand furniture store, all of which endeavour to provide meaningful employment to those transitioning out of homelessness as well as the general public. The non-profit expanded to Calgary in early 2019.
Diana Frost, Founder of Colouring it Forward: Wanting to find a way to support her Indigenous community in a meaningful way, the idea for Colouring it Forward came to Diana in a dream: Native Canadian Art by Canada's Indigenous Artists including books, cards and calendars to tell the other side of the story of Indigenous people — of hope and of a different future.
Nicolette Richer, CEO of The Green Moustache: Nicolette Richer is an orthomolecular health educator, speaker, organic zealot, guerilla healer, and soil-to-belly entrepreneur. Nicolette uses organic, unprocessed, plant-based whole foods and an inspiring evidence-based attitude to create healthier neighbourhoods and teach clients how to Eat Real to Heal cancer and chronic illness.
What's the refund policy? Sorry, refunds are not available.
Accommodations - This retreat will provide you with countless opportunities to build your network; the connections don't stop once the formal agenda ends each day. To help with fostering these meaningful connections, we encourage you to stay at the Banff Centre. Discounted room rates can be booked here. We only have these rooms booked off until May 1, 2019. Do yourself a favour and book your room now so you aren't scrambling at the last second.
Alternatively, with promo code "TRAVEL" you can save 10% off rooms booked through www.bestofbanff.com
(This promo code is availability dependant - so no guarantees)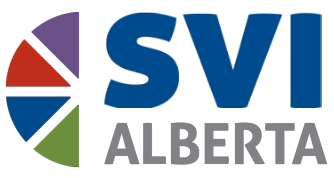 is brought to you by: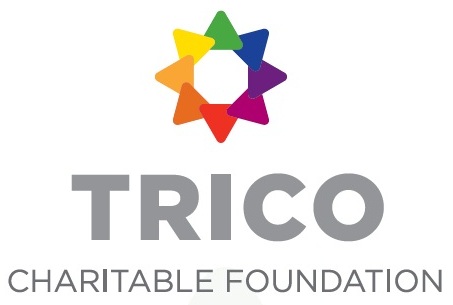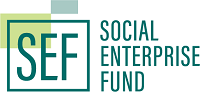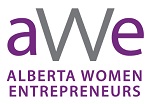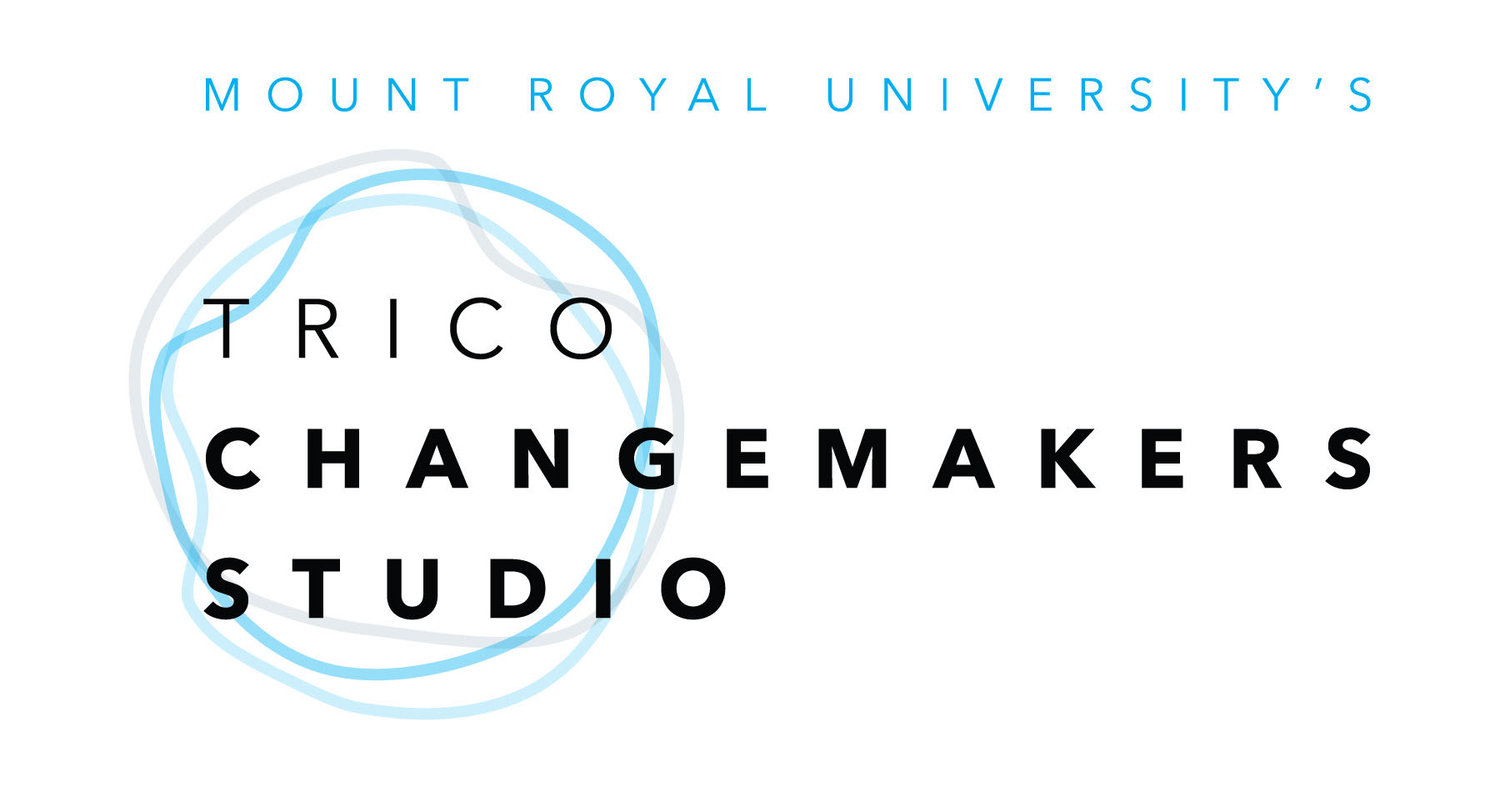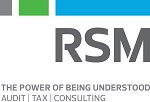 Please note: Due to the intentional and impactful community we are hoping to bring together, registration for SVI Alberta will be prioritized for social-venture leaders and operational (social) entrepreneurs.