Description
April's workshop for the New Year: New You! workshop series is on Social Wellness!
Join us as we review our personal monthly goals and learn about attaining our utmost potential in Social Wellness! This is an open group, new participants are always welcome!
For April 3, 2016, Melissa Johari, Registered Social Worker, and owner of The Couple Wellness Expert will be presenting on "5 Ways to Achieve Social Wellness"! This will include tips on having positive relationships with others and maintaining healthy boundaries- with friends, co-workers, family, and the larger community.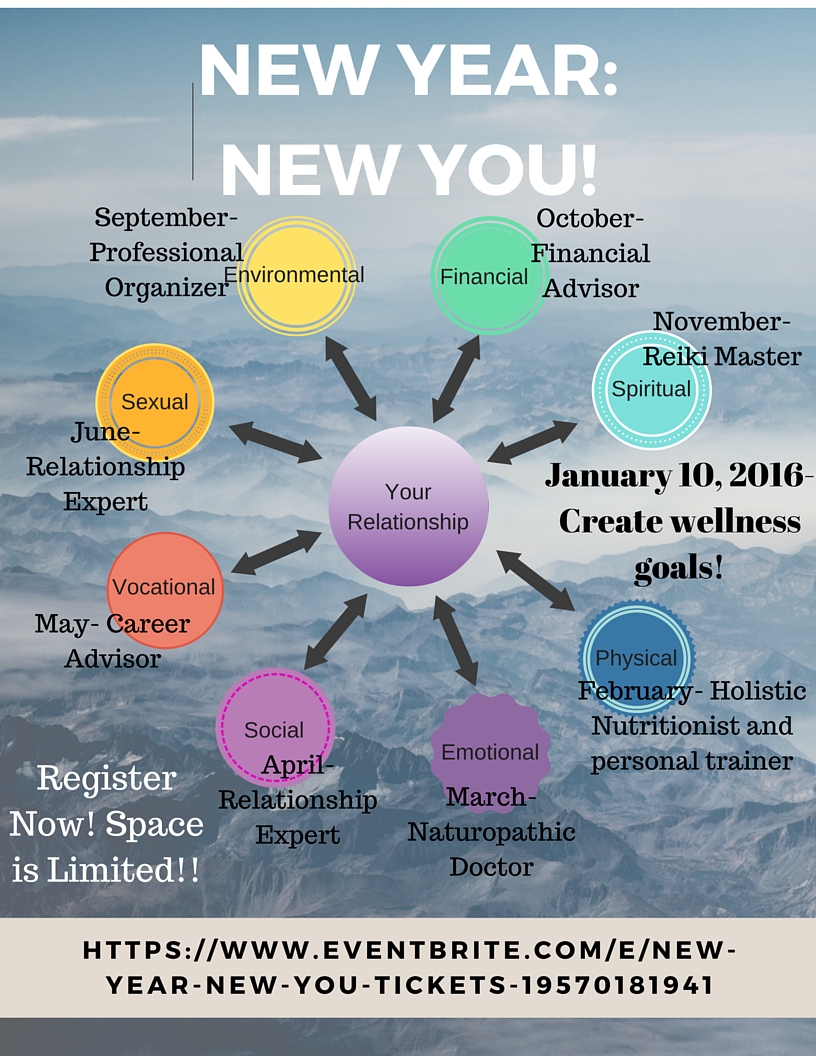 April 3, 2016 schedule:
1:45pm- Receive workshop handouts, do check-in and have open networking
2pm-2:30pm- Speaker Presentations
2:30-2:45pm- Q&A and open discussion
2:45pm-3:15pm- Review and write out monthy goals
3:15-3:45pm- Break into small groups for support with your personal goals
3:45-4:00pm- Check-out and closing discussion
This dynamic workshop will be taking place in West Toronto, at Women on the Move Club, located at 2111 Dundas St. W. (near Keele St. and Bloor St. W.) If you take TTC, take the 505 Streetcar to Howard Park. If driving, there is Green P beside Starbucks and some street parking available. $10 to register for this workshop, and 100% of profits go directly to a local charity (Holiday Helpers). There will also be some baked goods on sale to further raise money for Holiday Helpers. Our goal is to raise $1000 by the end of the year for families in need in the GTA.
Melissa is a Registered Social Worker who has been in the field of social work for over 11 years. She started her own counselling business, The Couple Wellness Expert, in 2012. She specializes in couples, and also sees individuals, children and youth. She wants to help you manifest your goals for 2016! In the "New Year, New You" workshop, Melissa will be showing you "5 Ways to Achieve your Social Wellness goals"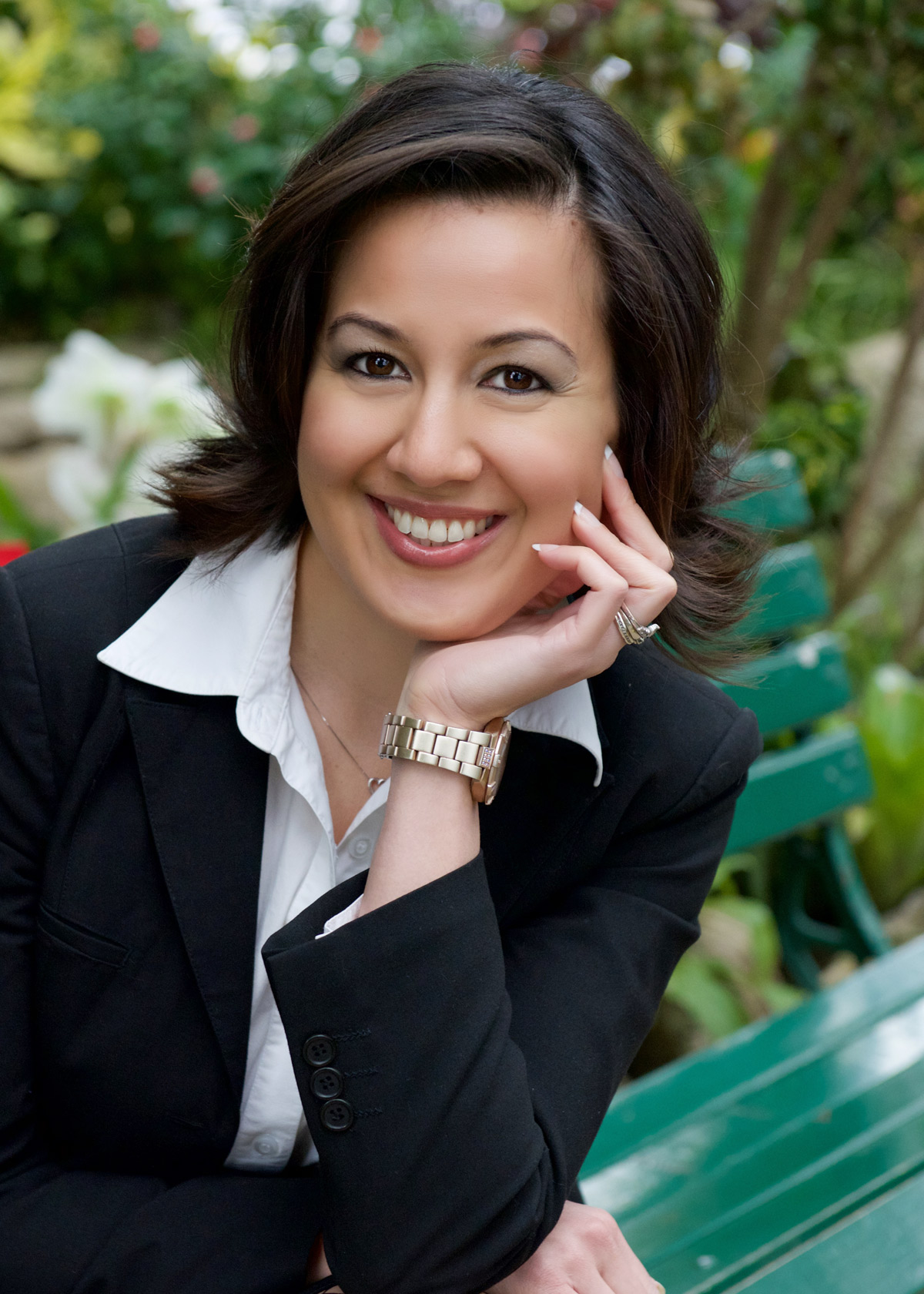 For extra peer support, please join our "New Year: New You! Group!" on Facebook:
https://www.facebook.com/groups/450302661846640/
Looking forward to seeing you in April, and continuing to work together towards our personal wellness goals!
Be Well!
Melissa
Organizer of Social Wellness Workshop - New Year: New You!
At Happy Healthy Women, we are bridging the gap between women entrepreneurs and wellness.
We believe happiness, health and success are one full circle.
Whether you're just beginning to think about starting your own business, or you've been going for a while and are ready to step into leadership and take it to the next level, there's a place for you in our collective.  Our mission is to see women everywhere living their happiest, healthiest and most successful lives!