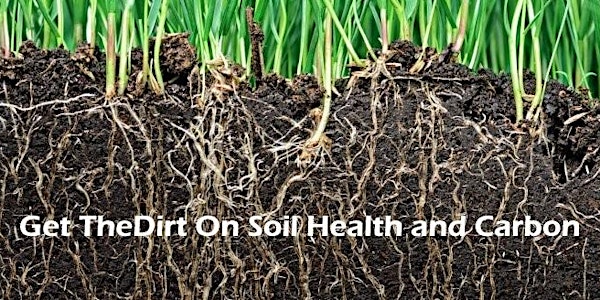 Soil Health Workshop - GRO
Description
Soil health is critical to your productivity, to reducing climate impacts including drought and flood and to improving your bottom line. Are you doing everything possible to build and manage it? Dr. Kris Nichols will explain how what happens above the ground affects what happens below the ground and will share strategies to help you sequester more carbon, reduce your inputs, make the most of your rainfall and grow healthier food.
Be prepared to get dirty as we study soil core samples and put together a tool kit for you to take home and use on your farm. Bring a ziplock bag with a handful of topsoil from your farm and something heavy (like a book) to use for a weight.
It will be a great day - you won't want to miss it! Registration fee includes lunch.
Organizer of Soil Health Workshop - GRO
Food Water Wellness Foundation is working to advance the practice of agriculture that creates a healthy ecosystem and healthy soil. We create tools to help farmers and researchers understand how soil can be used to potentially reverse climate change, increase biodiversity, mitigate drought and flood and produce healthy food.