Description
Join UNIBUG at the Sol Garden for a workshop on composting with speaker Dylan Rawlyk, the School Programs Manager for Stanley Park Ecology Society and compost guru.
- Learn how to set-up and manage a compost system, no matter how much time or space you have.
- Turn your garden and kitchen scraps into gardening gold - improve soil's water retention, nutrient loads and drainage.
- Know what to do for the fall/winter when temperatures get colder.
Thursday, August 11 between 6-7pm
Where's the Sol Garden? - On the south-western lawn, near the corner of Pinetree Way and Town Centre Blvd.
Pay parking available on Town Centre Blvd.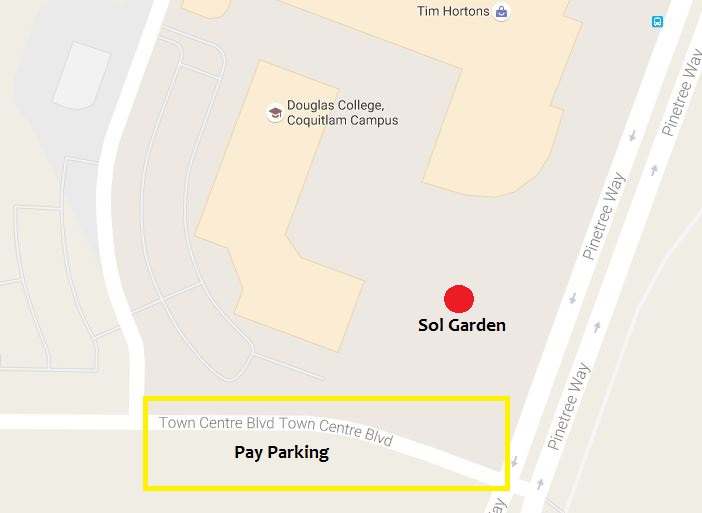 Please RSVP, spots are limited!
Please also let us know if you RSVP and need to cancel anytime before the workshop (even last minute); send us an e-mail please.