Join Chief Janice George and Willard 'Buddy' Joseph this September for an in person Coast Salish Wool Weaving workshop at MOV!
About this event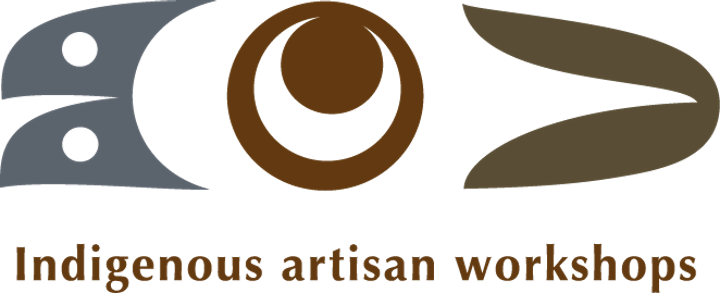 **In light of the new COVID 19 restrictions set out by the Provincial Health Officer (PHO), this workshop will require proof of vaccination.**
Join acclaimed weavers Chief Janice George and Willard 'Buddy' Joseph for an in-depth course on the cultural significance and traditional methods of Salish wool weaving. Participants will learn the twill and the twine techniques of Salish wool weaving and create an embellished pendant. A presentation on history of Salish Weaving is included.
Date: Saturday, September 25, 2021
Time: 10:00am to 1:00pm
Admission: $120 General Admission, $110 MOV Members, $100 Indigenous peoples*
*Please call 604-736-4431 during MOV business hours to obtain a discount code if you are an MOV Member or Indigenous. A service fee and GST is also applied to ticket sales.
Spaces are limited. Register early. Masks are required.
Workshop ticket includes FREE admission to our feature exhibitions That Which Sustains Us, A Seat at the Table, Neon Vancouver Ugly Vancouver, and c̓əsnaʔəm, the city before the city. Consider arriving early with your event ticket to view exhibits!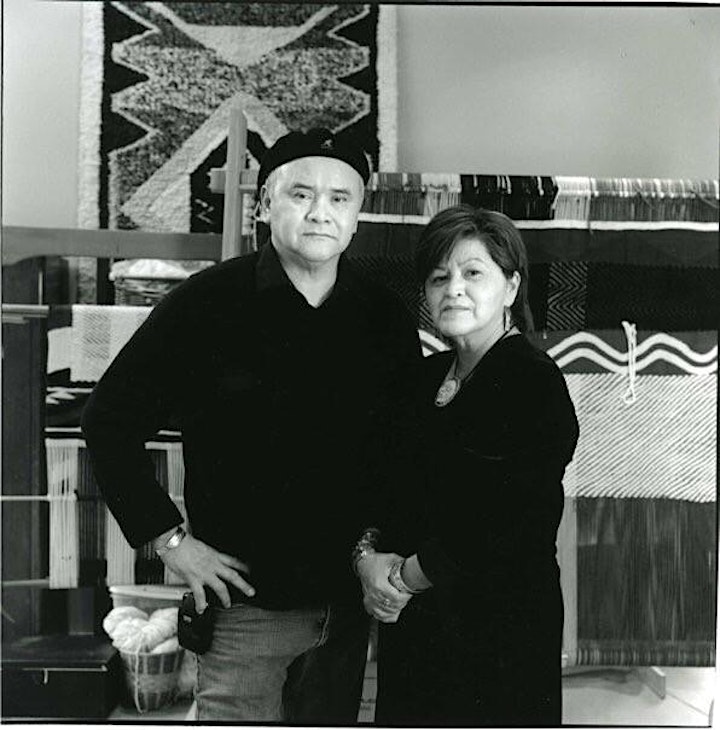 Skwetsimeltxw Willard 'Buddy' Joseph and Chepximiya Siyam' Janice George are accomplished weavers and teachers from the Squamish Nation. They co-founded the L'hen Awtxw Weaving House to share the teachings and practice of traditional Coast Salish wool weaving. Janice is a hereditary chief, trained museum curator and educator. George also co-organized the 1st Canada Northwest Coast Weavers Gathering, with other Squamish Nation Weavers. George and Joseph are from prominent Squamish families and have numerous ceremonial and cultural responsibilities in their community.
Joseph is the former director of the Squamish Housing and Capital Projects and currently consults on capital projects for First Nations communities. Along with Leslie Tepper, they also co-authored the 2017 book, Salish Blankets: Robes of Protection and Transformation, Symbols of Wealth.
"We have integrated the Squamish teachings from our Late Grandmother Kwitelut-t Lena Jacobs who was directly connected to pre-contact times and other Squamish ancestors into my teachings. In this short time of my weaving life, a few of my mentors have left this earth; their breathe is carried on in the teachings I pass on. I feel and see the pride that comes from reclaiming our inheritance from our elders and ancestors when we weave and when we wear our beloved weavings. We are taught spiritual protection is part of what we are wearing and feel the love that is put in each hand movement it takes to make a robe." – Chepximiya Siyam' Chief Janice George