About this Event
This event is SOLD OUT. Please follow us on Facebook to get up to date details and to see when our next seminar is. Follow us here!
We are at or near the top of a long bull market – Are you ready for a market correction?
What should your portfolio look like to minimize downside risk but still participate if the markets continue to climb?
More importantly, do you have POSITIVE or NEGATIVE Investor Behavior?
This is a brand new session!
Come learn the psychology of investors.
How avoid common mistakes and how to properly prepare yourself and your investments for the future!
Our speakers:
Kayla Caruana, CFP, BBA, RRC & Karen Erickson, CFP, RRC - IG Wealth Management
A mother-daughter team that specializes in retirees and incorporated individuals. They are both Certified Financial Planners (CFP) and are members of the Financial Planning Standards Council (FP Canada). With over 21 years of experience Karen specializes in estate planning and strategic charitable giving. Kayla, with a Bachelor's Degree in Finance, specializes in insurance planning and retirement income planning. They focus on holistic financial planning enhanced by excellent client communication.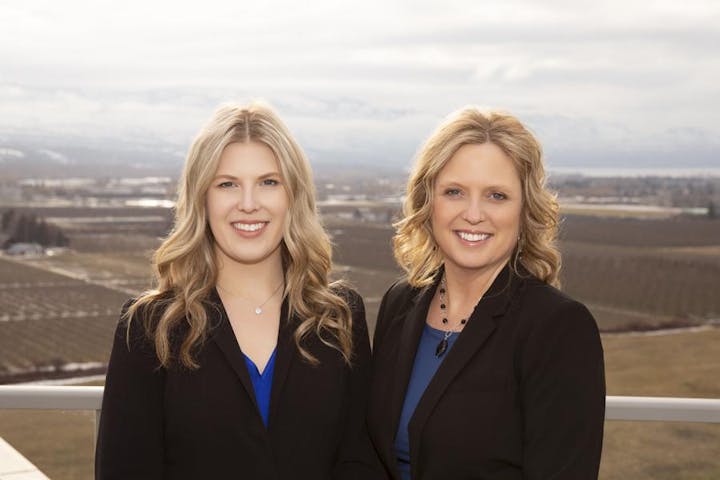 Parking: there is free parking in the lot in the middle of Landmark 3, 4 & 5. You walk in the main doors of Landmark 4 and head down one floor to the lower level.