Description
This event is now sold out!
If you would like to get more information, please contact Ian Graham at ian[at]thecodefactory[dot]ca.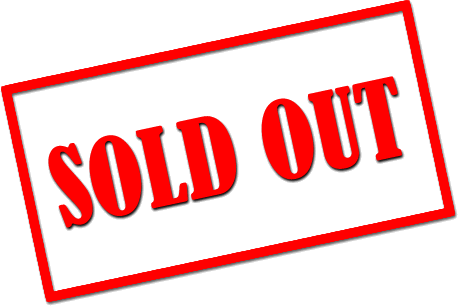 ---
Look Before You Leap Information Session
We have had a lot of requests for more information on our Employee to Entrepreneur program so therefore we have decided to hold a "Look Before You Leap" information session next Wednesday (the 24th) evening at TheCodeFactory.
Have you considered entrepreneurship as a career option? I know a lot of people are considering entrepreneurship as a career choice and have thought and perhaps even dreamed about it. However, it's a big jump going from an employee to an entrepreneur. For many, it's a leap of faith that's just too big to chance. After all, most of us have a mortgage, family obligations and of course, bills to pay. The issue that many people have with pursuing entrepreneurship, or starting their own business, is the risk and uncertainty associated with giving up a steady income.
Employee to Entrepreneur is a program developed by experienced entrepreneurs for aspiring entrepreneurs. Employee to Entrepreneur is meant for people who want to start a business part-time or who are now considering self-employment as a new career path. It provides five training blocks covering key aspects of entrepreneurship all of which are necessary for success.
Most importantly, the program is delivered by Ian Graham. Ian is the president, founder and guiding force behind TheCodeFactory - a shared office space and entrepreneurial support organization. I have known Ian since he started TheCodeFactory and can attest to the fact that he has lived and breathed the long and often complex transition from employee to entrepreneur. Learning is always at the top of his life-long pursuits and it's acquiring knowledge that drives him professionally. The Employee to Entrepreneur program has been developed on a five key tenets of learning:
Hard work, commitment and sticking with it are essential to success

Generating sales is the number one challenge that every start-up business faces

A positive learning environment is supportive with no rating, ranking or judging

No pain, no gain, every business will have its painful periods but steer clear of "near-death" experiences

We are smarter than me.
TheCodeFactory is excited to be offering a "Look Before You Leap" workshop on Wednesday next week. This session will give participants a good feel for the material and a chance to try before you buy. If you would like to attend please feel free to sign up; there is no charge for the session. We look forward to hearing from you and wish you well on your journey.
If you really do dream of starting your own business, please sign up for the Look Before You Leap Information session today.
Organizer of SOLD OUT! Look Before You Leap Information Session