[SOLD-OUT] MTLNewTech DemoNight | Creative Business Cup for Impact Startups...
Description
We have exciting news to share with our awesome community!!! We couldn't pass on an amazing opportunity to organize a fantastic event with and for you at the New City Gas!!! Sit tight, it's coming up!!! :)

In the meantime if you are, or know a startup or project (hackathon hackers included!) that wanna impact the world for the better, please please, reach out to us ===>> demo@mtlnewtech.com ; you won't regret it! Like seriously!!
*** Please spread the world! :) And note that the event is FREE, but only take a ticket if you are planning to attend as each category has limited availability ***
More info coming sooon!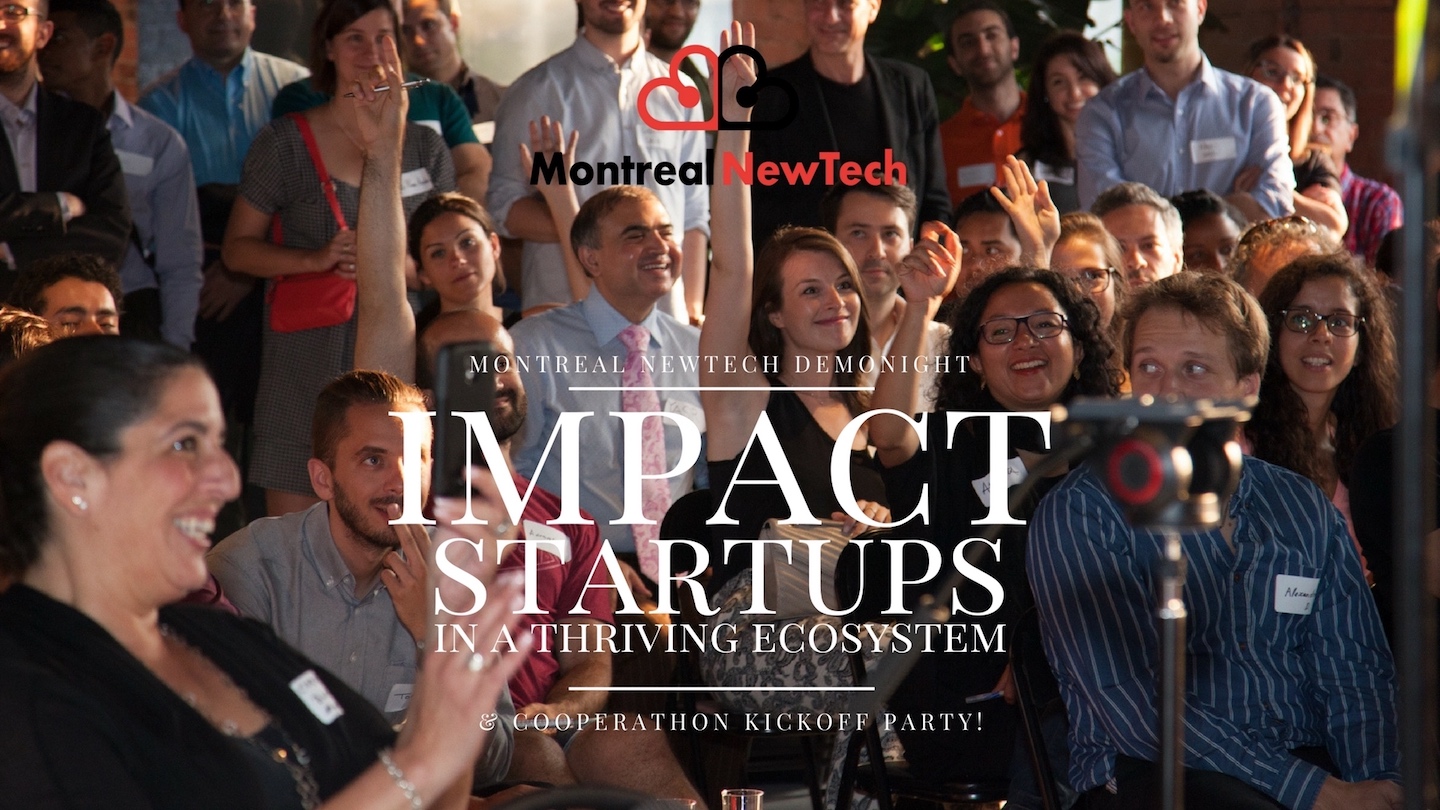 ==========
In the meantime, we invite you strongly to free yourslef on the 11 and/or oct 12th during the day; don't miss these two awesome days of emerging tech (AI, blockchain, etc) conference brought to you by our friends at District 3!!
Grab your tickets here ====>>>> https://d3center.ca/singularity-university/ and you can use the code SUMTLNEWTECH for a little discount :)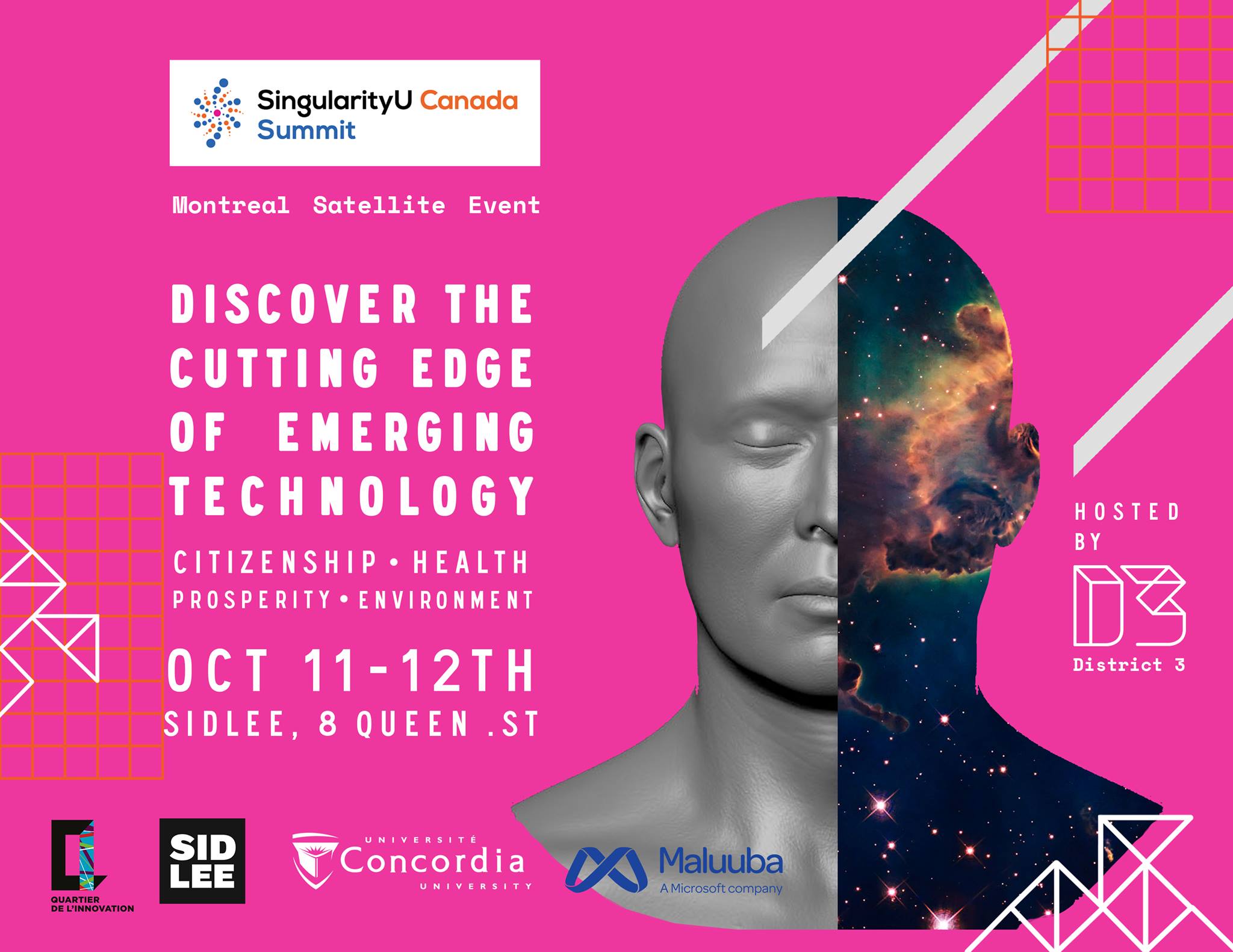 ==========
And of course don't miss out on our partners's Cooperathon Kickoff Party right after; it's gonna be groundbreaking!!! And with DJ Mini behind the wheel, it might just be!
Grab your FREE tickets here ====>>>> kickoff.cooperathon.com
And to register for the Cooperathon itself, we are happy to announce that we are partners of this awesome open innovation startup competition: