About this Event
SOLD OUT
Hôtel William Gray presents;
PROHIBITION
Make indulgence your 2020 resolution!
A night of pure extravagance awaits you at Hôtel William Gray this December 31st, where everything prohibited is allowed. Cheers to the new year at our lavish party! Put on your fancy attire and come dance with us!
When? Join us on December 31st at 9pm in the Margaret Room.
Come as you are, but come in style.
Tickets are $180 per person, + taxes & fees. Early bird tickets are available until December 24th at $160 per person, + taxes & fees. VIP tickets are available at $265 + taxes & fees (see ticketing for inclusions).
Late night tickets are available at $40 per person, + taxes & fees. Doors open at 12:30am.
1 ticket includes (early bird or general admission):
- 4 food stations + a sweet table at 11pm
- 1 drink offered in the main venue
- 1 glass of bubbles offered at midnight on Perché Terrace for the fireworks only
- $25 token for entertainment stations
- DJ + photobooth
- Aura & chakra reader
MENU
Rotisserie Station (beef & lamb) with animation
Italian Station (cheese & charcuterie)
Veggie Station (salads & grilled vegetables)
Raw Bar (oysters, shrimp & lobster) with animation
Sweet Table (fruits & delicacies)
*The dinner will be a cocktail. Guests can choose to stand up or sit in the cocktail area.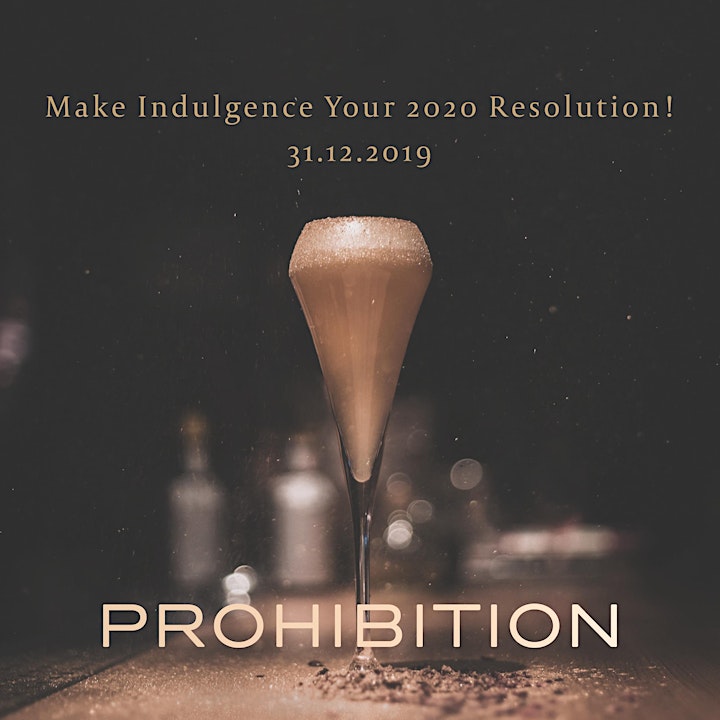 ÉVÉNEMENT COMPLET
L'Hôtel William Gray présente;
PROHIBITION
Se faire plaisir, la résolution de 2020!
Une nuit de pure extravagance vous attend à l'Hôtel William Gray ce 31 décembre, là où tous les interdits sont permis. Venez célébrer la nouvelle année à notre soirée somptueuse ! Enfilez votre tenue festive et venez danser avec nous !
Quand? Rendez-vous le 31 décembre à 21h dans la salle Margaret.
Soyez vous-même, mais avec style.
Les billets sont 180$ + taxes + frais par personne. Les billets réservés d'ici le 24 décembre sont au prix de 160$ + taxes + frais par personne. Des billets VIP sont disponibles à 265$ + taxes + frais (voir la billetterie pour l'inclusion).
Des billets tardif sont disponibles pour 40$ + taxes + frais par personne. Ouverture des portes à 00h30.
Un billet inclut (admission générale ou early bird):
- 4 stations de nourriture + une table sucrée à 23h
- 1 consommation offerte dans la salle principale
- 1 verre de bulles offert à minuit à la terrasse Perché pour regarder les feux d'artifice seulement
- Jeton de 25$ pour les stations de divertissement
- DJ + photobooth
- Lecture d'aura et chakras
MENU
Station de rotisserie (boeuf et agneau) avec animation
Station italienne (fromages et charcuteries)
Station végétale (salades et légumes grillés)
Station cru (huitres, crevettes et homard) avec animation
Table sucrée (fruits & mignardises)
*Le souper sera en mode cocktail. Les invités peuvent choisir s'ils veulent rester debout ou s'asseoir dans la section cocktail désignée.