About this event
With Halloween around the corner, now is the time to learn how to make a Hand-Woven Flying Broom, the same model used by witches and Harry Potter! These beautiful ornamental brooms make wonderful additions to your home or yard and are excellent gifts for would-be witches looking for treats on Halloween.
If not a flying broom, how about a floor broom, hearth broom, cobweb, or tidy broom? All are sturdy heirloom sweepers that are as beautiful as they are practical, for use on floors, sidewalks, patios and decks, or simply for display as one-of-a-kind works of folk art.
Join Hand-Woven Heritage Broom-Maker David Campbell as he teaches the little-known craft of broom-making, employing the same techniques first used over two centuries ago.
These courses are popular so please register early. 10:00 am - 4:00 pm. Bring your own refreshments and lunch. All materials and tools provided. Some hand strength is required.
Audience: Adults, please. No experience required!
Supplies: All supplies included. Please bring your own lunch, water, and a face mask !
Registration cost: $140 + GST & Eventbrite Fees*
* Or register by phone: 403-931-3633, Mon-Fri, 10 am – 4 pm to avoid Eventbrite fees
Please register early, as our workshops fill up fast!
Did you know that Members of the Leighton Art Centre get 10% off the registration cost of all workshops and kids' summer camps? Please visit https://leightoncentre.org/join-us/become-a-member/.
All participants must sign our Covid-19 Liability waiver prior to their participation in a workshop. Find our Covid-19 liability waiver here: https://leightoncentre.org/workshop-covid-19-liability-release-waiver/
Cancellation and Refund Policy: Please note there is a NO REFUND policy on all Leighton Art Centre workshops. A refund will be only be issued to participants if the workshop is canceled by the workshop coordinator due to insufficient enrollment, extreme weather conditions, or Covid-19 restrictions. Workshops may be canceled prior to the start date and participants will be notified via email and/or phone, and a full refund will be processed.
Withdrawal from workshops for medical reasons must be accompanied by a doctor's medical note and must be received by the Leighton workshop coordinator prior to the workshop start date to be qualified for a full refund.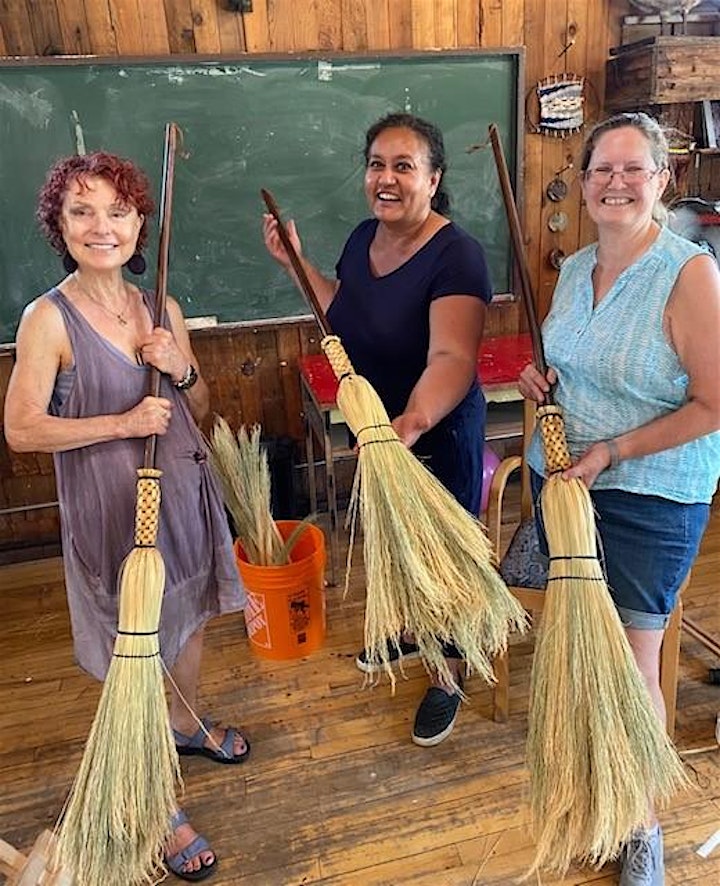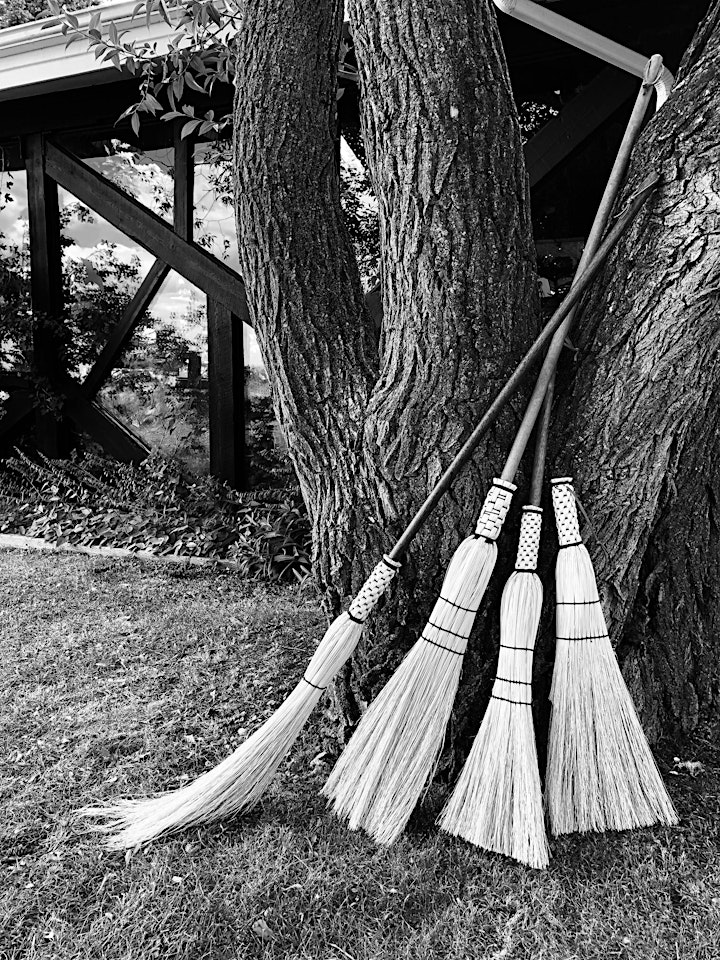 Organizer of SOLD OUTAutumn Broom-Making with David Campbell
The Leighton Art Centre is located on 80-acres of spectacular foothills landscape 20 minutes SW of Calgary. As a museum, art gallery and education space, the Leighton Art Centre offer visuals art exhibitions, festivals and sales, education programs and hands-on workshops for artists of all levels.   
The Leighton Art Centre is a not-for-profit organization, we encourage admission by donation.