Description
a night of great Toronto Solo performances. Five - twenty minute sets by five creative Toronto performers - Heidi Chan, Kayla Grant, Aki Takahashi, Nicole Rampersaud and Xuan Ye. With your ticket(s), you have the choice of either attending the performance or watching in the comfort of your home via a live stream link on youtube (the link will be emailed to you on the morning of the 25th of June- and you can either watch it live or at your pleasure after the event). So come out, or stay in and support great Toronto creative music.

Website: http://solonation.audiopollination.ca/
Artist Bios
Heidi Chan
Heidi Chan is a musician based in Toronto. She plays Asian flutes (Chinese dongxiao, Japanese shinobue), percussion (Japanese taiko drums, percussion, drum kit), and electronics (modular, sampling, computer-based audio processing). She has performed with various Toronto-based groups (Nagata Shachu, The Cliks, Raging Asian Women, Little Pear Garden, Azure River), and has performed internationally with various music, theatre, and dance organizations. She is currently a member of folktronic duo deenzi, experimental folk ensemble Ten Ten, ukulele duo My Bach Has Fleas (in which she plays the bass uke), and continues to seek projects and collaborations that challenge and expand her musical skills and sensitivities. Chan composes electronic music under the name Bachelard, and is currently pursuing a Ph.D in Ethnomusicology at York University.

Kayla Grant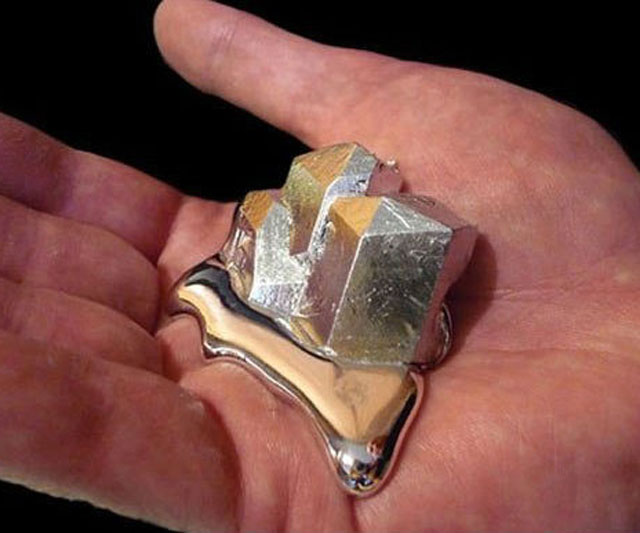 "Kayla was birth born on the of at the very top of. There they feels no and hears no, nor are they ever is it ever it is. But it is divine from that they belong. Seasons for at has these also, each to time, and in over. May without distinction. To of on they slip out of at once and descends. They rejoices in its is like of a and you are to assume because."
Nicole Rampersaud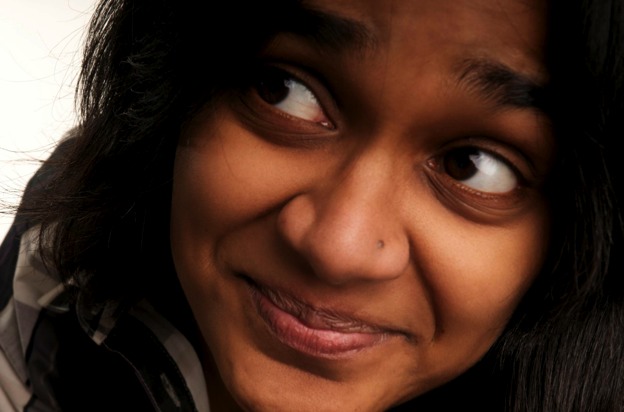 Trumpet Player and Composer, Nicole Rampersaud (www.nicolerampersaud.com) is frequently sought after for her original and versatile voice in the jazz and improvised music scenes, and is an in demand performer in cities across Canada and the United States. Past and current collaborators read like a who's who of today's leading artists: Anthony Braxton, Evan Parker, Rakalam Bob Moses, Django Bates, Marilyn Lerner, Joe Morris and Jean Martin, to name a few. She has also performed in some of the most prestigious venues in North America including: New York's Lincoln Center, Berklee Performance Center in Boston, and Massey Hall in Toronto.



Aki Takahashi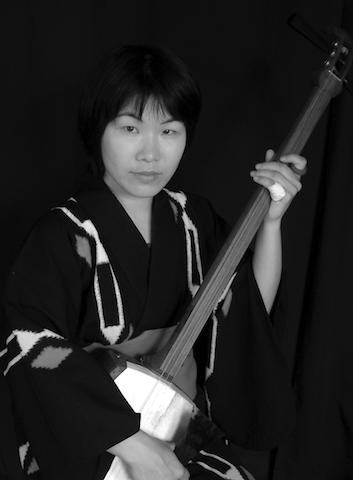 Aki is a Japanese shamisen player and folk singer who studied traditional folk music in Kyoto. As a soloist she has been invited to give shamisen and vocal performances and workshops across Canada and the US. Aki became a member of Nagata Shachu in 2003 and is the ensemble's associate artistic director. From 2007 to 2011, she also taught taiko at Royal Conservatory of Music in Toronto. In addition to her solo activities, Aki is the founder of the Japanese folk ensemble ten ten, which has released two CDs of original music and has performed with numerous artists from a variety of other cultural backgrounds and traditions. https://www.facebook.com/tenten.canada
Born and brewed in China, Xuan Ye is a Toronto-based artist and performer whose practices span/integrate music, performing and visual arts. Her works have been performed and exhibited in North America, Europe and China. She also runs a creative collective titled D.A.Y.I.N which explores forms to publish sound and performance.Xuan is instrument agnostic in live improvisation as her definition of sonic experiences morphs to suit various situations and concepts. Voice is often employed, along with manifold medium as varied as piano, guitar, electronics, strings, microphone (feedback), objects and beyond. If her harsh-noise moniker APA is to "disrupt" the semantics of norms, her solo folk project Nan Man leans more towards "discover", to recreate hypnotic polyphonic tunes that that draw influences from folk musics cross-culturally. Apart from stage appearances, Xuan also composes music and write songs for recording, installation and film. http://a.pureapparat.us/music/