Description
Create an Envelope of Dreams with friends in the ancient Andean Shamanic Tradition!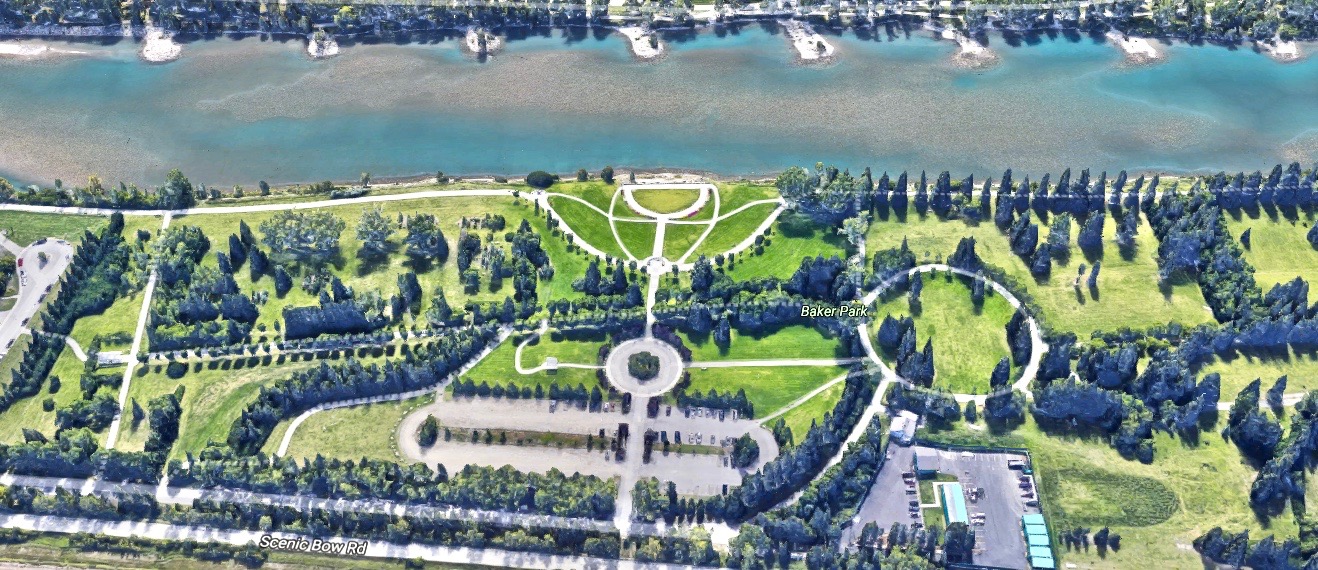 Join us at beautiful Baker Park on the Bow River this Summer Solstice as we balance the Fire and Water elements for the year. We're calling it the Sun Bowl Despacho! It will be released into the Bow River after it is created, followed by a pot luck celebration.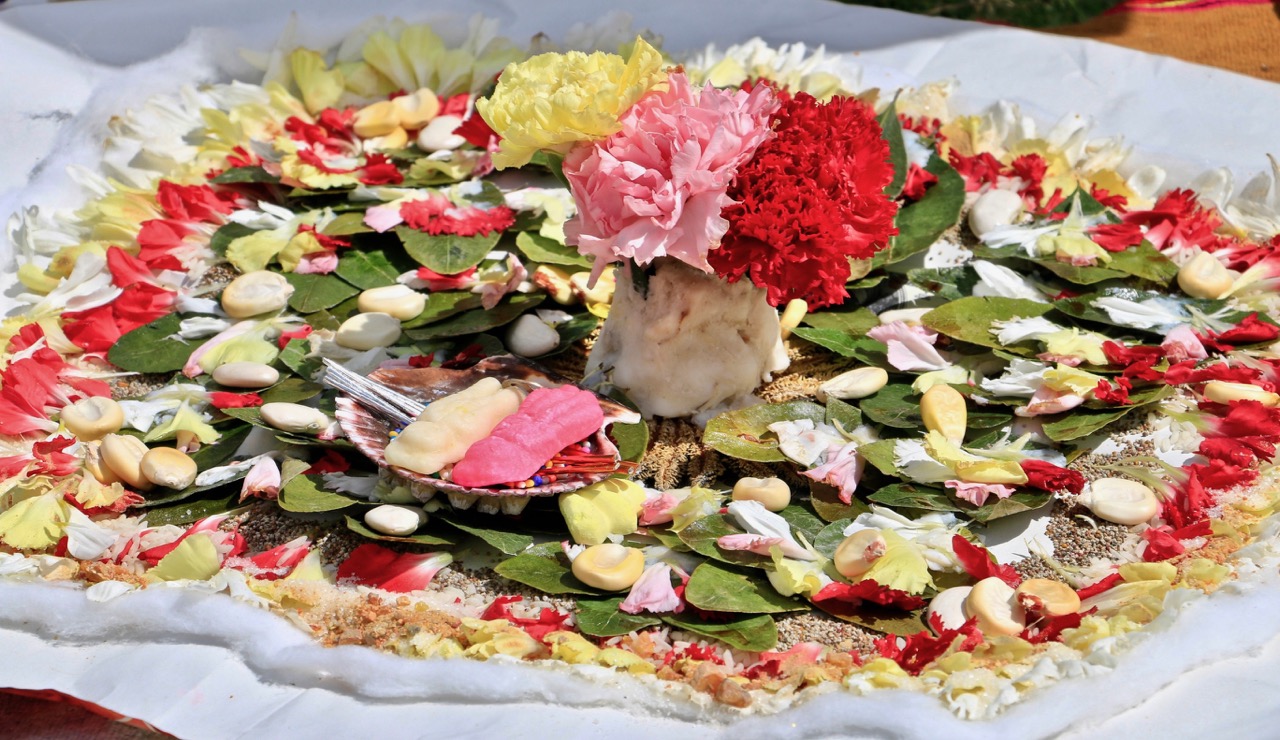 A Despacho Ceremony is designed to transfer your intent and wishes into a colourful artistic creation that gets offered to the Universe, much like a Tibetan Sand Painting. This year, we recognize that from the Feng Shui tradition the Fire and Water Elements are not balanced; it is a Fire year, and the element of Water is not present. We need to heal and honour the waters of the earth that bring us life so that the Sun can continue to ignite growth.
There is no experience required and the ceremony is open to all ages.
We'll be creating a group despacho that symbolizes and expresses gratitude for what we've all enjoyed and experienced to date, and breathes life into our wishes for what we want to create moving forward. This particular despacho will bring balance to Fire (Sun) and Water (River) Elements this year, the Masculine and the Feminine Energies, on the longest day of the year, and use this to Ignite your Dreams as we move into Summer.
Please RSVP so we know you're coming! There is no charge for the ticket but a minimum donation of $20 per adult is the suggested reciprocity to cover costs. Children are welcome.
FAQs
Where is the event?


We're going to set-up a circle on the grass, under a majestic fir tree, just near the Sun Bowl (a large semi-circle flower at the centre of the park against the river). Baker Park is easily accessible and there's lots of parking. You'll see the spot from the parking lot - just head toward the river down the central path (flower stem) and bear right.

What do I need to bring?
Bring a folding chair, camp stool, blanket or pillow to sit on. Bring bug spray, sunscreen and water. As for the ceremony, if there is something you would like to add to the despacho, please make sure it is small and organic (food, paper, wood or stone). Feel free to bring bells, rattles or drums to celebrate the closing of the despacho. We're going to have a pot luck meal immediately following the ceremony, so please bring something of your choice to share.

Who can I contact with questions?

Kasia: 403-478-5858 - kasia@diamondwilloway.com
Nicholas: 403-606-5358 - nicholas@buildingdreams.ca