Solve Your Nutrition Confusion

Wednesday, 21 October 2015 from 6:30 PM to 8:00 PM (PDT)
Event Details
Solve Your Nutrition Confusion!
Free Educational Seminar
You know how important nutrition is, right? But do you actually know what is healthy vs not healthy? 
POP QUIZ:  Which breakfast do you think is healthier?
BREAKFAST 1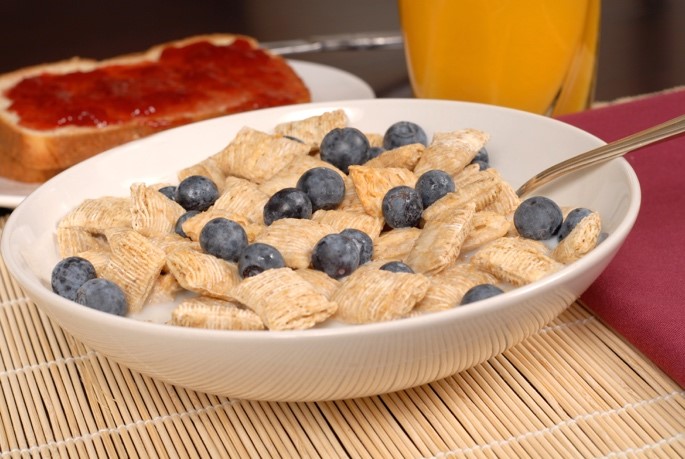 Shredded Wheat
Blueberries 
Skim milk                           
Multigrain toast with jam
Fresh-squeezed orange juice
Tea
BREAKFAST 2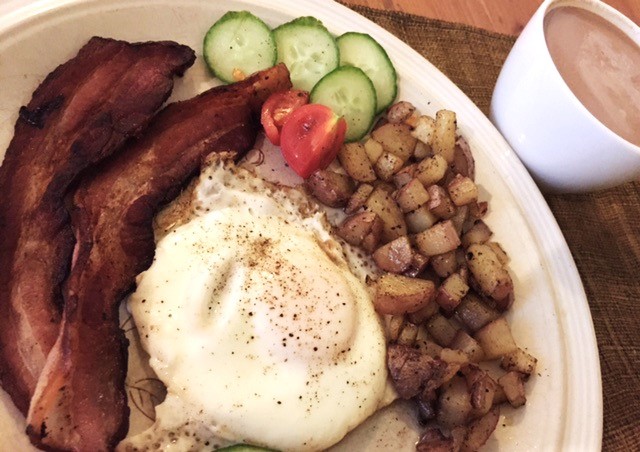 Bacon and eggs
Pan-fried potatoes in butter
Cucumber
Tomato slices
Coffee with cream
If you chose number 1:
•       You may be heading towards disease like diabetes, arthritis, osteoporosis, heart disease...
•       You may be suffering from chronic pain or lack of energy
•       You may be having trouble with your weight
•       You may potentially be shaving years off of your life
If you answered number 1, we highly suggest you come to our free nutrition seminar Oct. 21, because the knowledge you have about nutrition might hinder your health progress while you are working with us or other health promoting practitioners.
Please encourage your partner to come too, as its easier to make nutritional changes if everyone in your household has the same understanding. 
To find out why breakfast number 2 is better than number 1, REGISTER FOR THE FREE SEMINAR AT:
 www.solveyournutritionconfusion.eventbrite.ca . 
Remember… YOU don't know what you don't know. 
 Different experts tout different diets - who is right?
o   Low fat, high carb? (Food Guide, Pritikin)
o   Low carb, high protein, high fat? (Atkins, South Beach)
o   Balanced? (Zone)
Learn:
Why this confusion exists.

How to determine how you should eat.

How to make it easy.
Seminar is presented by Vreni Gurd:
Corrective Holistic Exercise Kinesiologist
C.H.E.K. Level 2 Holistic Lifestyle Consultant - C.H.E.K. Institute
Advanced Metabolic Typing Advisor - Metabolic Typing
(C.H.E.K.) Level 3 Practitioner - C.H.E.K Institute
Integrated Neurosomatic Therapist - Neurosomatic Educators
 Visceral & neural therapist - The Barral Institute
When & Where

Vancouver Raquets Club
4867 Ontario Street
Vancouver, British Columbia
Canada

Wednesday, 21 October 2015 from 6:30 PM to 8:00 PM (PDT)
Add to my calendar