As usual, I do not disclose the topics that will be presented - they will unfold in person.
About this event
Been a while since we were able to organize "big" meetups and lots of people have been looking forward to it - including myself, so I'm happy to organize it. The topics will be around investing and science & technology but I do not disclose the topics in advance. I've organized conferences in the past as a way to present the more abstract/obscure topics that I don't present online. This time will be no different.
The conference will be at the beautiful and new Humanity hotel in downtown Montreal (opened on June 1st 2021), I will link a few pictures. The conference will be from 7pm EST to 10 pm EST on Saturday August 14th 2021. After the conference, there will be a bar in the connected hallway where we will be able to chat/network together afterward. The conference room and the hallway section are also conneced to the beautiful terrace of the hotel.
Future updates will be made on my Instagram.
Message me for any questions.
See you very soon.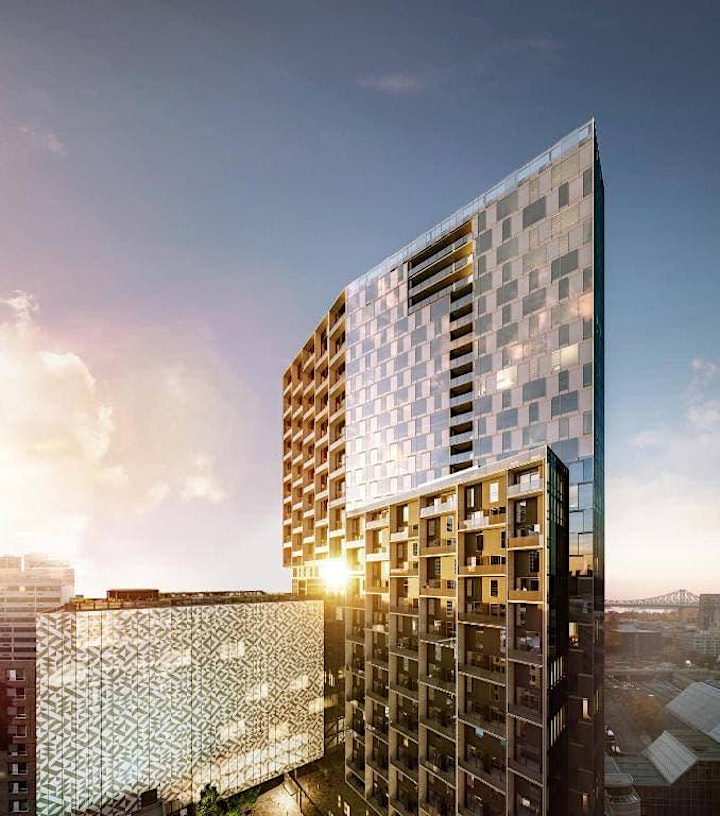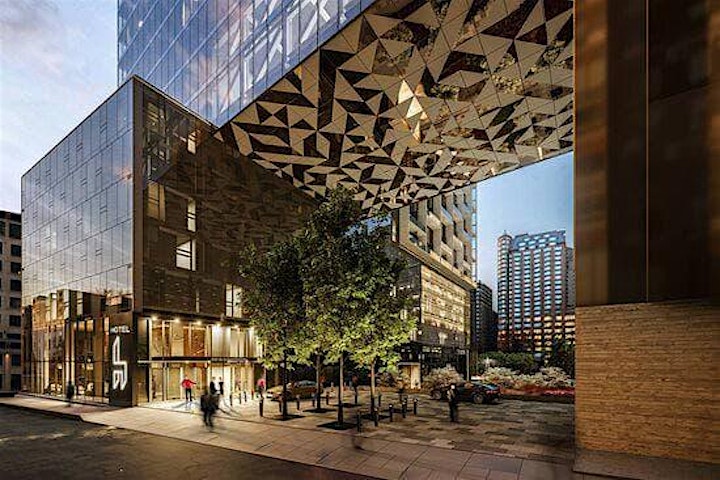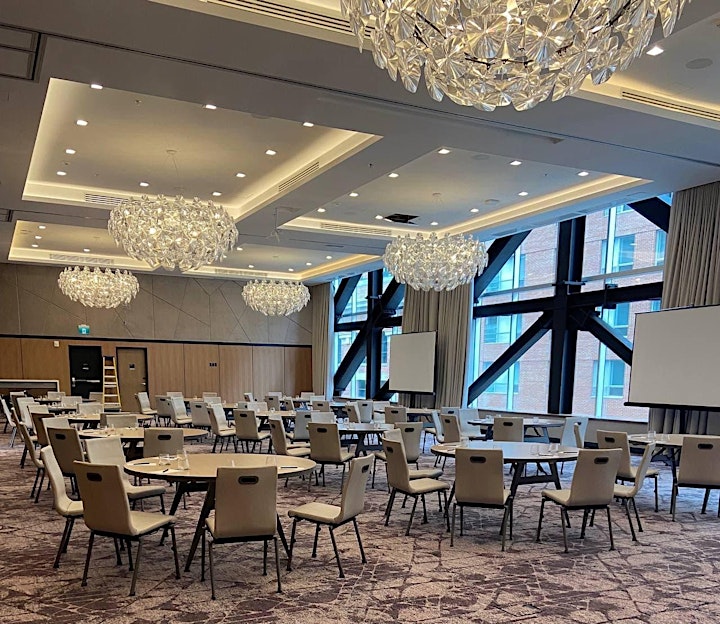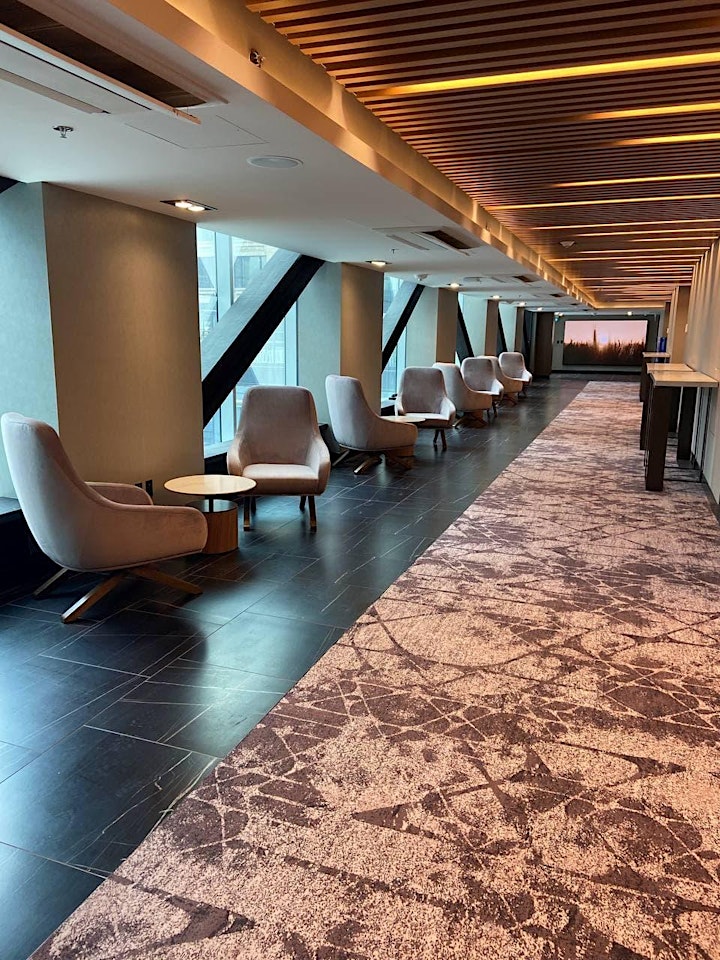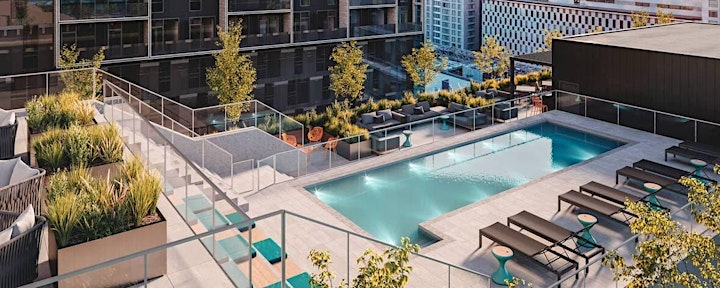 Organizer of Some BS event
Hello,
The easiest way to describe myself is by saying that I am a massive nerd, but in the practical way of being a nerd, not just reading stuff, but using various pieces of information and strategies in the real world to profit from several world events like elections, conflicts, sports events, technological achievements, lies, viruses, natural disasters, etc. I basically create advanced assumptions and transform them into real trades on different markets (most cases: stocks and forex).
I'm now a full-time trader for 7 years, I completed a bachelor in political science (long story), I am also currently a CFA Level 2 Candidate.
Hope to see you at one of my conferences!