Description
Sonic Play School is a new series of hands-on workshop sessions facilitated by Ian Crutchley, teacher, music composer and Artistic Director of New Music Edmonton. Come along and be part of a fun group using sounds creatively. You can join in, or just hang out with us and listen.
We will introduce myriad ways to make sounds in monthly sessions on creating music from scratch. This is about "un-learning" the rules. You don't need to read music or play an instrument or have any experience. Newcomers welcome! No experience necessary.
Pay What You Can. Space is limited. RSVP to reserve a place now! Sorry, McLuhan House is not wheelchair accessible. Parking at the rear is reserved for those with limited mobility. Nearest bus routes: 2, 8, 141, 142.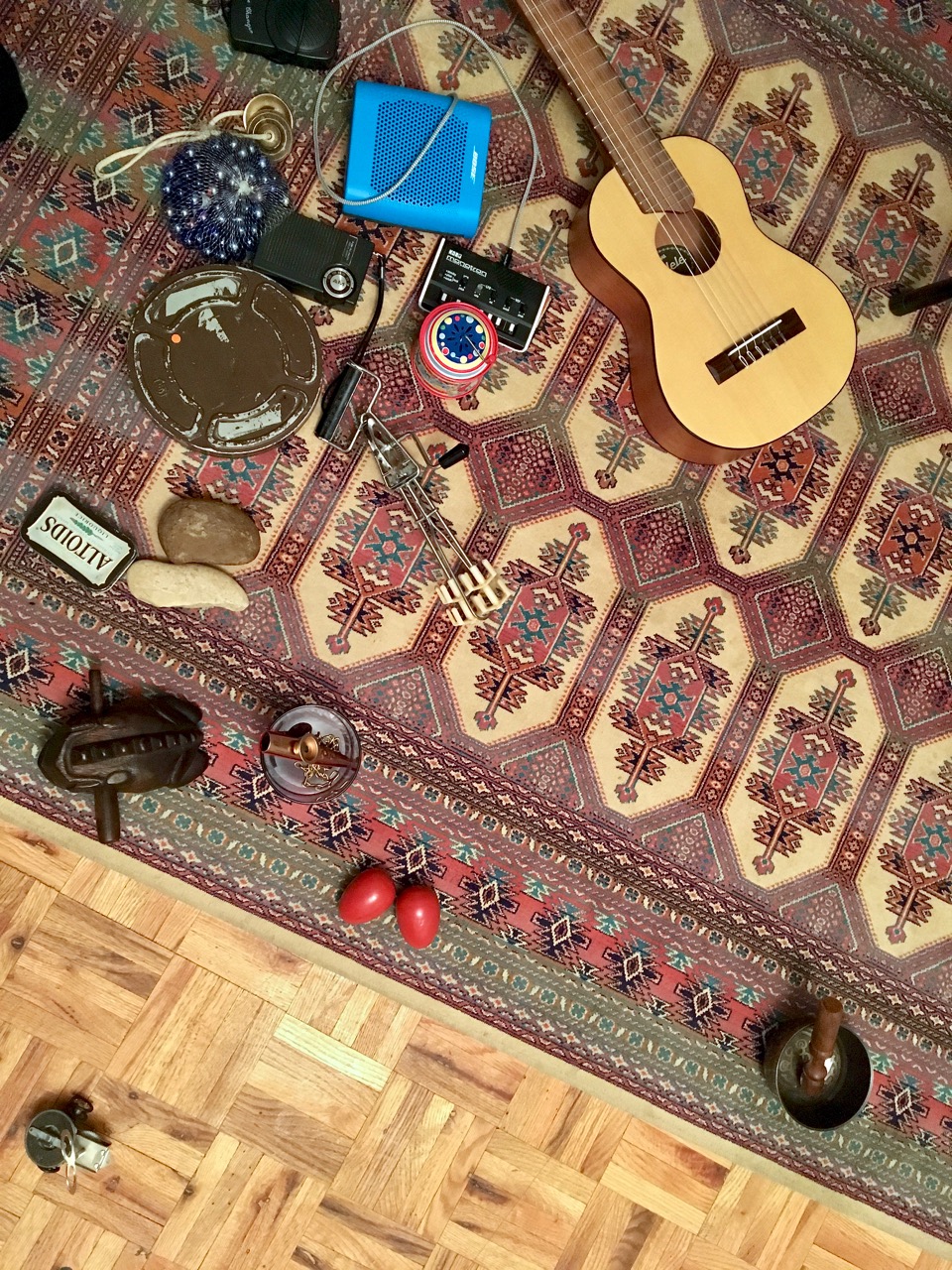 We'll be doing some relaxing "sonic meditations", combining transistor radios, stones and our voices in creating new pieces, listening to the soundscape and... we'll see what happens when we turn McLuhan House into a giant musical instrument!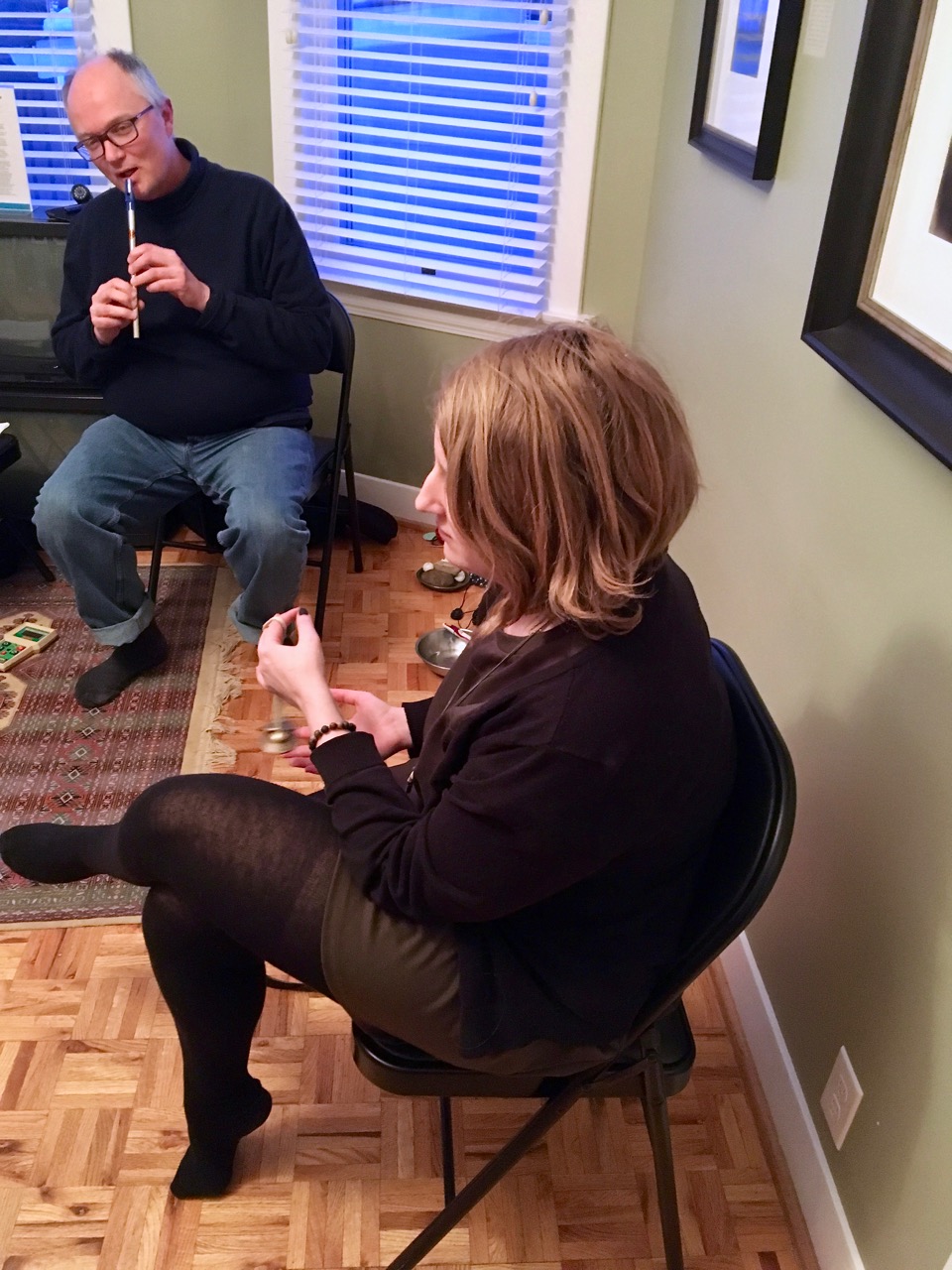 This is a great chance to be part of a new community for discussion, listening to records, watching films, and above all, making music in an informal, non-judgemental atmosphere. We'll be making instruments from scratch, trying out some basic electronics and having a try at some surprising ways of using your voice without being able to sing.
Future sessions will be facilitated by an array of Edmonton musicians, educators, and sound artists. Stay tuned for more information in coming weeks!
Please feel free to share this event link (sonicplayschool2.eventbrite.ca) on Facebook and Twitter.
Follow us on Facebook and Instagram.
We hope you will be our guest!