About this Event
Building on the success of the PXW-FS7 and PXW-FS7M2, the FX9 uniquely combines high mobility with an advanced AF system, impressive bokeh and slow-motion capabilities thanks to its newly developed sensor. The FX9 also inherits its colour science and a Dual Base ISO from the VENICE digital motion picture camera, creating the ultimate tool of choice for documentaries, music videos, drama productions and event shooting.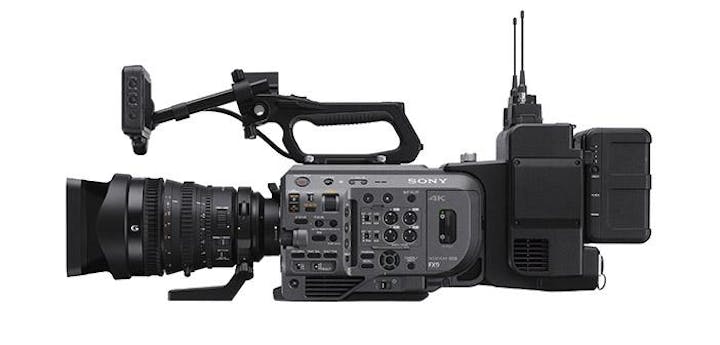 The FX9 was designed in close collaboration with the creative community and is another example of Sony continuously evolving its proposition to innovate with the customer and market needs. The camera benefits from the versatility, portability and performance expected of an FS7 series run-and-gun style of camera, while also offering high dynamic range and full-frame shooting features.
Sony and Vistek commercial reps will be on hand to answer questions and demonstrate this incredible new camera.